2011
Dec. 03, 2011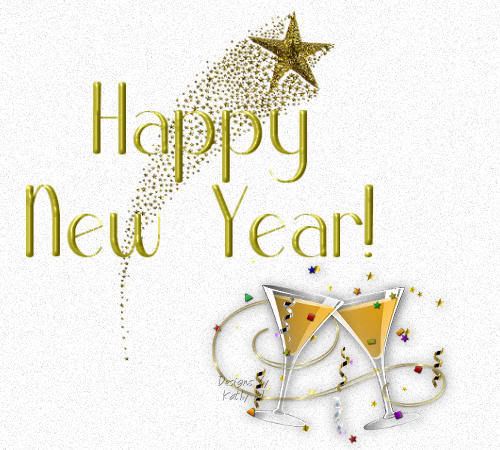 Happy New Year.. A new day, a new month, a new year, and the start of a new decade. We at Everyday Wisdom are so very thankful for the support we've received from you, our faithful readers. We've been working on the site, a labor of love and true dedication by our staff, for the last 5 ˝ years. With each passing year, we look back at our growth and smile in amazement. When we start the projections for the upcoming year, we stand in awe.

We are visited by readers from around the world, 161 countries out of a possible 192 that are available. So as you read our articles you may be sharing the same information with some one half a world away.

Part of our success comes from being selective about the articles we add to our site. Our goal is to be informative and family friendly.

We offer this as a free service designed for everyone's benefit. All revenue generated to support the site comes from ads and affiliate programs which are placed on the pages.

The response of our readers justifies the effort we've made in developing this website, and we are grateful. To further the growth of our site we are open for new ideas, suggestions, criticisms and critiques. We often submit articles, poems, photos and graphics our readers send to us, and if you have a subject of interest to you and others, please feel free to submit them to us.

Again we thank you, our readers, for our success. It has been a true honor to create this website for you and we're looking forward to a successful 2011. We hope you will continue to be a part of extended family. This is going to be a fantastic year.
"Be well, be safe and keep smiling."
When we find things of interest or of great value we like to pass them on to our readers. Here is a special link that we feel will be a great benefit for all of you who like to send custom greeting cards and gifts. Click here to create and send your own customized greeting card.
This link will allow you to create a personalized greeting card add your photos from your computer, write you own personalized text put it in an envelop place a stamp on it and mail it out for you. The total cost for a customized card is $2.99 You can create and send cards directly from your computer, no running to the store searching for the perfect card no running to the Post Office to mail it. Can you imagine how your friends and family will enjoy seeing your pictures and your thoughts on the card you send? Its convenient it cost less than a generic store bought card and the system is so easy to use. Try it out and let us know what you think. If you have questions or comments please feel free to call my personal cell phone at 770-771-8715 If you leave a message I will get back to you.
Are you seeking a business opportunity to increase your income?
Please take a few minutes to preview the videos and send a card.
It is a truly unique opportunity for the right person.





We try to match up some of our articles with the time of the year, here are a few that you might find of interest to you.