Daily Inspiration


A Little Bit of Heaven


There's a little bit of Heaven
In each day that comes anew.
If we truly look we'll find it,
Right there within our view.
The soft, pink mist of early dawn
That tints the morning sky,
A robin in a treetop singing
Praise to God on high.
Bright-eyed children playing near,
A baby's dimpled smile -
A little bit of Heaven sent
To make our day worthwhile.
Rich harvest gifts from Autumn's yield,
Sunsets of red and gold,
Snowflakes gently drifting down
As the Winter days unfold.
Sometimes a bit of Heaven's found
In kindly folk we meet.
If we truly are perceptive,
Rich blessings we will reap.
The friendly smile that warms the heart
When we are feeling down,
Caring people helping others
Whenever need is found.
There's a little bit of Heaven
That comes each day anew.
If we'll take the time to look,
It's right there within our view.


© Kay Hoffman



Daily E-Cards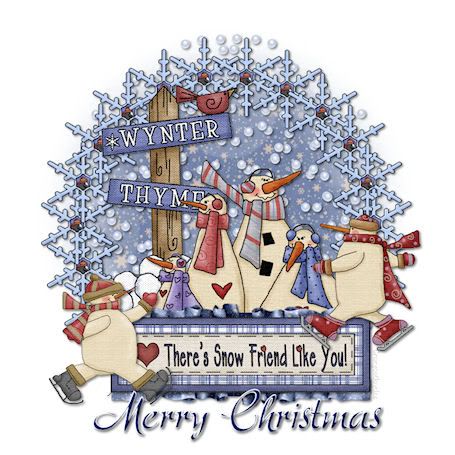 Daily Humor





Daily Joke

A little boy opened the big, old family Bible with fascination. He looked at the old pages as he turned
them. The Bible had belonged to his grandmother. Then something fell out of the Bible. He
picked it up and looked at it closely. It was an old leaf from a tree that had been pressed between
pages. "Momma, look what I found", the boy called out. "What have you got there, dear?" his mother
asked. With astonishment in the young boy's voice he answered, "I think it's Adam's suit!!!!!"



Daily Art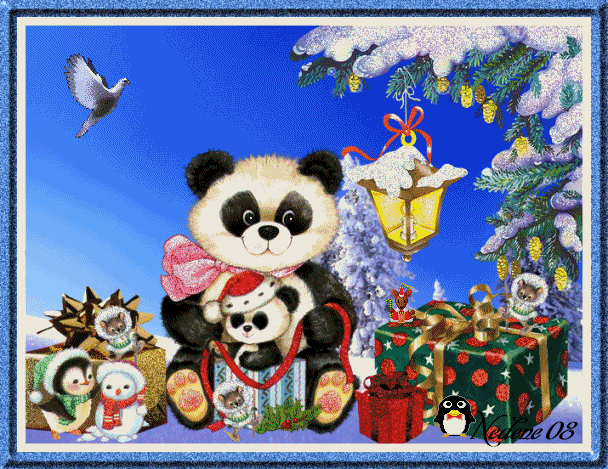 ~~~~~~~~~~~~~~~~~~~~~~~~~~~~~~~~~~~~~~~~~~~~~~~~~~~~~~~~~~~~~~~~~~~~~~~~~~~~~~




Sherri Emily Barboza ~ Avery



Thank you for reading this Daily Inspiration


To read more Daily Inspiration's click here to go to the Daily inspiration index page

If you enjoy a good joke to start your day click here to go to the humor index page

To read more poems go to the poetry index

Do you write poetry? Would like to share your poems? Click here

Home |
Articles |
Family Tips |
Money/Business |
Health/Fitness |
House Tips |
Auto Tips |
Sports/Hobbies |
Grandma's Tips |
Wisdom & Humor |
*Note - In accordance with Title 17 U.S.C.
Section 107, any copyrighted work distributed under fair use without profit or payment to those who have expressed a prior interest in receiving the included information for non-profit research and educational or criticism purposes only. We make no claims to All graphics, art, snags, tubes, etc. And we charge no fee for services. We do this because we love to give to others and make people smile :D If you see a graphic, comic, photo, joke, poem, quote, etc., that you feel belongs to you and you wish to have it removed from this website, please go to contact link and write to editors and they will promptly remove such graphic, comic, photo, etc. from the website so long as you have your proof of copyright. Thank you and enjoy everyday-wisdom.com Daily Inspiration's by Miss Sherri Emily.