Daily Inspiration
Dec. 17
The Sounds of Christmas
The sounds of Christmas fill the air
This special time of year,
The sound of little ones at play,
Their laughter loud and clear,
A little girl, a little boy,
With bright and shining eyes,
The glow of gladness in their hearts,
The look of sweet surprise.


The sounds of Christmas fill each home,
From dawn unto the night,
As children check their Christmas lists
In childish, sweet delight.
The little ones do romp about
Each little girl and boy,
A precious part of Christmastime
To treasure and enjoy.


The sounds of Christmas hold a charm
That everyone might store,
And in each greeting you will find
A special Christmas prayer,
For peace and hope, for faith and love
The joy of childish laughter,
A Merry Christmas day, and then
A happy "all year after".


© Garnett Ann Schultz



Daily E-Cards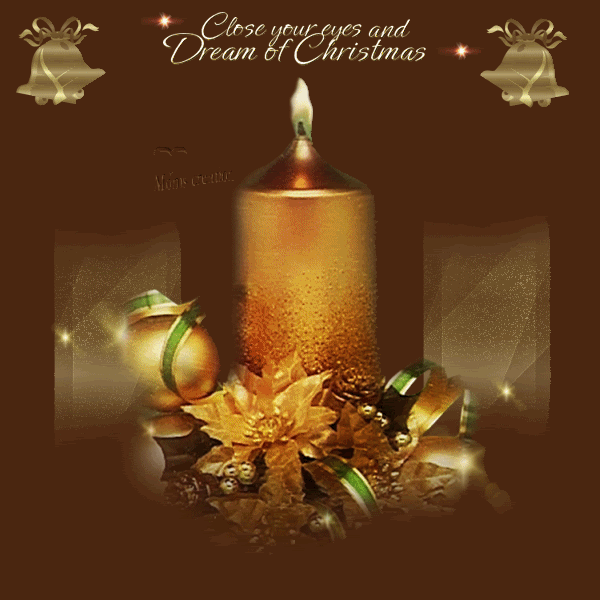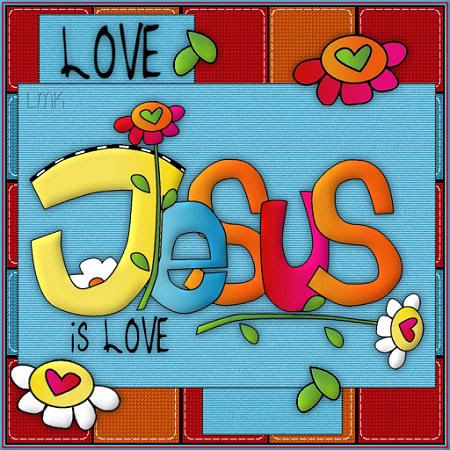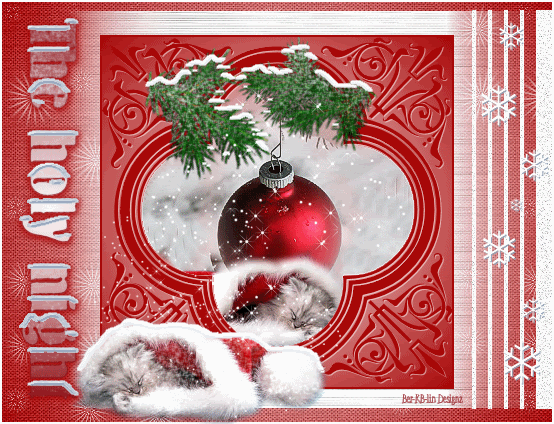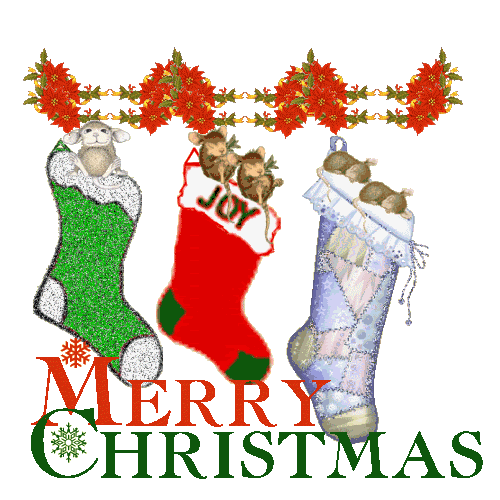 Daily Humor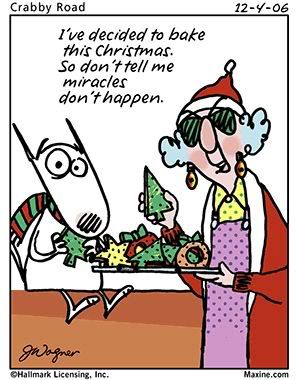 Cheap Christmas Gift

After being away on business for a week before the Christmas Holiday, Bob thought it would be nice to bring his wife a gift.
"How about some perfume?" he asked the cosmetics woman at the Department Store. So, she showed him a bottle of $50 perfume.
"That's a bit much," said Bob. The woman then returned with a smaller bottle costing $30.
Bob complained, "That's still a lot of money."
Growing disgusted, the woman brought out her smallest little bottle of $15 perfume.
Bob grew even more restless and replied, "No no… What I mean is I'd like to see something really cheap!"
So the clerk handed him a mirror!!



Daily Art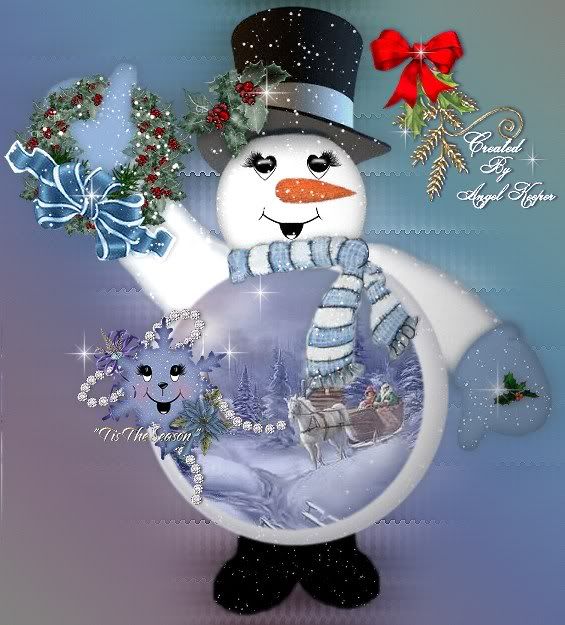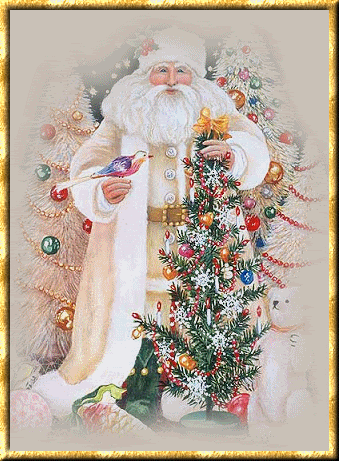 ~~~~~~~~~~~~~~~~~~~~~~~~~~~~~~~~~~~~~~~~~~~~~~~~~~~~~~~~~~~~~


Sherri Emily



Thank you for reading this Daily Inspiration
To read more Daily Inspiration's click here to go to the Daily inspiration index page

If you enjoy a good joke to start your day click here to go to the humor index page

To read more poems go to the poetry index

Do you write poetry? Would like to share your poems? Click here

Home |
Articles |
Family Tips |
Money/Business |
Health/Fitness |
House Tips |
Auto Tips |
Sports/Hobbies |
Grandma's Tips |
Wisdom & Humor |
*Note - In accordance with Title 17 U.S.C.
Section 107, any copyrighted work distributed under fair use without profit or payment to those who have expressed a prior interest in receiving the included information for non-profit research and educational or criticism purposes only. We make no claims to All graphics, art, snags, tubes, etc. And we charge no fee for services. We do this because we love to give to others and make people smile :D If you see a graphic, comic, photo, joke, poem, quote, etc., that you feel belongs to you and you wish to have it removed from this website, please go to contact link and write to editors and they will promptly remove such graphic, comic, photo, etc. from the website so long as you have your proof of copyright. Thank you and enjoy everyday-wisdom.com Daily Inspiration's by Miss Sherri Emily.