Daily Inspiration
Dec. 20th.
Goin' Home for Christmas
My heart is just so full of joy
It does a song and dance.
Plain, old, unvarnished grief and woe
Today don't have a chance.
I am goin' back, I tell you. . .yes,
In spite of snow or rain,
I'm going back to Mother's house
For Christmas once again.


At other times I may feel low
And all my troubles seem
A bit too much. . . but on this day
My life's a happy dream.
Oh, the wreaths are in the windows
And the tree is dressed up fine,
And I'm heading home for Christmas
With the folks that I call mine.


The house is not a palace,
But it will look good to me;
When celebrating Christmas,
Home's the only place to be.
The uncles, aunts and cousins
Will be coming in to call.
While the good old Christmas spirit
Brings some gaiety to all.


There will be some noisy chatter,
And some sad goodbyes at last,
But I'll have golden memories
To cherish when it's past.
I want to put my feet beneath
That table one more time. . .
I want to dream of days back
When life was a lilting rhyme.


A Christmas dinner when you're home
Is manna from above,
They season everything you eat-
Or say-with honest love.
Back home again for Christmas!
That is a pretty phrase;
I've carried it within my heart
For many hopeful days.


I don't care where you've settled
Or how far you've chance to roam,
When it is time for Christmas,
That's the time to be at home.
Now may your Christmas be the best
To trip along life's lane,
And my you spend it happily. . .
With home folks once again.


© Roy Lee Harmon



Daily E-Cards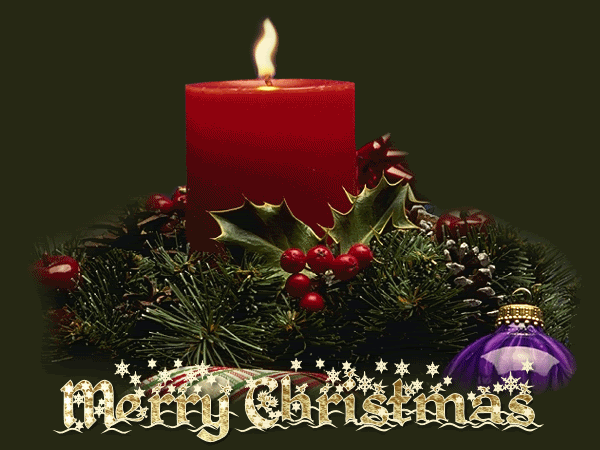 Daily Humor




Dreaming of Diamonds

On Christmas morning a woman told her husband,
"I just dreamed that you gave me a beautiful diamond necklace.
What do you think it means?"
"You'll know tonight," he said.
That evening just before opening presents,
the husband came home with a small package and gave it to his wife.
Delighted, she opened it only to find a book entitled "The Meaning of Dreams."



Daily Art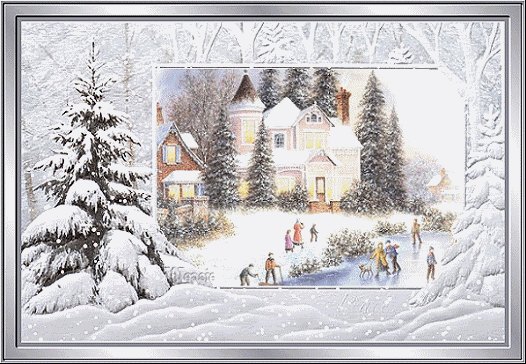 ~~~~~~~~~~~~~~~~~~~~~~~~~~~~~~~~~~~~~~~~~~~~~~~~~~~~~~~~~~~




Sherri Emily



Thank you for reading this Daily Inspiration


To read more Daily Inspiration's click here to go to the Daily inspiration index page

If you enjoy a good joke to start your day click here to go to the humor index page

To read more poems go to the poetry index

Do you write poetry? Would like to share your poems? Click here

Home |
Articles |
Family Tips |
Money/Business |
Health/Fitness |
House Tips |
Auto Tips |
Sports/Hobbies |
Grandma's Tips |
Wisdom & Humor |
*Note - In accordance with Title 17 U.S.C.
Section 107, any copyrighted work distributed under fair use without profit or payment to those who have expressed a prior interest in receiving the included information for non-profit research and educational or criticism purposes only. We make no claims to All graphics, art, snags, tubes, etc. And we charge no fee for services. We do this because we love to give to others and make people smile :D If you see a graphic, comic, photo, joke, poem, quote, etc., that you feel belongs to you and you wish to have it removed from this website, please go to contact link and write to editors and they will promptly remove such graphic, comic, photo, etc. from the website so long as you have your proof of copyright. Thank you and enjoy everyday-wisdom.com Daily Inspiration's by Miss Sherri Emily.