Daily Inspiration
Dec 23
A Long Ago Christmas


In memory I clearly see
A Christmas Day of long ago,
When I was just a little girl
And Christmas held a magic glow.


I recall the tree in the parlor
With candles by the score,
There were holly wreaths and mistletoe
Hung on every waiting door.


I see the firelight's flicker,
And stockings in a row,
I hear the crunch of footsteps
On diamond-studded snow.


I hear the sound of carolers,
Their merry voices singing,
I hear the sound of sleigh bells
And joyous church chimes ringing.


Yes, a Christmas Day of long ago
Held a very special joy
And brings back happy memories
And all the special toys.


So this Christmas I wish you well.
I wish love too.
I hope that many memories cross your mind,
Of a long ago Christmas Time.


. . . sea © (2008)



Daily E-Cards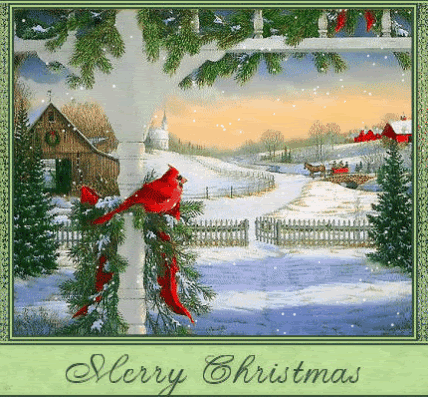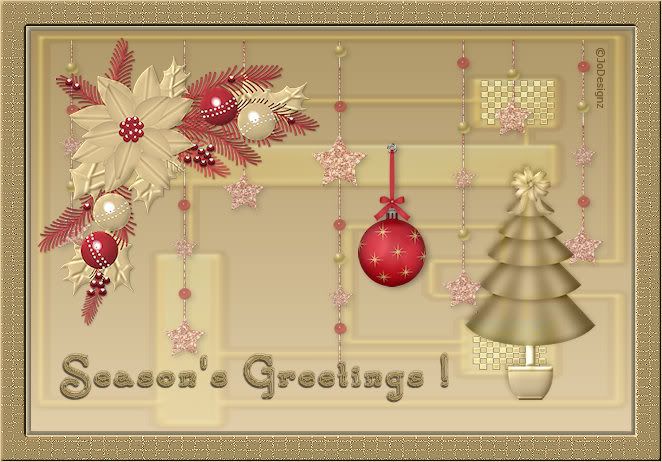 Daily Art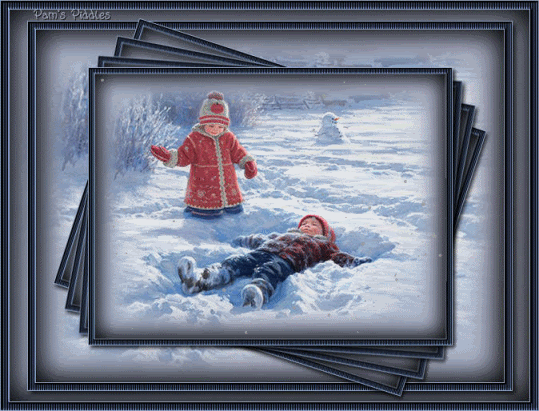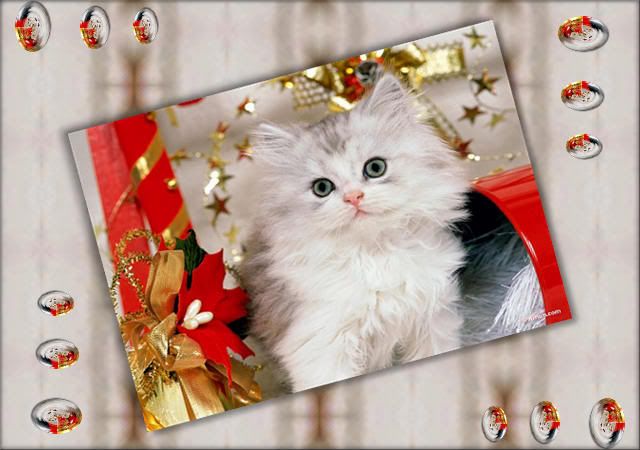 ~*~ ~*~ ~*~ ~*~ ~*~ ~*~ ~*~ ~*~ ~*~ ~*~ ~*~ ~*~ ~*~ ~*~ ~*~ ~*~ ~*~ ~*~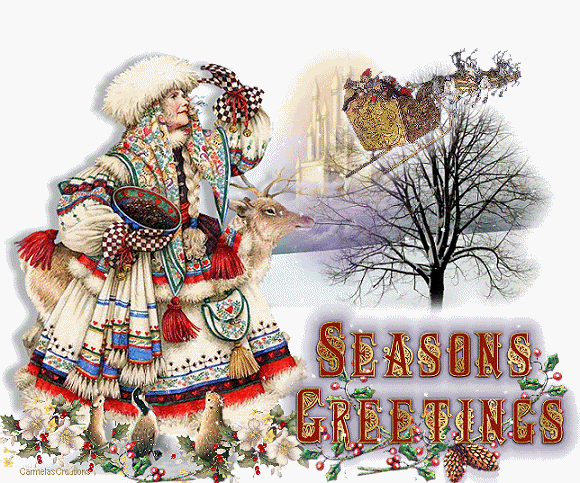 Sherri Emily



Thank you for reading this Daily Inspiration


To read more Daily Inspiration's click here to go to the Daily inspiration index page

If you enjoy a good joke to start your day click here to go to the humor index page

To read more poems go to the poetry index

Do you write poetry? Would like to share your poems? Click here

Home |
Articles |
Family Tips |
Money/Business |
Health/Fitness |
House Tips |
Auto Tips |
Sports/Hobbies |
Grandma's Tips |
Wisdom & Humor |
*Note - In accordance with Title 17 U.S.C.
Section 107, any copyrighted work distributed under fair use without profit or payment to those who have expressed a prior interest in receiving the included information for non-profit research and educational or criticism purposes only. We make no claims to All graphics, art, snags, tubes, etc. And we charge no fee for services. We do this because we love to give to others and make people smile :D If you see a graphic, comic, photo, joke, poem, quote, etc., that you feel belongs to you and you wish to have it removed from this website, please go to contact link and write to editors and they will promptly remove such graphic, comic, photo, etc. from the website so long as you have your proof of copyright. Thank you and enjoy everyday-wisdom.com Daily Inspiration's by Miss Sherri Emily.