Daily Inspiration
Dec 25
The Christmas Story


Turn with me to the Bible's page,
Where we can now recall
The story of the Savior's birth-
God's gift-the King of all.


Turn with me to Matthew, where
He tells us God's dear Son
Was born in a dreary cattle stall;
That wise men, one by one,


Came from afar to bring their gifts,
To bow before His bed,
(And even now it seems we see
The halo round His head.)


Then turn over to Mark's account,
Where shepherds viewed the star
And gathered there at Bethlehem
From near and from afar.


Oh, read the story once again,
And, in ourmind's eyes, we
Will gather there at Bethlehem
To worship reverently!


© Georgia B. Adams


O Little Town of Bethlehem


O little town of Bethlehem
How still we see thee lie
Above thy deep and dreamless sleep
The silent stars go by
Yet in thy dark streets shineth
The everlasting Light
The hopes and fears of all the years
Are met in thee tonight


For Christ is born of Mary
And gathered all above
While mortals sleep, the angels keep
Their watch of wondering love
O morning stars together
Proclaim the holy birth
And praises sing to God the King
And Peace to men on earth


How silently, how silently
The wondrous gift is given!
So God imparts to human hearts
The blessings of His heaven.
No ear may his His coming,
But in this world of sin,
Where meek souls will receive him still,
The dear Christ enters in.


O holy Child of Bethlehem
Descend to us, we pray
Cast out our sin and enter in
Be born to us today
We hear the Christmas angels
The great glad tidings tell
O come to us, abide with us
Our Lord Emmanuel



Daily Art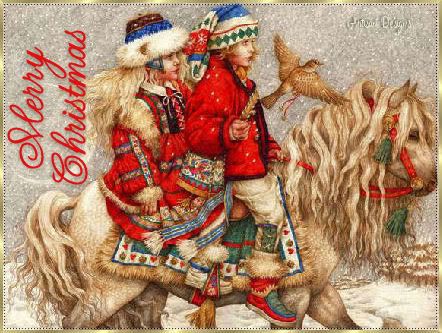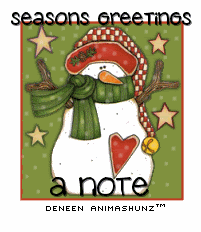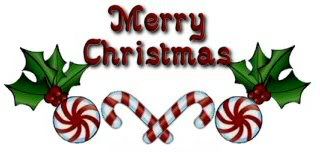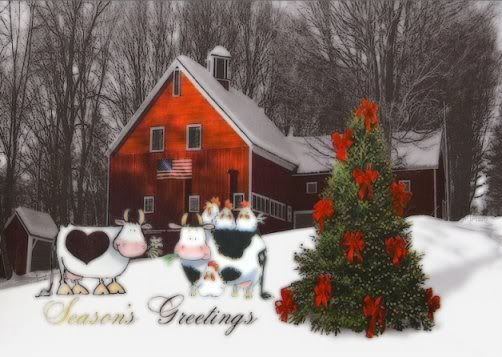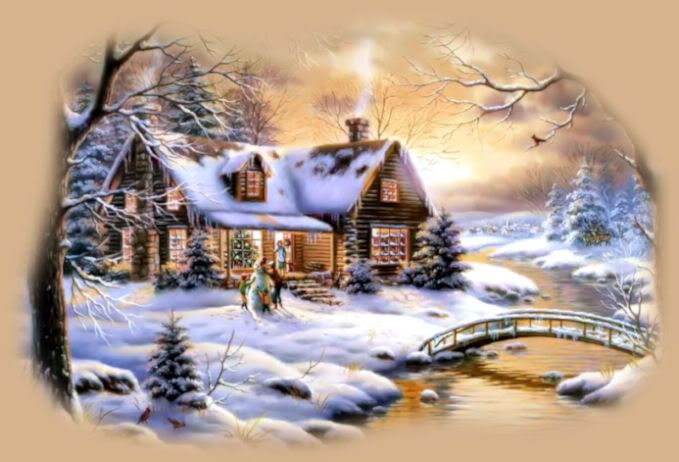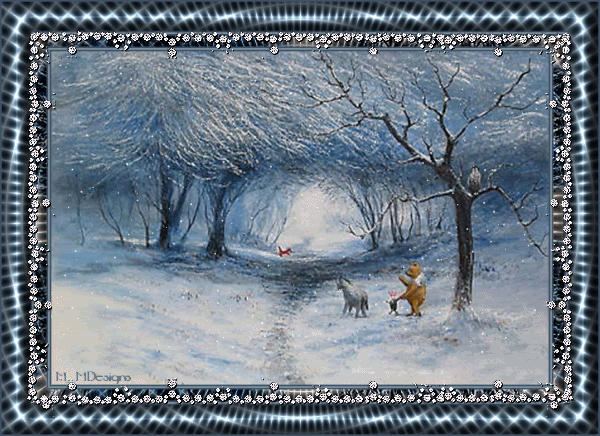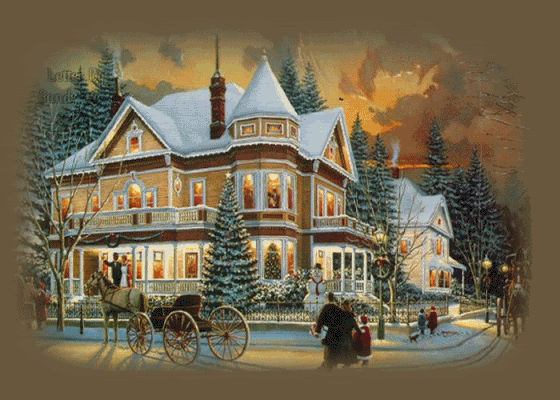 ~***~~***~~***~~***~~***~~***~~***~~***~~***~~***~~***~~***~~***~~***~~***~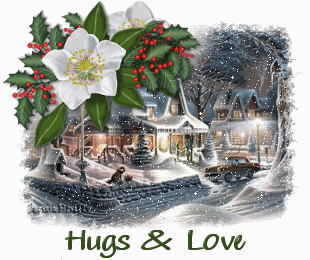 Sherri Emily Barboza ~ Avery
Thank you for reading this Daily Inspiration
To read more Daily Inspiration's click here to go to the Daily inspiration index page

If you enjoy a good joke to start your day click here to go to the humor index page

To read more poems go to the poetry index

Do you write poetry? Would like to share your poems? Click here

Home |
Articles |
Family Tips |
Money/Business |
Health/Fitness |
House Tips |
Auto Tips |
Sports/Hobbies |
Grandma's Tips |
Wisdom & Humor |
*Note - In accordance with Title 17 U.S.C.
Section 107, any copyrighted work distributed under fair use without profit or payment to those who have expressed a prior interest in receiving the included information for non-profit research and educational or criticism purposes only. We make no claims to All graphics, art, snags, tubes, etc. And we charge no fee for services. We do this because we love to give to others and make people smile :D If you see a graphic, comic, photo, joke, poem, quote, etc., that you feel belongs to you and you wish to have it removed from this website, please go to contact link and write to editors and they will promptly remove such graphic, comic, photo, etc. from the website so long as you have your proof of copyright. Thank you and enjoy everyday-wisdom.com Daily Inspiration's by Miss Sherri Emily.