Daily Inspiration
Dec. 27th
Tell Him So
If you hear a kind word spoken
Of some worthy soul you know,
It may fill his heart with sunshine
If you only tell him so.


If a deed, however humble,
Helps you on your way to go,
Seek the one whose hand has helped you,
Seek him out and tell him so!


If your heart is touched and tender
Toward a person, lost and low,
It might help him to do better
If you'd only tell him so!


Author Unknown



Daily E-Cards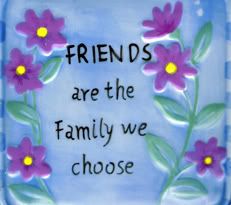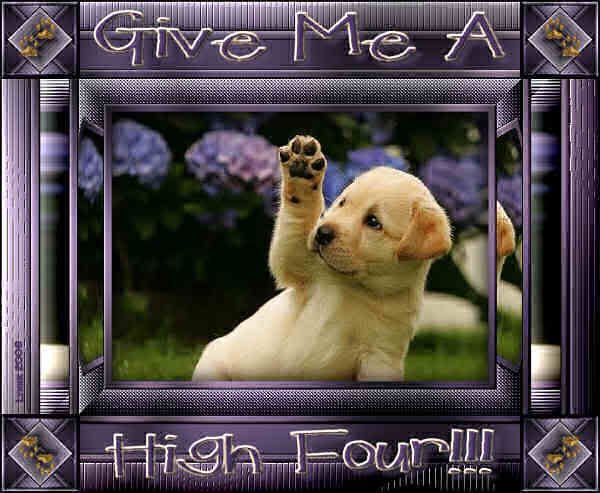 Daily Humor




Did You Ever Wonder?

Can you cry under water?

How important does a person have to be before they are considered assassinated instead of just murdered?

If money doesn't grow on trees then why do banks have branches?

Since bread is square, then why is sandwich meat round?

Why do you have to "put your two cents in"...but it's only a "penny for your thoughts"? Where's that extra penny going to?

Once you're in heaven, do you get stuck wearing the clothes you were buried in for eternity?

Why does a round pizza come in a square box?

What did cured ham actually have?

How is it that we put man on the moon before we figured out it would be a good idea to put wheels on luggage?

Why is it that people say they "slept like a baby" when babies wake up like every two hours?

If a deaf person has to go to court, is it still called a hearing?

If you drink Pepsi at work in the Coke factory, will they fire you?

Why are you IN a movie, but you are ON TV?

Why do people pay to go up tall buildings and then put money in binoculars to look at things on the ground?

How come we choose from just two people for President and fifty for Miss America?

Why do doctors leave the room while you change? They're going to see you naked anyway.

If a 911 operator has a heart attack, whom does he/she call?

Why is "bra" singular and "panties" plural?



Daily Art




=============================================================




Sherri Emily



Thank you for reading this Daily Inspiration


To read more Daily Inspiration's click here to go to the Daily inspiration index page

If you enjoy a good joke to start your day click here to go to the humor index page

To read more poems go to the poetry index

Do you write poetry? Would like to share your poems? Click here

Home |
Articles |
Family Tips |
Money/Business |
Health/Fitness |
House Tips |
Auto Tips |
Sports/Hobbies |
Grandma's Tips |
Wisdom & Humor |
*Note - In accordance with Title 17 U.S.C.
Section 107, any copyrighted work distributed under fair use without profit or payment to those who have expressed a prior interest in receiving the included information for non-profit research and educational or criticism purposes only. We make no claims to All graphics, art, snags, tubes, etc. And we charge no fee for services. We do this because we love to give to others and make people smile :D If you see a graphic, comic, photo, joke, poem, quote, etc., that you feel belongs to you and you wish to have it removed from this website, please go to contact link and write to editors and they will promptly remove such graphic, comic, photo, etc. from the website so long as you have your proof of copyright. Thank you and enjoy everyday-wisdom.com Daily Inspiration's by Miss Sherri Emily.