Daily Inspiration
Dec. 29th.
Hope
Never go gloomy, man with a mind,
Hope is a better companion than fear;
Providence, ever benignant and kind,
Gives with a smile what you take with a tear;
All will be right,
Look to the light.
Morning was ever the daughter of night;
All that was black will be all that is bright,
Cheerily, cheerily, then cheer up.


Many a foe is a friend in disguise,
Many a trouble a blessing most true,
Helping the heart to be happy and wise,
With love ever precious and joys ever new.
Stand in the van,
Strike like a man!
This is the bravest and cleverest plan;
Trusting in God while you do what you can.
Cheerily, cheerily, then cheer up.


Author Unknown



Daily E-Cards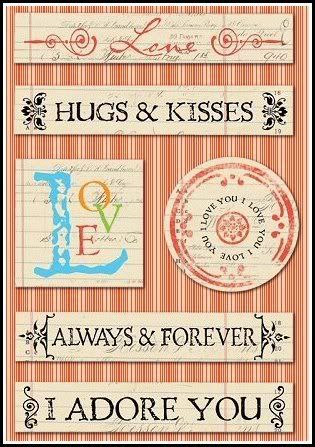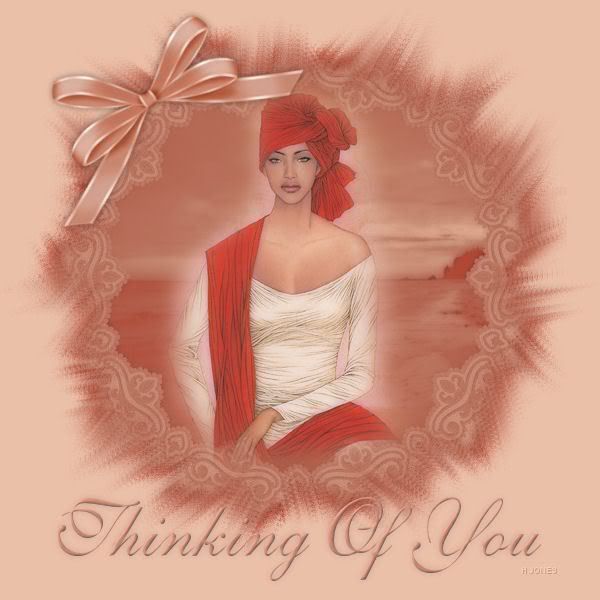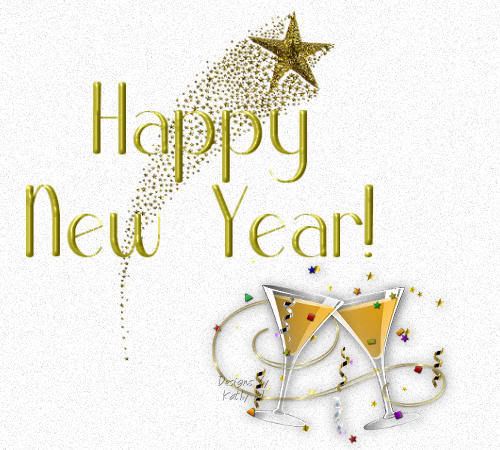 Daily Humor


Daily Art




~~~~~~~~~~~~~~~~~~~~~~~~~~~~~~~~~~~~~~~~~~~~~




Sherri Emily



Thank you for reading this Daily Inspiration


To read more Daily Inspiration's click here to go to the Daily inspiration index page

If you enjoy a good joke to start your day click here to go to the humor index page

To read more poems go to the poetry index

Do you write poetry? Would like to share your poems? Click here

Home |
Articles |
Family Tips |
Money/Business |
Health/Fitness |
House Tips |
Auto Tips |
Sports/Hobbies |
Grandma's Tips |
Wisdom & Humor |
*Note - In accordance with Title 17 U.S.C.
Section 107, any copyrighted work distributed under fair use without profit or payment to those who have expressed a prior interest in receiving the included information for non-profit research and educational or criticism purposes only. We make no claims to All graphics, art, snags, tubes, etc. And we charge no fee for services. We do this because we love to give to others and make people smile :D If you see a graphic, comic, photo, joke, poem, quote, etc., that you feel belongs to you and you wish to have it removed from this website, please go to contact link and write to editors and they will promptly remove such graphic, comic, photo, etc. from the website so long as you have your proof of copyright. Thank you and enjoy everyday-wisdom.com Daily Inspiration's by Miss Sherri Emily.