Daily Inspiration
Dec. 30th.
ABC'S of Life
A lways put God first in your life.
B e a true friend and you will have many friends.
C ount and thank God for your many blessings daily.
D iscipline yourself. Decide to make your life count.
E dify and encourage others consistently.
F ollow great leaders and then become one.
G ive liberally and joyfully of your time, talents and means.
H ave an attitude of gratitude.
I nvert any negatives thrown your way. Turn them into positives.
J ourney through life one step and one day at a time.
K eep written goals set ahead. Make specific plans to accomplish them.
L ove and forgive everybody.
M aximize your strengths and minimize your weaknesses.
N ever, never, never give up!
O pen the door wide when opportunity knocks.
P ractice patience. Promote peace.
Q uit bad habits by replacing them with good habits.
R ead God's Word and other profitable material every chance you get.
S hare the Gospel whenever and wherever possible.
T ake time to appreciate everything and everyone God has given to you.
U se your God given common sense.
V isualize your dreams and stretch to reach for them
W atch, listen and pray without ceasing.
X amine your motives on a regular basis.
Y ield to the Holy Spirit when He prompts you.
Z oom in on God's real purpose for your life.
~Author Unknown~
Daily E-Cards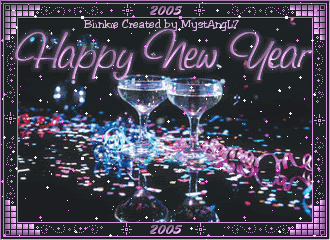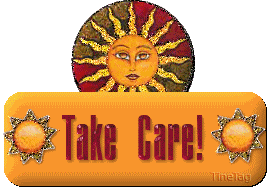 Daily Humor


Daily Art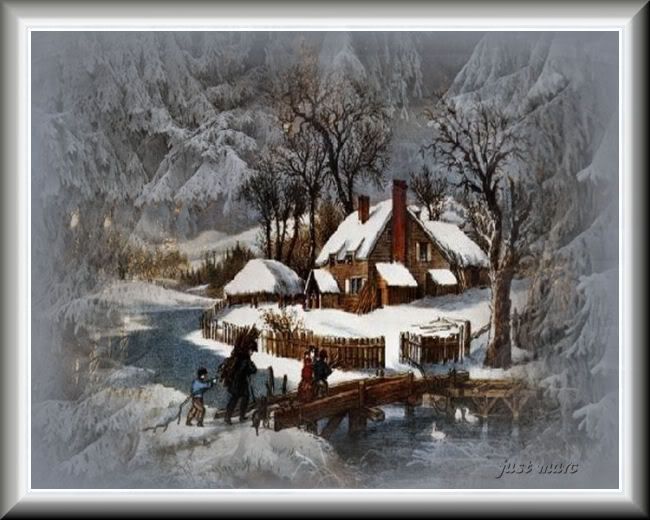 Weekly Extra's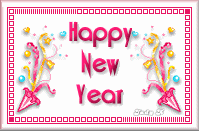 ~**~~**~~**~~**~~**~~**~~**~~**~~**~~**~~**~~**~~**~~**~~**~




Sherri Emily



Thank you for reading this Daily Inspiration
To read more Daily Inspiration's click here to go to the Daily inspiration index page

If you enjoy a good joke to start your day click here to go to the humor index page

To read more poems go to the poetry index

Do you write poetry? Would like to share your poems? Click here

Home |
Articles |
Family Tips |
Money/Business |
Health/Fitness |
House Tips |
Auto Tips |
Sports/Hobbies |
Grandma's Tips |
Wisdom & Humor |
*Note - In accordance with Title 17 U.S.C.
Section 107, any copyrighted work distributed under fair use without profit or payment to those who have expressed a prior interest in receiving the included information for non-profit research and educational or criticism purposes only. We make no claims to All graphics, art, snags, tubes, etc. And we charge no fee for services. We do this because we love to give to others and make people smile :D If you see a graphic, comic, photo, joke, poem, quote, etc., that you feel belongs to you and you wish to have it removed from this website, please go to contact link and write to editors and they will promptly remove such graphic, comic, photo, etc. from the website so long as you have your proof of copyright. Thank you and enjoy everyday-wisdom.com Daily Inspiration's by Miss Sherri Emily.