Daily Inspiration
Feb. 02
Life Is Love
Is anyone sad in the world, I wonder?
Does anyone weep on a day like this,
With the sun above and the green earth under?
Why, what is life but a dream of bliss?


With the sun and the skies and the birds above me,
Birds that sing as they wheel and fly -
With the winds to follow and say they loved me -
Who could be lonely? O no, not I!


Somebody said in the street this morning,
As I opened my window to let in the light,
That the darkest day of the world was dawning;
But I looked, and the East was a gorgeous sight


One who claims that he knows about it
Tells me the Earth is a vale of sin;
But I and the bees and the birds - we doubt it,
And think it a world worth living in.


Someone says that hearts are fickle,
That love is sorrow, that life is care,
And the reaper Death, with his shining sickle,
Gathers whatever is bright and fair.


I told the thrush, and we laughed together -
Laughed till the woods were all a-ring;
And he said to me, as he plumed each feather,
"Well, people must croak, if they cannot sing!"


Up he flew, but his song, remaining,
Rang like a bell in my heart all day,
And silenced the voices of weak complaining
That pipe like insects along the way.


O world of light, and O world of beauty!
Where are there pleasures so sweet as thine?
Yes, life is love, and love is duty;
And what heart sorrows? O no, not mine!


© Ella Wheeler Wilcox
Daily E-Cards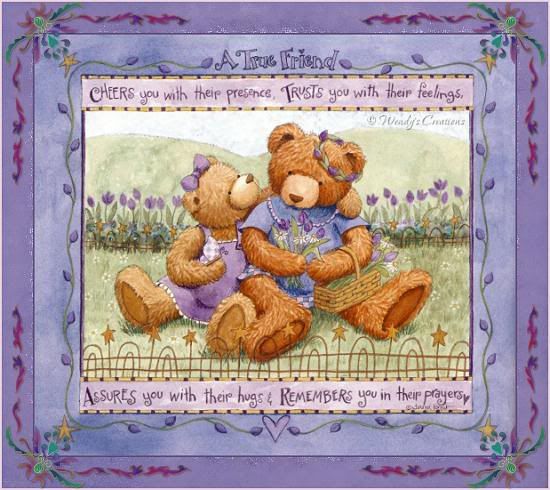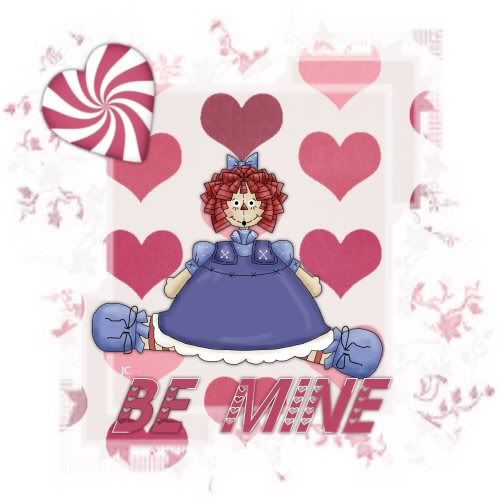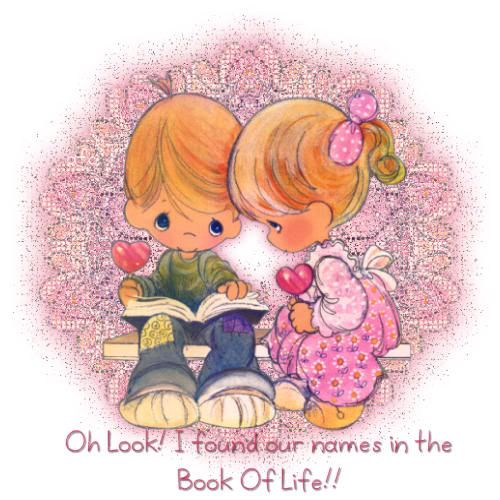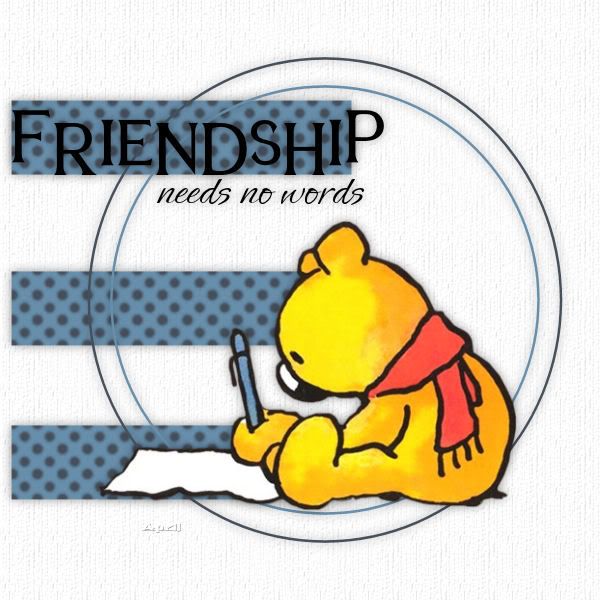 Daily Humor




The Trucker and The Bikers

One day a trucker stopped at a diner for lunch.
When he gets his order a biker gang comes in and starts making fun of the trucker.
The trucker doesn't do anything.
He gets up pays for his meal and leaves.
One of the bikers goes to the man at the cash register and says "not much of a man is he."
"No" said the cashier, "aint much of a driver either, he just backed over twelve of your motorcycles".
Daily Art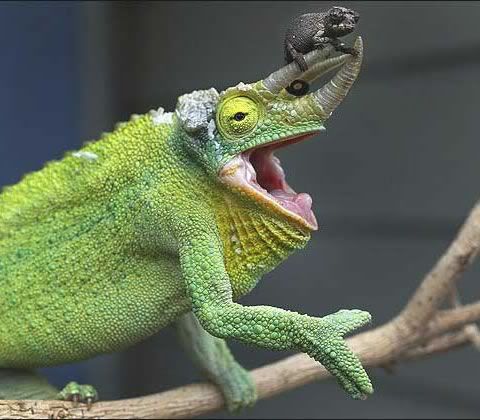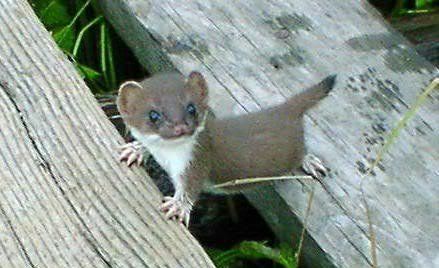 ~~~~~~~~~~~~~~~~~~~~~~~~~~~~~~~~~~~~~~~~~~~~~~




Sherri Emily



Thank you for reading this Daily Inspiration
To read more Daily Inspiration's click here to go to the Daily inspiration index page

If you enjoy a good joke to start your day click here to go to the humor index page

To read more poems go to the poetry index

Do you write poetry? Would like to share your poems? Click here

Home |
Articles |
Family Tips |
Money/Business |
Health/Fitness |
House Tips |
Auto Tips |
Sports/Hobbies |
Grandma's Tips |
Wisdom & Humor |
*Note - In accordance with Title 17 U.S.C.
Section 107, any copyrighted work distributed under fair use without profit or payment to those who have expressed a prior interest in receiving the included information for non-profit research and educational or criticism purposes only. We make no claims to All graphics, art, snags, tubes, etc. And we charge no fee for services. We do this because we love to give to others and make people smile :D If you see a graphic, comic, photo, joke, poem, quote, etc., that you feel belongs to you and you wish to have it removed from this website, please go to contact link and write to editors and they will promptly remove such graphic, comic, photo, etc. from the website so long as you have your proof of copyright. Thank you and enjoy everyday-wisdom.com Daily Inspiration's by Miss Sherri Emily.