Daily Inspiration
Feb. 07
Hug O'War
I will not play at tug o'war.
I'd rather play at hug o'war,
Where everyone hugs
Instead of tugs,
Where everyone giggles
And rolls on the rug,
Where everyone kisses,
And everyone grins,
And everyone cuddles,
And everyone wins.


© Shel Silverstein



Daily E-Cards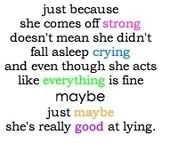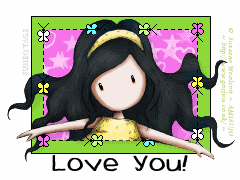 Daily Humor






10 Ways to Tell It's Too Cold

1. Your outdoor thermometer is wearing mukluks.

2. Penguins are walking around saying, "What the hell?"

3. Your ears snapped off an hour ago.

4. If you're one of those people who spit when they talk, you seriously injure someone during an outdoor conversation.

5. Your dog volunteers to wear that stupid sweater you knitted for him.

6. A dish of ice cream sounds refreshing.

7. That winter home in Iceland is looking inviting.

8. Your heating bill for the month has more digits than the National Debt.

9. You're wearing so many layers of clothing; you have to decide two days in advance if you have to go to the bathroom.

10. Your nipples keep knocking things off the shelf.



Daily Art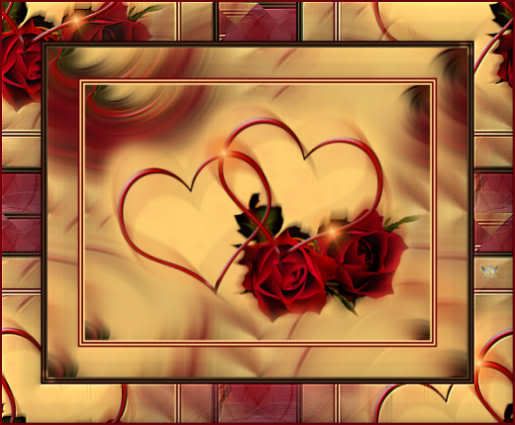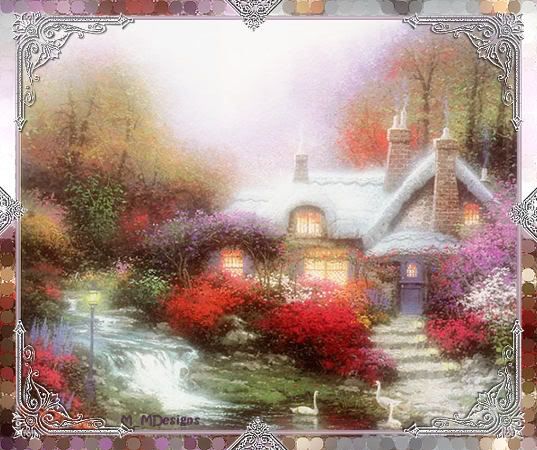 ~~~~~~~~~~~~~~~~~~~~~~~~~~~~~~~~~~~~~




HAVE A GREAT WEEKEND! Sherri Emily



Thank you for reading this Daily Inspiration


To read more Daily Inspiration's click here to go to the Daily inspiration index page

If you enjoy a good joke to start your day click here to go to the humor index page

To read more poems go to the poetry index

Do you write poetry? Would like to share your poems? Click here

Home |
Articles |
Family Tips |
Money/Business |
Health/Fitness |
House Tips |
Auto Tips |
Sports/Hobbies |
Grandma's Tips |
Wisdom & Humor |
*Note - In accordance with Title 17 U.S.C.
Section 107, any copyrighted work distributed under fair use without profit or payment to those who have expressed a prior interest in receiving the included information for non-profit research and educational or criticism purposes only. We make no claims to All graphics, art, snags, tubes, etc. And we charge no fee for services. We do this because we love to give to others and make people smile :D If you see a graphic, comic, photo, joke, poem, quote, etc., that you feel belongs to you and you wish to have it removed from this website, please go to contact link and write to editors and they will promptly remove such graphic, comic, photo, etc. from the website so long as you have your proof of copyright. Thank you and enjoy everyday-wisdom.com Daily Inspiration's by Miss Sherri Emily.