Daily Inspiration
Feb. 11
Letter To A Teacher
© Abraham Lincoln
He will have to learn, I know,
that all men are not just,
all men are not true.
But teach him also that
for every scoundrel there is a hero;
that for every selfish Politician,
there is a dedicated leader…
Teach him for every enemy there is a friend,


Steer him away from envy,
if you can,
teach him the secret of
quiet laughter.


Let him learn early that
the bullies are the easiest to lick…
Teach him, if you can,
the wonder of books…
But also give him quiet time
to ponder the eternal mystery of birds in the sky,
bees in the sun,
and the flowers on a green hillside.


In the school teach him
it is far more honorable to fail
than to cheat…
Teach him to have faith
in his own ideas,
even if everyone tells him
they are wrong…
Teach him to be gentle
with gentle people,
and tough with the tough.


Try to give my son
the strength not to follow the crowd
when everyone is getting on the band wagon…
Teach him to listen to all men…
but teach him also to filter
all he hears on a screen of truth,
and take only the good
that comes through.


Teach him if you can,
how to laugh when he is sad…
Teach him there is no shame in tears,
Teach him to scoff at cynics
and to beware of too much sweetness…
Teach him to sell his brawn
and brain to the highest bidders
but never to put a price-tag
on his heart and soul.


Teach him to close his ears
to a howling mob
and to stand and fight
if he thinks he's right.
Treat him gently,
but do not cuddle him,
because only the test
of fire makes fine steel.


Let him have the courage
to be impatient…
let him have the patience to be brave.
Teach him always
to have sublime faith in himself,
because then he will have
sublime faith in mankind.


This is a big order,
but see what you can do…
He is such a fine little fellow,
my son!


From a letter written by Abraham Lincoln to the Headmaster of a school in which his son was studying.



Daily E-Cards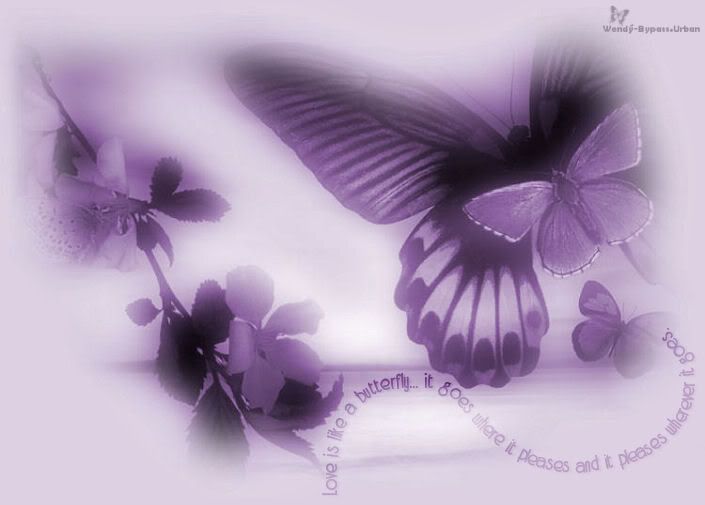 ttp://i259.photobucket.com/albums/hh289/OnlyGodCanJudgeMe1966/E-Cards%202009/002/unicornccd222222.gif">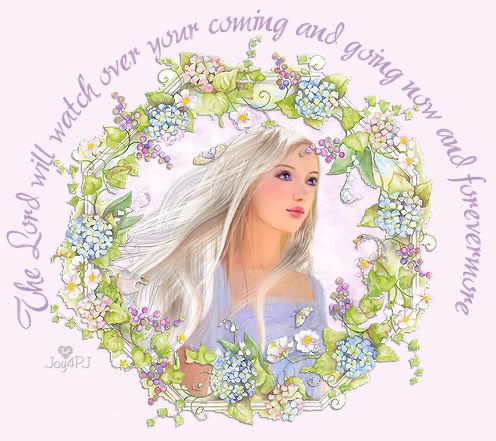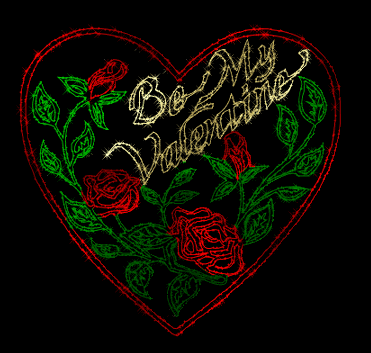 Daily Humor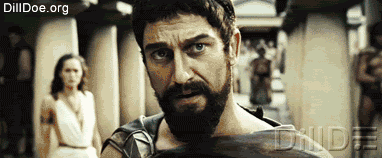 Funny One Liners

"99 percent of lawyers give the rest a bad name"

"A day without sunshine is like, night."

"Honk if you love Peace and Quiet"

"Change is inevitable, except from a vending machine."

"As long as there are tests, there will be prayer in public schools"

"Sometimes I wake up grumpy; Other times I let her sleep"

"The gene pool could use a little chlorine."

"I didn't fight my way to the top of the food chain to be a vegetarian."

"When there's a will, I want to be in it!"

"Warning: Dates in Calendar are closer than they appear."

"Lottery: A tax on people who are bad at math."

"Very funny, Scotty. Now beam down my clothes."

"Why is 'abbreviation' such a long word?"

"Ever stop to think, and forget to start again?"



Daily Art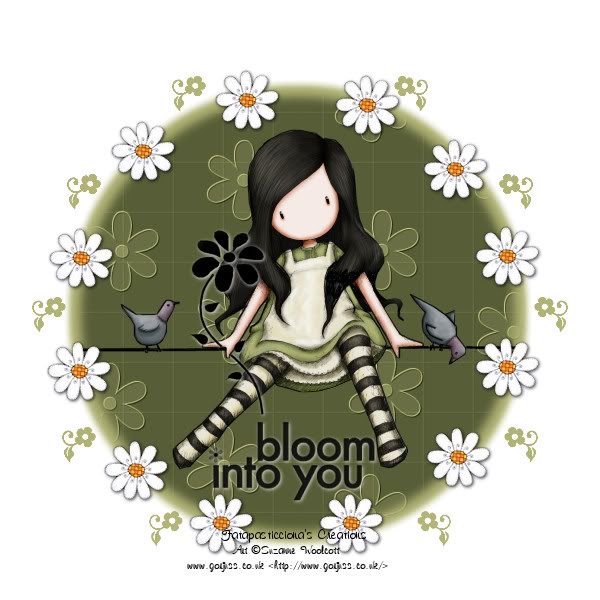 Weekly Extra's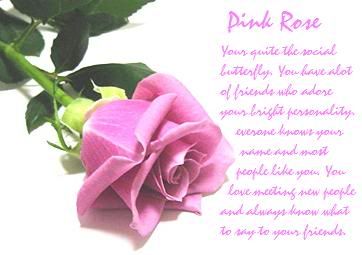 ~~~~~~~~~~~~~~~~~~~~~~~~~~~~~~~~~~~~~




Sherri Emily



Thank you for reading this Daily Inspiration


To read more Daily Inspiration's click here to go to the Daily inspiration index page

If you enjoy a good joke to start your day click here to go to the humor index page

To read more poems go to the poetry index

Do you write poetry? Would like to share your poems? Click here

Home |
Articles |
Family Tips |
Money/Business |
Health/Fitness |
House Tips |
Auto Tips |
Sports/Hobbies |
Grandma's Tips |
Wisdom & Humor |
*Note - In accordance with Title 17 U.S.C.
Section 107, any copyrighted work distributed under fair use without profit or payment to those who have expressed a prior interest in receiving the included information for non-profit research and educational or criticism purposes only. We make no claims to All graphics, art, snags, tubes, etc. And we charge no fee for services. We do this because we love to give to others and make people smile :D If you see a graphic, comic, photo, joke, poem, quote, etc., that you feel belongs to you and you wish to have it removed from this website, please go to contact link and write to editors and they will promptly remove such graphic, comic, photo, etc. from the website so long as you have your proof of copyright. Thank you and enjoy everyday-wisdom.com Daily Inspiration's by Miss Sherri Emily.