Daily Inspiration
Feb. 13
One Small Rose
I would rather have one small rose
From the garden of a friend
Than to have the choicest flowers
When my stay on Earth must end.


I would rather have one pleasant word
In kindness said to me
Than flattery when my heart is still
And my life on Earth has ceased to be.


I would rather have a loving smile
From friends I know are true
Than tears shed round my casket
When this world I've bid Adieu.


Bring me all your flowers today
Whether pink, white or red:
I'd rather have one blossom now
Than a truckload when I'm dead.


~Unknown



Daily E-Cards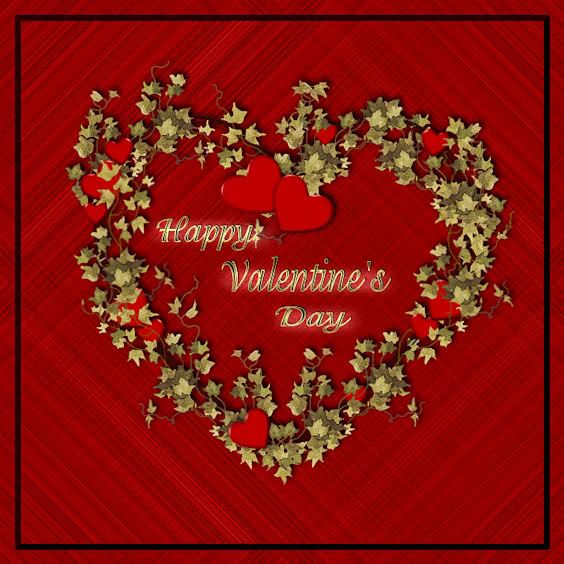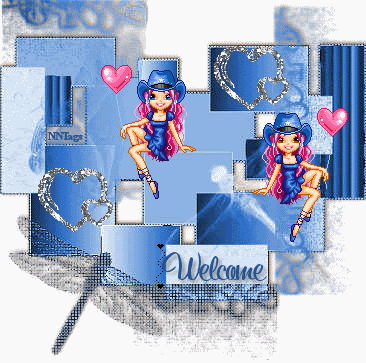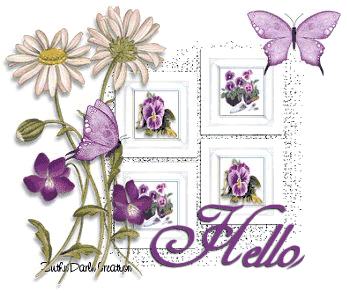 Daily Humor




Bathing the Cat

Following are instructions on the best way to bathe your cat:

1. Thoroughly clean the toilet.

2. Add the required amount of shampoo to the toilet water, and have both lids lifted.

3. Obtain the cat and soothe him while you carry him towards the bathroom.

4. In one smooth movement, put the cat in the toilet and close both lids (you may need to stand on the lid so that he cannot escape). CAUTION: Don't get any part of your body too close to the edge, as his paws will be reaching out to grab anything they can find. The cat will self-agitate and make ample suds. Never mind the noises that come from your toilet, the cat is actually enjoying this.

5. Flush the toilet 3 or 4 times. This provides a "powerwash and rinse" which I have found to be quite effective.

6. Have someone open the door to the outside and ensure that there are no people between the toilet and the outside door.

7. Stand behind the toilet as far as you can, and quickly lift both lids.

8. The now-clean cat will rocket out of the toilet and run outside where he will dry himself.

Sincerely,

The DOG



Daily Art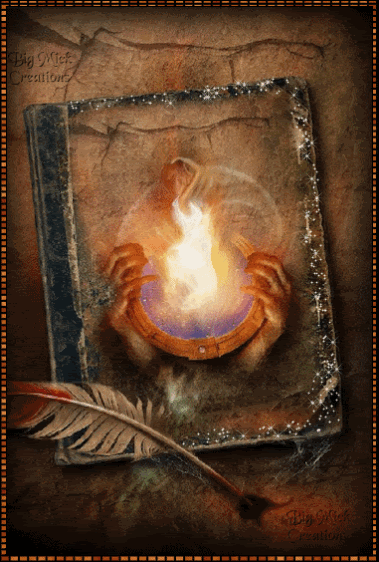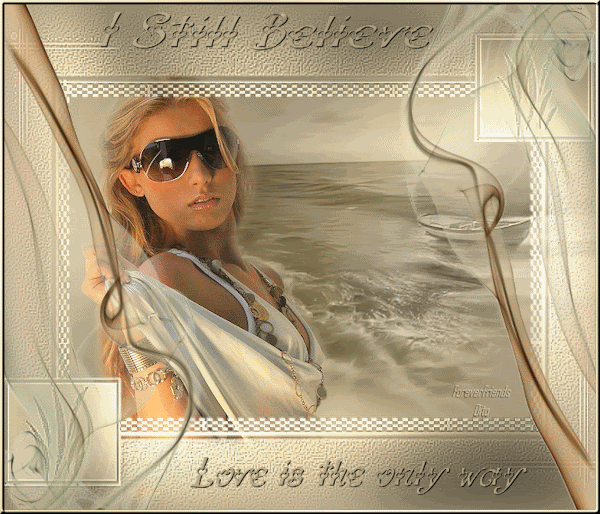 ~~~~~~~~~~~~~~~~~~~~~~~~~~~~~~~~~~~~~~~~
Sherri Emily



Thank you for reading this Daily Inspiration


To read more Daily Inspiration's click here to go to the Daily inspiration index page

If you enjoy a good joke to start your day click here to go to the humor index page

To read more poems go to the poetry index

Do you write poetry? Would like to share your poems? Click here

Home |
Articles |
Family Tips |
Money/Business |
Health/Fitness |
House Tips |
Auto Tips |
Sports/Hobbies |
Grandma's Tips |
Wisdom & Humor |
*Note - In accordance with Title 17 U.S.C.
Section 107, any copyrighted work distributed under fair use without profit or payment to those who have expressed a prior interest in receiving the included information for non-profit research and educational or criticism purposes only. We make no claims to All graphics, art, snags, tubes, etc. And we charge no fee for services. We do this because we love to give to others and make people smile :D If you see a graphic, comic, photo, joke, poem, quote, etc., that you feel belongs to you and you wish to have it removed from this website, please go to contact link and write to editors and they will promptly remove such graphic, comic, photo, etc. from the website so long as you have your proof of copyright. Thank you and enjoy everyday-wisdom.com Daily Inspiration's by Miss Sherri Emily.