Daily Inspiration
Feb. 15
Judge Gently
Pray don't find fault with the man who limps
or stumbles along the road,
unless you have worn the shoes he wears
or struggled beneath his load.
There may be tacks in his shoes that hurt,
though hidden away from view,
or the burden he bears, placed on your back
might cause you to stumble too.
Don't sneer at the man who's down today
unless you have felt the blow
that caused his fall or felt the shame
that only the fallen know.
You may be strong, but still the blows
that were his if dealt to you,
in the selfsame way, at the selfsame time,
might cause you to stagger too.
Don't be too harsh with the man who sins
or pelt him with word or stone,
unless you are sure, yea, doubly sure,
that you have no sins of your own -
for you know perhaps if the tempter's voice
should whisper as softly to you
as it did to him when he went astray,
it might cause you to stumble too.


~Unknown


Daily E-Cards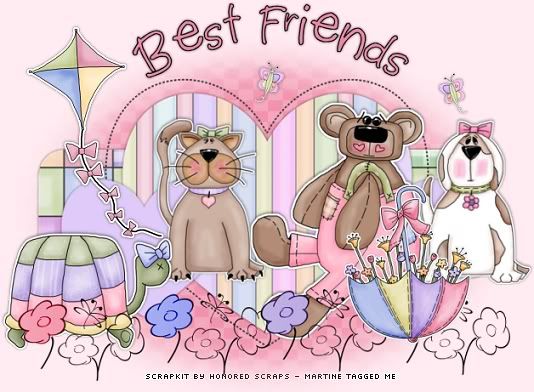 Daily Humor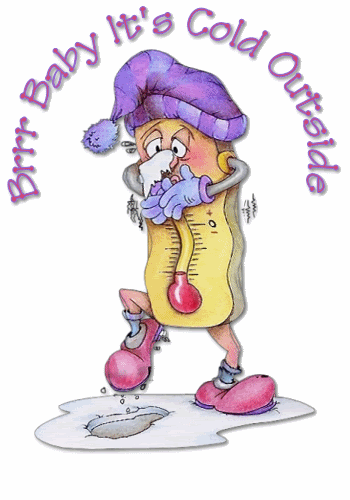 Prayer

This was an accident, not a practical joke, but funny nonetheless.
My sister works as a medical assistant in a surgeon's office.
Occasionally she calls patients to go over pre-surgery instructions.
One patient she called recently was an elderly woman.
My sister went over all the instructions with her and at the conclusion
of the call wanted to remind the patient to arrive early so the nurses would have time to prep her.


As my sister spoke, she was thinking 'prepare' and 'prep' at the same time.
She accidentally said to the patient, "Ma'am please arrives one hour early for PRAYER.
" Before my sister had a chance to correct herself, the elderly patient had a shaky reply, "Ooh..my."



Daily Art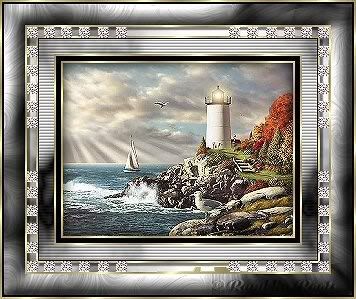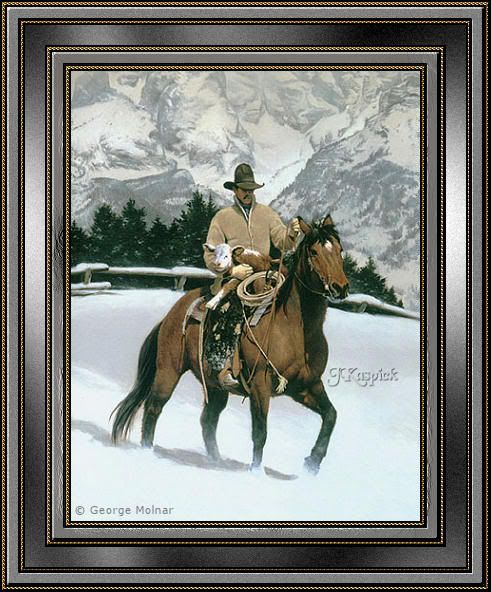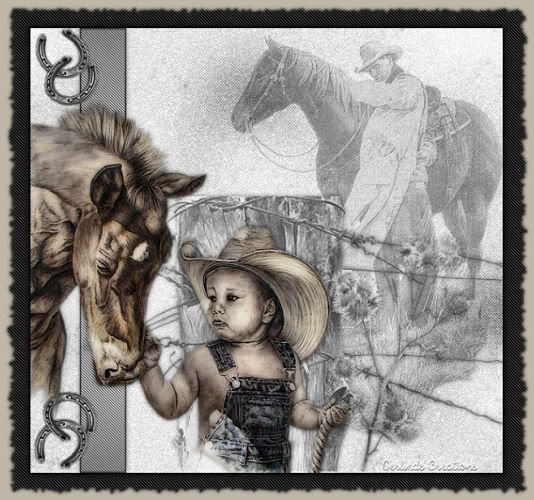 ~~~~~~~~~~~~~~~~~~~~~~~~~~~~~~~~~~~~~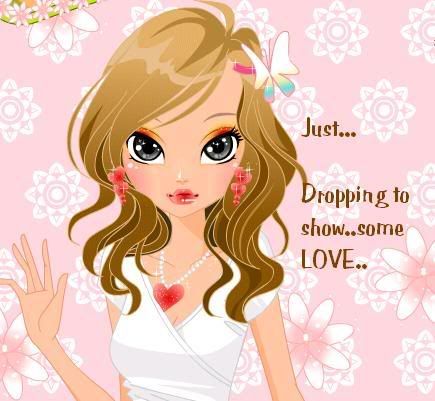 Sherri Emily



Thank you for reading this Daily Inspiration


To read more Daily Inspiration's click here to go to the Daily inspiration index page

If you enjoy a good joke to start your day click here to go to the humor index page

To read more poems go to the poetry index

Do you write poetry? Would like to share your poems? Click here

Home |
Articles |
Family Tips |
Money/Business |
Health/Fitness |
House Tips |
Auto Tips |
Sports/Hobbies |
Grandma's Tips |
Wisdom & Humor |
*Note - In accordance with Title 17 U.S.C.
Section 107, any copyrighted work distributed under fair use without profit or payment to those who have expressed a prior interest in receiving the included information for non-profit research and educational or criticism purposes only. We make no claims to All graphics, art, snags, tubes, etc. And we charge no fee for services. We do this because we love to give to others and make people smile :D If you see a graphic, comic, photo, joke, poem, quote, etc., that you feel belongs to you and you wish to have it removed from this website, please go to contact link and write to editors and they will promptly remove such graphic, comic, photo, etc. from the website so long as you have your proof of copyright. Thank you and enjoy everyday-wisdom.com Daily Inspiration's by Miss Sherri Emily.