Daily Inspiration
Feb. 22
Like I Knew I Would
I heard a song yesterday
And it reminded me of you
I've heard it play a hundred times before.
But I thought of you and smiled
I wish that you were here, or I was there
I guess I miss you
Like I knew I would


I saw a little boy today
And he reminded me of you
I've seen boys play before today but
He made me think of you and how you laughed
I guess I miss you


And later I was reading back
To how things were
And I was laughing through my tears
At the thought of you
How I wished that you were here, or I was there
And I was missing you
Like I knew I would


And if I never see you again this side of forever
Can I tell you that I love you
That I'll never forget you,
Even though you'll forget me
And that's okay
For when I think of you I always smile
Like I knew I would.


© crystalheart



Daily E-Cards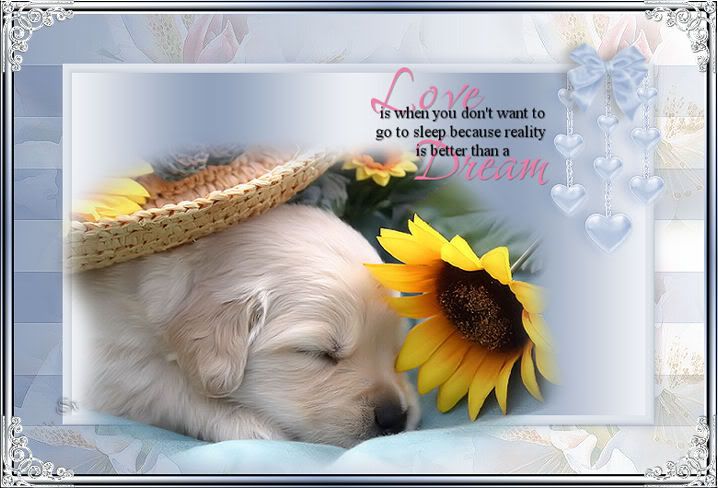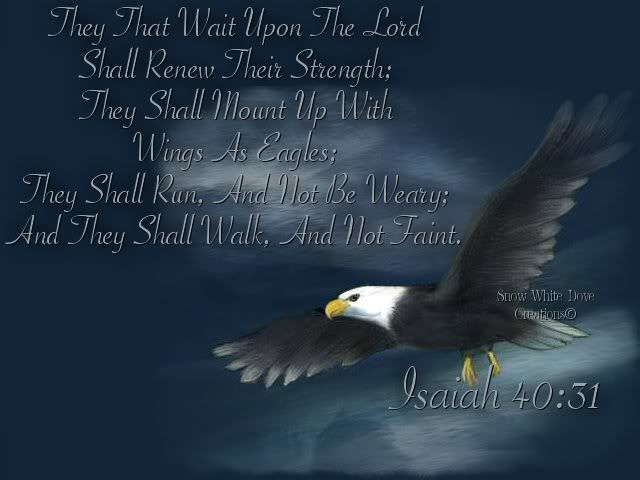 Daily Humor




Cop and Juggler


When the Cop asked the driver why he was traveling 95mph, the driver answered that he was a juggler on his way to do a show for a birthday party and didn't want to be late.


The Cop told the driver he was fascinated by juggling, and if the driver would do a little juggling for him that he wouldn't give him a ticket.


The driver told the Cop that he had sent all of his equipment on ahead and didn't have anything to juggle.


The Cop told him that he had some flares in the trunk of his patrol car, and asked if he could juggle them.


The juggler stated that he could, so the Cop got three flares, lit them and handed them to the juggler.


While the man was doing his juggling act, a car pulled in behind the patrol car.


A drunk got out, watched the performance briefly, went over to the patrol car, opened the rear door and got in.


The Cop observed him doing this, and went over to the patrol car, opened the door and asked the drunk what he thought he was doing.


The drunk replied, "You might as well haul my butt to jail, cause there's NO way I'll pass that test."



Daily Art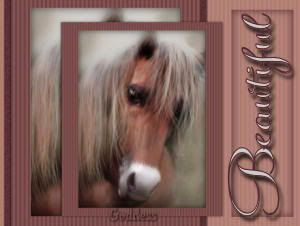 ~~~~~~~~~~~~~~~~~~~~~~~~~~~~~~~~~~~~~~~




Sherri Emily



Thank you for reading this Daily Inspiration


To read more Daily Inspiration's click here to go to the Daily inspiration index page

If you enjoy a good joke to start your day click here to go to the humor index page

To read more poems go to the poetry index

Do you write poetry? Would like to share your poems? Click here

Home |
Articles |
Family Tips |
Money/Business |
Health/Fitness |
House Tips |
Auto Tips |
Sports/Hobbies |
Grandma's Tips |
Wisdom & Humor |
*Note - In accordance with Title 17 U.S.C.
Section 107, any copyrighted work distributed under fair use without profit or payment to those who have expressed a prior interest in receiving the included information for non-profit research and educational or criticism purposes only. We make no claims to All graphics, art, snags, tubes, etc. And we charge no fee for services. We do this because we love to give to others and make people smile :D If you see a graphic, comic, photo, joke, poem, quote, etc., that you feel belongs to you and you wish to have it removed from this website, please go to contact link and write to editors and they will promptly remove such graphic, comic, photo, etc. from the website so long as you have your proof of copyright. Thank you and enjoy everyday-wisdom.com Daily Inspiration's by Miss Sherri Emily.