Daily Inspiration
Feb. 28
It May Rain Tomorrow
It may rain to-morrow;
When a pain won't come their way,
Future pains they borrow.
If there's good news to be heard,
Ears are stuffed with cotton;
Evils dire are oft inferred;
Good is all forgotten.
When upon a peel I stand,
Slippin' like a goner,
Luck, I trust, will shake my hand
Just around the corner.
Keep a scarecrow in the yard,
Fierce old bulldog near 'em;
Chase off joy that's tryin' hard
To come in an' cheer 'em.
Wear their blinders big and strong,
Dodge each happy sight;
Like to keep their faces long;
Think the day is night.
Now I've had my share of trouble;
Back been bent with ill;
Big load makes the joy seem double
When I mount the hill.
Got the toothache in their soul;
Corns upon their feelin's;
Get their share but want the whole,
Say it's crooked dealings.
Natures steeped in indigo;
Got their joy-wires crossed;
Swear it's only weeds that grow;
Flowers always lost.
Now it's best to sing a song
'Stead o' sit and mourn;
Rose you'll find grows right along
Bigger than the thorn.
Beat the frogs the way they croak;
See with goggles blue--
Universe is cracked or broke,
'Bout to split in two.
Think the world is full of sin,
Soon go up the spout;
Badness always movin' in,
Goodness movin' out.
But I've found folks good and kind,
'Cause I thought they would be;
Most men try, at least I find,
To be what they should be.


© Joseph Morris.


Daily E-Cards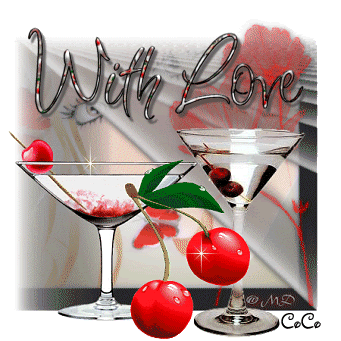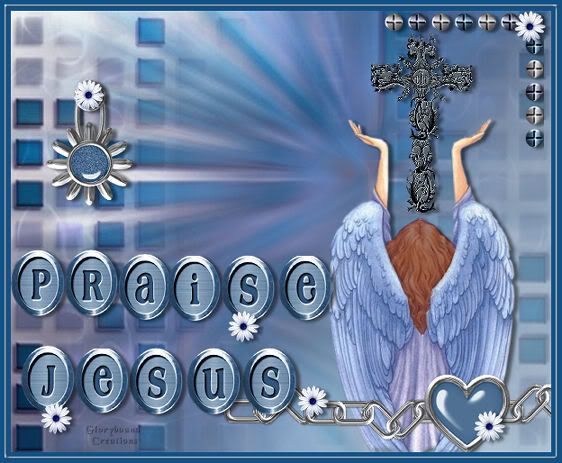 Daily Humor





Daily Art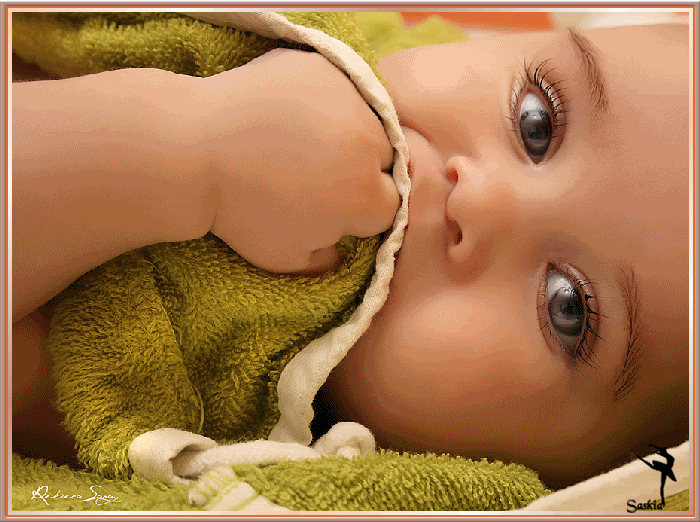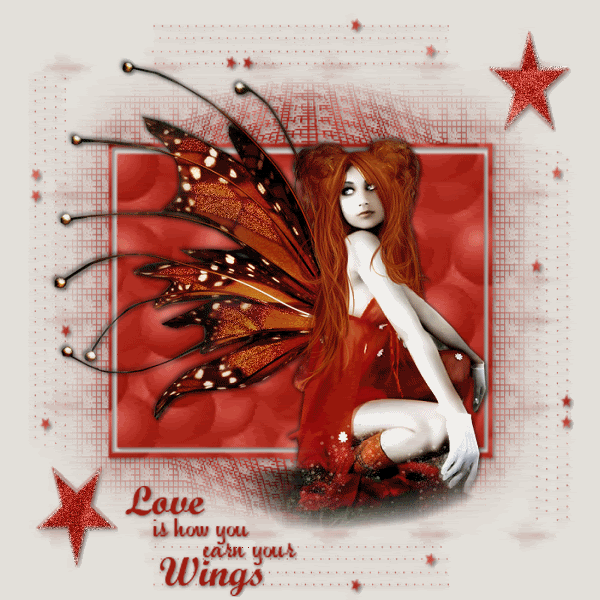 ~~~~~~~~~~~~~~~~~~~~~~~~~~~~~~~~~~~~




Sherri Emily



Thank you for reading this Daily Inspiration


To read more Daily Inspiration's click here to go to the Daily inspiration index page

If you enjoy a good joke to start your day click here to go to the humor index page

To read more poems go to the poetry index

Do you write poetry? Would like to share your poems? Click here

Home |
Articles |
Family Tips |
Money/Business |
Health/Fitness |
House Tips |
Auto Tips |
Sports/Hobbies |
Grandma's Tips |
Wisdom & Humor |
*Note - In accordance with Title 17 U.S.C.
Section 107, any copyrighted work distributed under fair use without profit or payment to those who have expressed a prior interest in receiving the included information for non-profit research and educational or criticism purposes only. We make no claims to All graphics, art, snags, tubes, etc. And we charge no fee for services. We do this because we love to give to others and make people smile :D If you see a graphic, comic, photo, joke, poem, quote, etc., that you feel belongs to you and you wish to have it removed from this website, please go to contact link and write to editors and they will promptly remove such graphic, comic, photo, etc. from the website so long as you have your proof of copyright. Thank you and enjoy everyday-wisdom.com Daily Inspiration's by Miss Sherri Emily.