Daily Inspiration
Jan. 07
My Love
Higher than the sky above,
deeper than the sea,
stronger than the winter winds,
blowing through the trees.
Richer than the honey's taste,
sweeter than the dew,
greater than the reach of time
this is my love for you.


~Unknown



Daily E-Cards


Daily Humor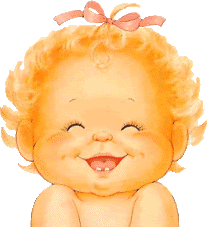 THESE ARE ACTUAL SCHOOL ABSENCES (SUPPOSEDLY)
FROM PARENTS -- INCLUDING SPELLING.

*My son is under a doctor's care today and should not take P.E. today. Please execute him.
*Please excuse Lisa for being absent. She was sick and I had her shot.
*Dear School: Please ekscuse John for being absent on Jan. 28, 29, 30, 31, 32, and also 33.
*Please excuse Gloria from Jim today. She is administrating.
*Please excuse Roland frrom P.E. for a few days. Yesterday, he fell out of a tree and misplaced his hip.
*John has been absent because he had two teeth taken out of his face.
*Carlos was absent yesterday because he was playing football. He was hurt in the growing part.
*Megan could not come to school today because she has been botheres by very close veins.
*Chris will not be in school because he has an acre in his side.
*Please excuse Ray Friday from school. He has very loose vowels.
*Please excuse Tommy for being absent yesterday. He had diarrhea and his boots leak.
*Please excuse Jim for being. It was his father's fault.
*I kept Billie home because she had to go Christmas shopping because I don't know what size she wear.
*Please excuse Jennifer for missing school yesterday. We forgot to get the Sunday paper off the porch and when we found it Monday, we thought it was Sunday.
*Sally won't be in school a week from Friday. We have to attend her funeral.
*Gloria was absent yesterday as she was having a gangover.
*Maryann was absent December 11-16, because she had a fever, sore throat, headache, and upset stomach. Her sister was also sick, fever and sore throat, her brother had a low grade fever and ached all over. I wasn't the best, either, sore throat and fever. There must be something going around, her father even got hot last night.



Daily Art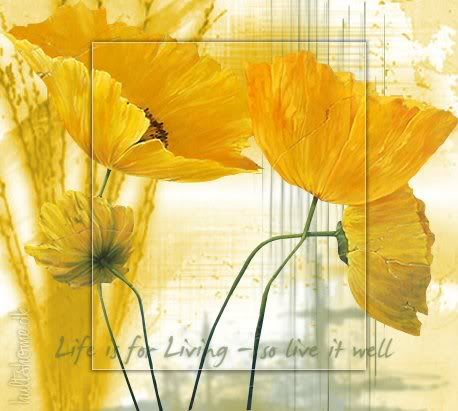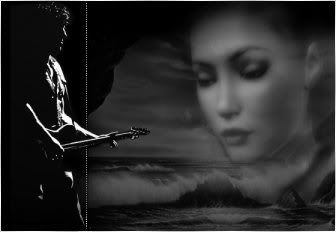 Weekly Extra's




~~~~~~~~~~~~~~~~~~~~~~~~~~~~~~~~~~~~~~~~~~~~~~~




Have a great day! Sherri Emily




Thank you for reading this Daily Inspiration


To read more Daily Inspiration's click here to go to the Daily inspiration index page

If you enjoy a good joke to start your day click here to go to the humor index page

To read more poems go to the poetry index

Do you write poetry? Would like to share your poems? Click here

Home |
Articles |
Family Tips |
Money/Business |
Health/Fitness |
House Tips |
Auto Tips |
Sports/Hobbies |
Grandma's Tips |
Wisdom & Humor |
*Note - In accordance with Title 17 U.S.C.
Section 107, any copyrighted work distributed under fair use without profit or payment to those who have expressed a prior interest in receiving the included information for non-profit research and educational or criticism purposes only. We make no claims to All graphics, art, snags, tubes, etc. And we charge no fee for services. We do this because we love to give to others and make people smile :D If you see a graphic, comic, photo, joke, poem, quote, etc., that you feel belongs to you and you wish to have it removed from this website, please go to contact link and write to editors and they will promptly remove such graphic, comic, photo, etc. from the website so long as you have your proof of copyright. Thank you and enjoy everyday-wisdom.com Daily Inspiration's by Miss Sherri Emily.