Daily Inspiration
Jan. 13
Hope
When all about you is black with gloom,
And all you feel is pending doom.
When your bones are racked with grim despair -
When every breath is a gasp for air.
Keep on going, though you need to grope,
For around the bend is a ray of hope.


A ray of hope is perhaps all that's left,
As your will to live has been bereft.
You've lost it all, it's just no use!
You can end it all, you need no excuse.
But throw away that piece of rope,
And give yourself a chance of hope.


Just give yourself another day,
Brushing aside what your thoughts may say.
This is your life and you can make a new start,
By ignoring the brain - just follow the heart.
Taking baby steps in order to cope,
And minute by minute you'll build on your hope.


Build on your hope,. one day at a time,
Though the road be steep and hard to climb.
The hurts of the past - they should be dead.
The fears of the future are all in your head.
Just live in the present and refuse to mope
Your life will sparkle for you're living in hope.


© Brian Quinn


Daily E-Cards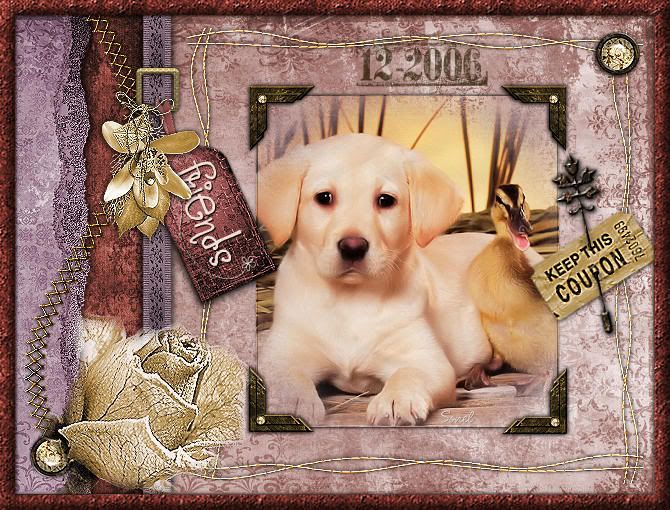 Daily Humor




Funny Quotes

Sometimes, when I look at my children, I say to myself, 'Lillian, you should have remained a virgin.'
- Lillian Carter (mother of Jimmy Carter)

<><> I had a rose named after me and I was very flattered. But I was not pleased to read the description in the catalog: - 'No good in a bed, but fine against a wall.'
- Eleanor Roosevelt

<><> Last week, I stated this woman was the ugliest woman I had ever seen. I have since been visited by her sister, and now wish to withdraw that statement.
- Mark Twain

<><> The secret of a good sermon is to have a good beginning and a good ending; and to have the two as close together as possible.
- George Burns

<><> Santa Claus has the right idea. Visit people only once a year.
- Victor Borge

<><> Be careful about reading health books. You may die of a misprint.
- Mark Twain

<><> By all means, marry. If you get a good wife, you'll become happy; if you get a bad one, you'll become a philosopher.
- Socrates

<><> I was married by a judge. I should have asked for a jury.
- Groucho Marx

<><> My wife has a slight impediment in her speech. Every now and then she stops to breathe.
- Jimmy Durante

<><> I have never hated a man enough to give his diamonds back.
- Zsa Zsa Gabor


Daily Art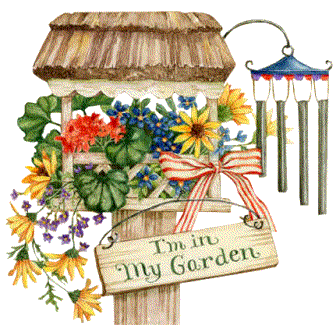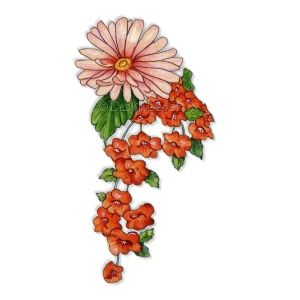 ~~~~~~~~~~~~~~~~~~~~~~~~~~~~~~~~~~~~~~~~~~~~




Sherri Emily



Thank you for reading this Daily Inspiration


To read more Daily Inspiration's click here to go to the Daily inspiration index page

If you enjoy a good joke to start your day click here to go to the humor index page

To read more poems go to the poetry index

Do you write poetry? Would like to share your poems? Click here

Home |
Articles |
Family Tips |
Money/Business |
Health/Fitness |
House Tips |
Auto Tips |
Sports/Hobbies |
Grandma's Tips |
Wisdom & Humor |
*Note - In accordance with Title 17 U.S.C.
Section 107, any copyrighted work distributed under fair use without profit or payment to those who have expressed a prior interest in receiving the included information for non-profit research and educational or criticism purposes only. We make no claims to All graphics, art, snags, tubes, etc. And we charge no fee for services. We do this because we love to give to others and make people smile :D If you see a graphic, comic, photo, joke, poem, quote, etc., that you feel belongs to you and you wish to have it removed from this website, please go to contact link and write to editors and they will promptly remove such graphic, comic, photo, etc. from the website so long as you have your proof of copyright. Thank you and enjoy everyday-wisdom.com Daily Inspiration's by Miss Sherri Emily.