Daily Inspiration
Jan. 14
Anything Can Happen
Listen to the Mustn'ts, child,
Listen to the Don'ts
Listen to the Shouldn'ts
The Impossibles, the Won'ts
Listen to the Never Haves,
Then listen close to me --
Anything can happen, child,
Anything can be.


© Shel Silverstein



Daily E-Cards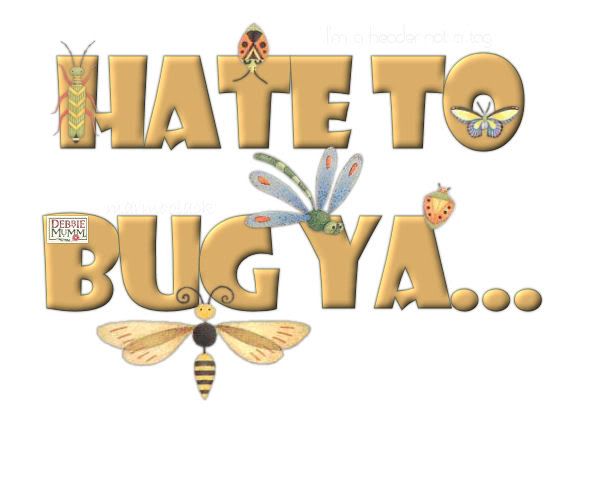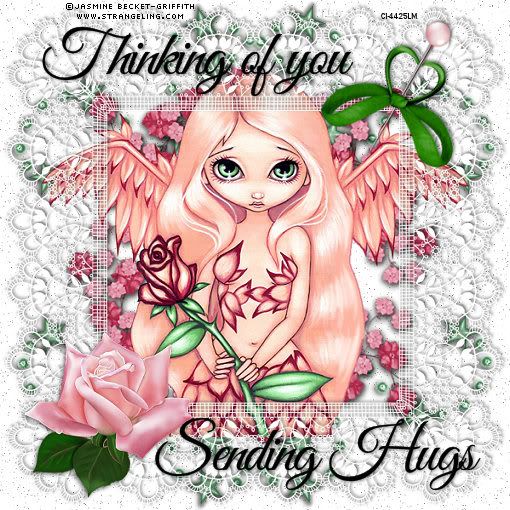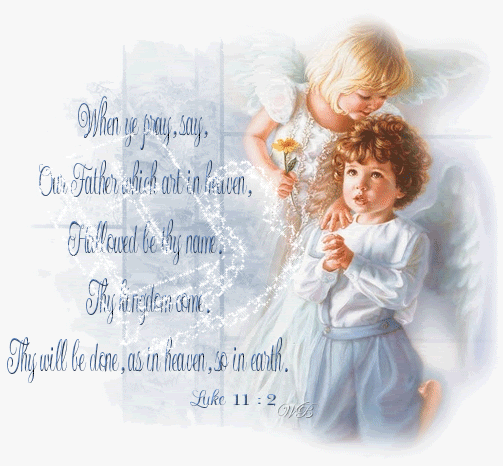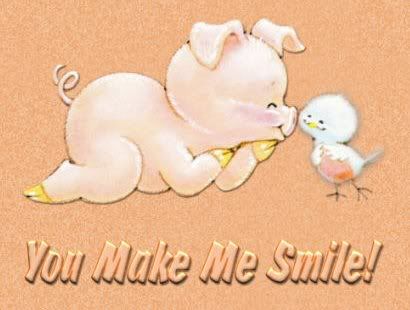 Daily Humor




Twas The Month After Christmas

Twas the month after Christmas,
and all through the house,
Nothing would fit me, not even a blouse.


The cookies I'd nibbled,
the chocolate I'd taste
At the holiday parties
had gone to my waist.
When I got on the scales
there arose such a number!
When I walked to the store
(less a walk than a lumber),


I'd remember the marvellous meals I'd prepared;
The gravies and sauces and beef nicely rared,
The wine and the rum balls, the bread and the cheese
And the way I'd never said, "No thank you, please."
As I dressed myself in my husband's old shirt
And prepared once again to do battle with dirt...
I said to myself, as I only can,
"You can't spend a winter, disguised as a man!"


So, away with the last of the sour cream dip.
Get rid of the fruit cake, every cracker and chip.
Every last bit of food that I like must be banished
Till all the additional ounces have vanished.
I won't have a cookie, not even a lick.
I'll want only to chew on a long celery stick.
I won't have hot biscuits, or corn bread, or pie.
I'll munch on a carrot and quietly cry.
I'm hungry, I'm lonesome, and life is a bore...
But isn't that what January is for?
Unable to giggle, no longer a riot.
Happy New Year to all, and to all a good diet.



Daily Art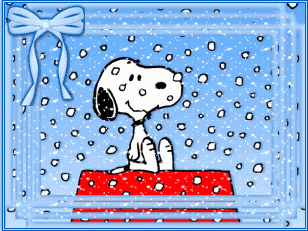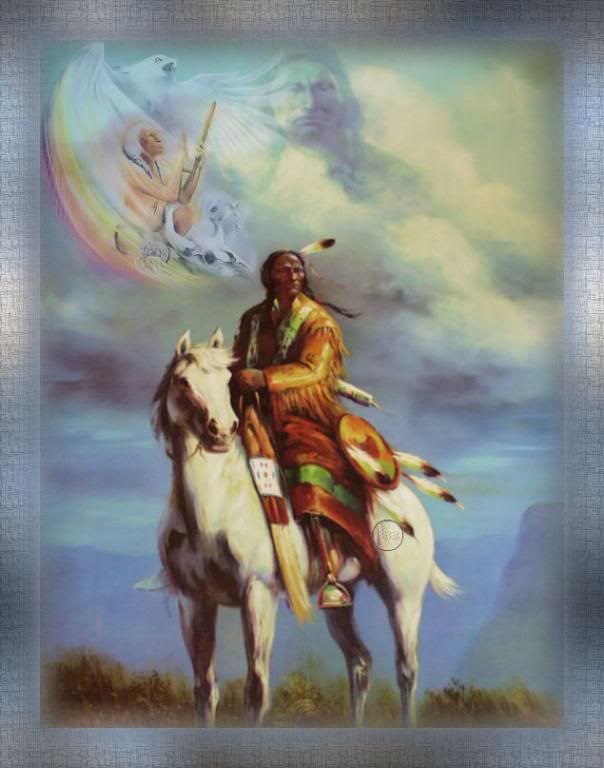 ~~~~~~~~~~~~~~~~~~~~~~~~~~~~~~~~~~~~~~~~~~~~~~~~~~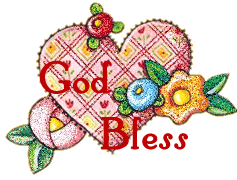 Sherri Emily



Thank you for reading this Daily Inspiration


To read more Daily Inspiration's click here to go to the Daily inspiration index page

If you enjoy a good joke to start your day click here to go to the humor index page

To read more poems go to the poetry index

Do you write poetry? Would like to share your poems? Click here

Home |
Articles |
Family Tips |
Money/Business |
Health/Fitness |
House Tips |
Auto Tips |
Sports/Hobbies |
Grandma's Tips |
Wisdom & Humor |
*Note - In accordance with Title 17 U.S.C.
Section 107, any copyrighted work distributed under fair use without profit or payment to those who have expressed a prior interest in receiving the included information for non-profit research and educational or criticism purposes only. We make no claims to All graphics, art, snags, tubes, etc. And we charge no fee for services. We do this because we love to give to others and make people smile :D If you see a graphic, comic, photo, joke, poem, quote, etc., that you feel belongs to you and you wish to have it removed from this website, please go to contact link and write to editors and they will promptly remove such graphic, comic, photo, etc. from the website so long as you have your proof of copyright. Thank you and enjoy everyday-wisdom.com Daily Inspiration's by Miss Sherri Emily.