Daily Inspiration
Jan. 18
I Asked God...
I asked God to take away my pain.
God said, No.
'It is not for me to take away, but for you to give it up.'


I asked God to make my handicapped child whole.
God said, No.
'Her spirit was whole, her body was only temporary.'


I asked God to grant me patience.
God said, No.
'Patience is a byproduct of tribulations; it isn't granted, it is earned.'


I asked God to give me happiness.
God said, No.
'I give you blessings. Happiness is up to you.'


I asked God to spare me pain.
God said, No.
'Suffering draws you apart from worldly cares and brings you closer to me.'


I asked God to make my spirit grow.
God said, No.
'You must grow on your own, but I will prune you to make you fruitful.'


I asked God for all things that I might enjoy life.
God said, No.
'I will give you life so that you may enjoy all things.'


I asked God to help me love others, as much as he loves me.
God said...
'Ahhhh, finally you have the idea.'


~Unknown



Daily E-Cards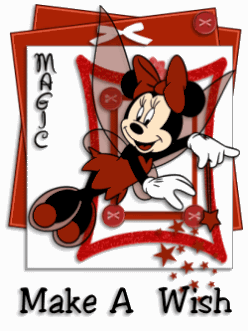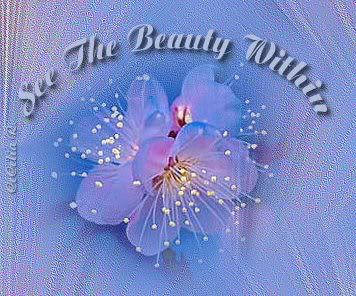 I Love My Job (As told to Dr. Seuss)

I love my Job, I love the Pay!
I love it more and more each day.
I love my Boss; she's the best!
I love her boss and all the rest.


I love my Office and its location -
I hate to have to go on vacation.
I love my furniture, drab and gray,
and the paper that piles up every day!


I love my chair in my padded Cell!
There's nothing else I love so well.
I love to work among my Peers -
I love their leers and jeers and sneers.


I love my Computer and all its Software;
I hug it often though it doesn't care…
I love each Program and every File,
I try to understand once in a while!!


I'm happy to be here, I am I am;
I'm the happiest Slave of my Uncle Sam.
I love this Work; I love these Chores.
I love the Meetings with deadly Bores.


I love my Job - I'll say it again -
I even love these friendly Men -
These men who've come to visit today
In lovely white coats to take me away!!!


(from an anonymous U.S. federal government worker).

Daily Art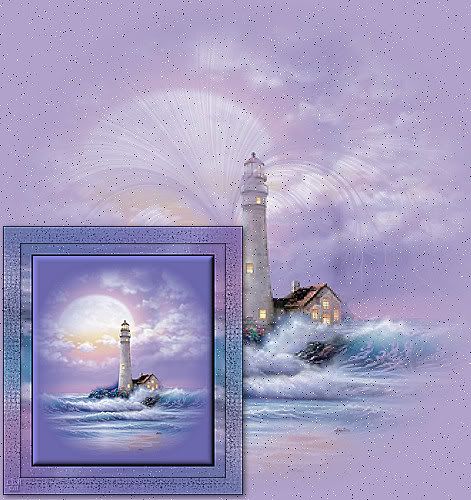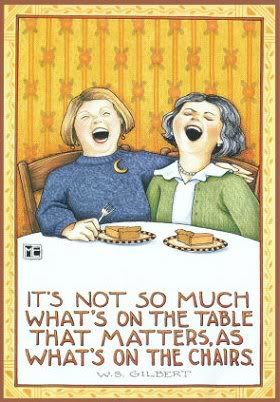 ~~~~~~~~~~~~~~~~~~~~~~~~~~~~~~~~~~~~~~~~~~~~~




Sherri Emily


Thank you for reading this Daily Inspiration


To read more Daily Inspiration's click here to go to the Daily inspiration index page

If you enjoy a good joke to start your day click here to go to the humor index page

To read more poems go to the poetry index

Do you write poetry? Would like to share your poems? Click here

Home |
Articles |
Family Tips |
Money/Business |
Health/Fitness |
House Tips |
Auto Tips |
Sports/Hobbies |
Grandma's Tips |
Wisdom & Humor |
*Note - In accordance with Title 17 U.S.C.
Section 107, any copyrighted work distributed under fair use without profit or payment to those who have expressed a prior interest in receiving the included information for non-profit research and educational or criticism purposes only. We make no claims to All graphics, art, snags, tubes, etc. And we charge no fee for services. We do this because we love to give to others and make people smile :D If you see a graphic, comic, photo, joke, poem, quote, etc., that you feel belongs to you and you wish to have it removed from this website, please go to contact link and write to editors and they will promptly remove such graphic, comic, photo, etc. from the website so long as you have your proof of copyright. Thank you and enjoy everyday-wisdom.com Daily Inspiration's by Miss Sherri Emily.