Daily Inspiration
Jan. 19th
I Am There
Do you need Me ?
I am there.
You cannot see Me, yet I am the light you see by.
You cannot hear Me, yet I speak through your voice.
You cannot feel Me, yet I am the power at work in your hands.


I am at work, though you do not understand My ways.
I am at work, though you do not understand My works.
I am not strange visions. I am not mysteries.


Only in absolute stillness, beyond self, can you know Me
as I AM, and then but as a feeling and a faith.


Yet I am here. Yet I hear. Yet I answer.
When you need ME, I am there.
Even if you deny Me, I am there.
Even when you feel most alone, I am there.
Even in your fears, I am there.
Even in your pain, I am there.


I am there when you pray and when you do not pray.
I am in you, and you are in Me.
Only in your mind can you feel separate from Me, for
only in your mind are the mists of "yours" and "mine".
Yet only with your mind can you know Me and experience Me.


Empty your heart of empty fears.
When you get yourself out of the way, I am there.
You can of yourself do nothing, but I can do all.
And I AM in all.


Though you may not see the good, good is there, for
I am there. I am there because I have to be, because I AM.


Only in Me does the world have meaning; only out of Me does the world take form;
only because of ME does the world go forward.
I am the law on which the movement of the stars
and the growth of living cells are founded.

I am the love that is the law's fulfilling. I am assurance.
I am peace. I am oneness. I am the law that you can live by.
I am the love that you can cling to. I am your assurance.
I am your peace. I am ONE with you. I am.

Though you fail to find ME, I do not fail you.
Though your faith in Me is unsure, My faith in you never
wavers, because I know you, because I love you.


Beloved, I am there.


© James Dillet Freeman



Daily E-Cards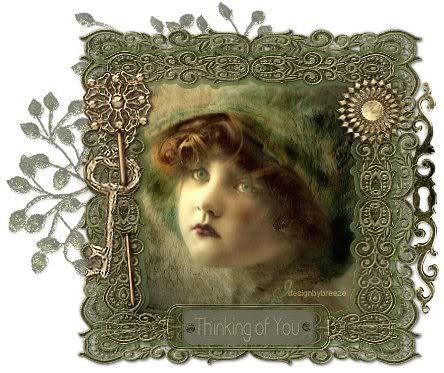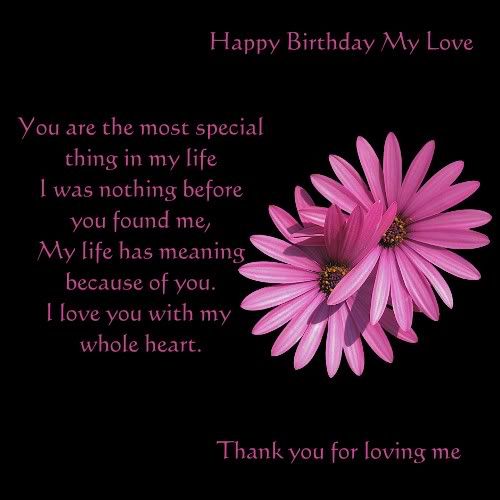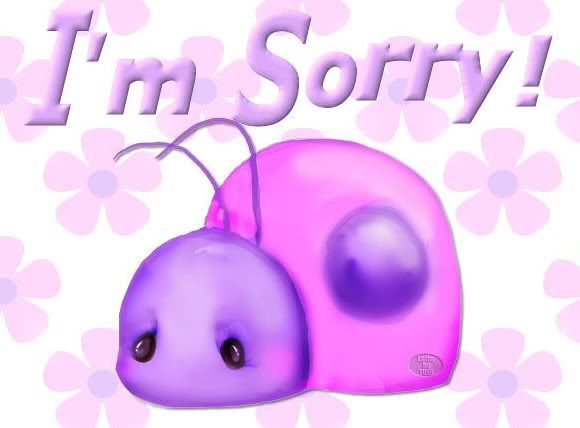 Daily Humor





Daily Art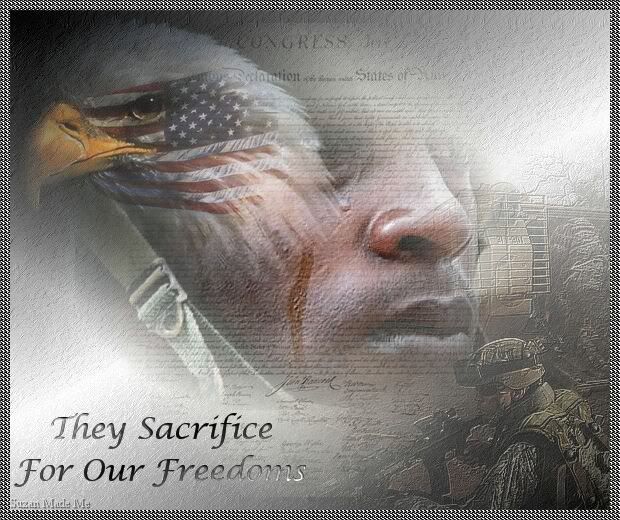 ~~~~~~~~~~~~~~~~~~~~~~~~~~~~~~~~~~~~~~~~




Sherri Emily



Thank you for reading this Daily Inspiration


To read more Daily Inspiration's click here to go to the Daily inspiration index page

If you enjoy a good joke to start your day click here to go to the humor index page

To read more poems go to the poetry index

Do you write poetry? Would like to share your poems? Click here

Home |
Articles |
Family Tips |
Money/Business |
Health/Fitness |
House Tips |
Auto Tips |
Sports/Hobbies |
Grandma's Tips |
Wisdom & Humor |
*Note - In accordance with Title 17 U.S.C.
Section 107, any copyrighted work distributed under fair use without profit or payment to those who have expressed a prior interest in receiving the included information for non-profit research and educational or criticism purposes only. We make no claims to All graphics, art, snags, tubes, etc. And we charge no fee for services. We do this because we love to give to others and make people smile :D If you see a graphic, comic, photo, joke, poem, quote, etc., that you feel belongs to you and you wish to have it removed from this website, please go to contact link and write to editors and they will promptly remove such graphic, comic, photo, etc. from the website so long as you have your proof of copyright. Thank you and enjoy everyday-wisdom.com Daily Inspiration's by Miss Sherri Emily.