Daily Inspiration
Jan. 20
It Couldn't Be Done
Somebody said that it couldn't be done,
But he with a chuckle replied
That maybe it couldn't, but he would be one
Who wouldn't say so "till he tried."
So he buckled right in with the trace of a grin
On his face. If he worried, he hid it.
He started to sing as he tackled the thing
That couldn't be done, and he did it.


Somebody scoffed: "Oh, you'll never do that;
At least no one ever has done it."
But he took off his coat and took off his hat
And the first thing he knew he'd begun it.
With the lift of his chin and a bit of a grin,
Without any doubting or quiddit,
He started to sing as he tackled the thing
That couldn't be done, and he did it.


There are thousands to tell you it cannot be done,
There are thousands to prophesy failure;
There are thousands to point out to you, one by one,
The dangers that wait to assail you.
But just buckle right in with a bit of a grin,
Then take off your coat and go to it;
Just start in to sing as you tackle the thing
That cannot be done, and you'll do it.


© Edgar A. Guest



Daily E-Cards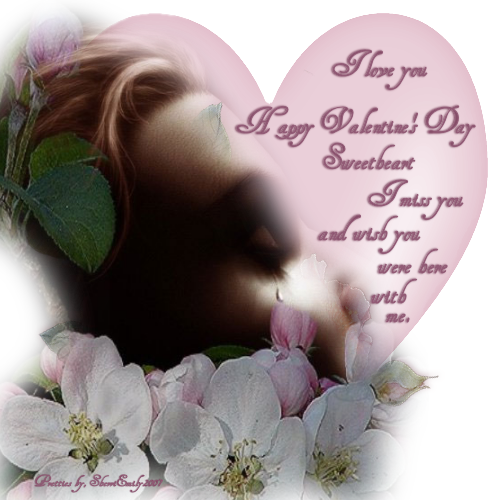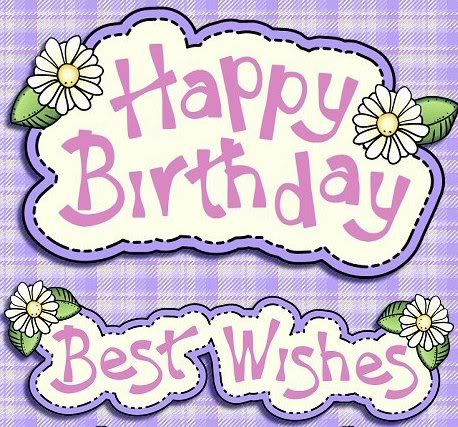 Daily Humor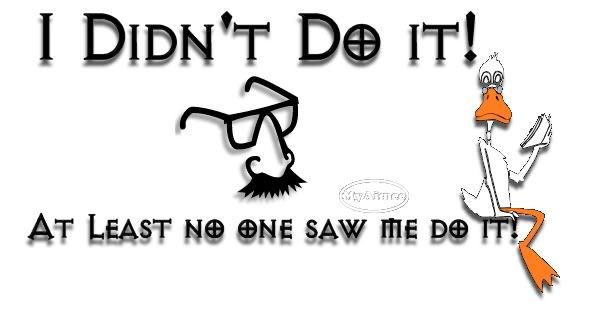 Knock at the Door

A new pastor was visiting the homes of his parishioners.


At one house it seemed obvious that someone was at home,
but no answer came to his repeated knocks at the door.
Therefore, he took out a card and wrote "Revelation 3:20"
on the back of it and stuck it in the door.


When the offering was processed the following Sunday,
he found that his card had been returned.
Added to it was this cryptic message, Genesis 3:10."


Reaching for his Bible to check out the citation, he broke up in gales of laughter.


Revelation 3:20 begins "Behold, I stand at the door and knock.
" Genesis 3:10 reads, "I heard your voice in the garden and I was afraid, for I was naked."



Daily Art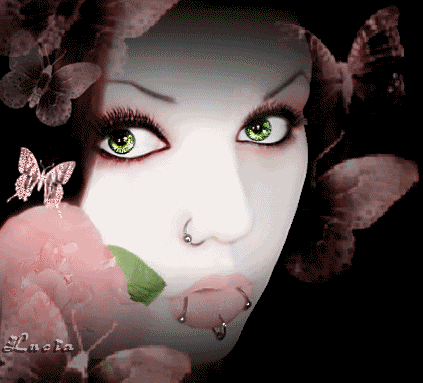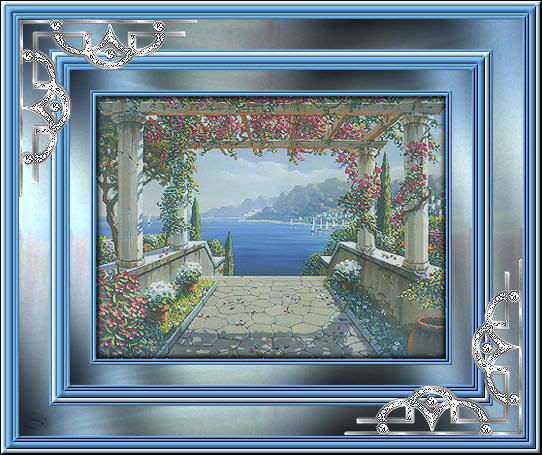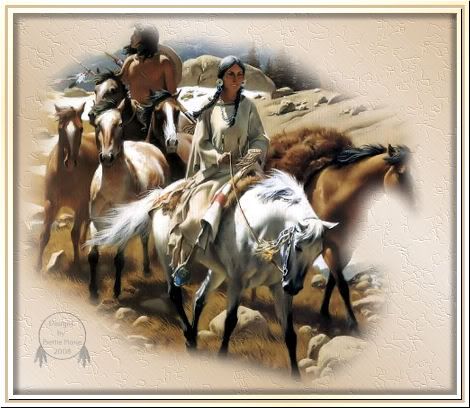 ~~~~~~~~~~~~~~~~~~~~~~~~~~~~~~~~~~~~~~~~~~~~~~~




Sherri Emily



Thank you for reading this Daily Inspiration


To read more Daily Inspiration's click here to go to the Daily inspiration index page

If you enjoy a good joke to start your day click here to go to the humor index page

To read more poems go to the poetry index

Do you write poetry? Would like to share your poems? Click here

Home |
Articles |
Family Tips |
Money/Business |
Health/Fitness |
House Tips |
Auto Tips |
Sports/Hobbies |
Grandma's Tips |
Wisdom & Humor |
*Note - In accordance with Title 17 U.S.C.
Section 107, any copyrighted work distributed under fair use without profit or payment to those who have expressed a prior interest in receiving the included information for non-profit research and educational or criticism purposes only. We make no claims to All graphics, art, snags, tubes, etc. And we charge no fee for services. We do this because we love to give to others and make people smile :D If you see a graphic, comic, photo, joke, poem, quote, etc., that you feel belongs to you and you wish to have it removed from this website, please go to contact link and write to editors and they will promptly remove such graphic, comic, photo, etc. from the website so long as you have your proof of copyright. Thank you and enjoy everyday-wisdom.com Daily Inspiration's by Miss Sherri Emily.