Daily Inspiration
Jan. 22
One Life
One SONG can spark a moment
One FLOWER can wake the dream
One TREE can start a forest
One BIRD can herald spring
One SMILE begins a friendship
One HANDCLASP lifts a soul
One STAR can guide a ship at sea
One WORD can frame the goal
One VOTE can change a nation
One SUNBEAM lights a room
One CANDLE wipes out darkness
One LAUGH will conquer gloom
One STEP must start each journey
One WORD must start a prayer
One HOPE will raise our spirits
One TOUCH can show you care
One VOICE can speak with wisdom
One HEART can know what is true
One LIFE can make a difference.


~ Unknown



Daily E-Cards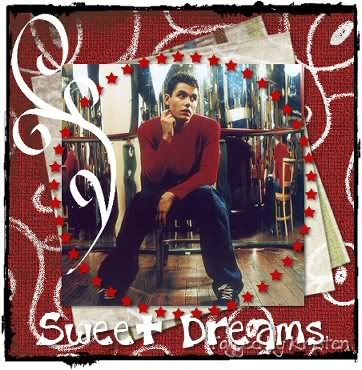 Daily Humor

Mistakes on a resume

These are from actual resumes:


"Personal: I'm married with 9 children. I don't require prescription drugs.

"I am extremely loyal to my present firm, so please don't let them know of my immediate availability."

"Qualifications: I am a man filled with passion and integrity, and I can act on short notice. I'm a class act and do not come cheap."

"I intentionally omitted my salary history. I've made money and lost money. I've been rich and I've been poor. I prefer being rich."

"Note: Please don't misconstrue my 14 jobs as 'job-hopping'. I have never quit a job."

"Number of dependents: 40."

"Marital Status: Often. Children: Various."

RESUME BLOOPERS

"Here are my qualifications for you to overlook."

REASONS FOR LEAVING THE LAST JOB:

"Responsibility makes me nervous."

"They insisted that all employees get to work by 8:45 every morning. Couldn't work under those conditions."


Daily Art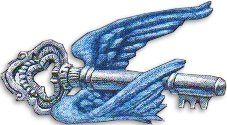 Have a great day! Sherri Emily



Thank you for reading this Daily Inspiration
To read more Daily Inspiration's click here to go to the Daily inspiration index page

If you enjoy a good joke to start your day click here to go to the humor index page

To read more poems go to the poetry index

Do you write poetry? Would like to share your poems? Click here

Home |
Articles |
Family Tips |
Money/Business |
Health/Fitness |
House Tips |
Auto Tips |
Sports/Hobbies |
Grandma's Tips |
Wisdom & Humor |
*Note - In accordance with Title 17 U.S.C.
Section 107, any copyrighted work distributed under fair use without profit or payment to those who have expressed a prior interest in receiving the included information for non-profit research and educational or criticism purposes only. We make no claims to All graphics, art, snags, tubes, etc. And we charge no fee for services. We do this because we love to give to others and make people smile :D If you see a graphic, comic, photo, joke, poem, quote, etc., that you feel belongs to you and you wish to have it removed from this website, please go to contact link and write to editors and they will promptly remove such graphic, comic, photo, etc. from the website so long as you have your proof of copyright. Thank you and enjoy everyday-wisdom.com Daily Inspiration's by Miss Sherri Emily.