Daily Inspiration
Jan. 24
Figure It Out For Yourself
Figure it out for yourself, my lad,
You've all that the greatest of men have had;
Two arms, two hands, two legs, two eyes,
And a brain to use if you would be wise,
With this equipment they all began--
So start from the top and say, I CAN.


Look them over, the wise and the great,
They take their food from a common plate,
And similar knives and forks they use,
With similar laces they tie their shoes;
The world considers them brave and smart,
But you've all they had when they made their start.


You can triumph and come to skill,
You can be great if you only will;
You're well equipped for what fight you choose,
You have arms and legs and a brain to use;
And the man who has risen great deeds to do
Began his life with no more than you.


You are the handicap you must face,
You are the one who must choose your place.
You must say where you want to go,
How much you will study the truth to know;
God has equipped you for life, but He
Lets you decide what you want to be.


Courage must come from the soul within
The man must furnish the will to win.
So figure it out for yourself my lad,
You were born with all that the great have had;
With your equipment they all began,
Get hold of yourself and say, 'I CAN.'


© George Washington Carver



Daily E-Cards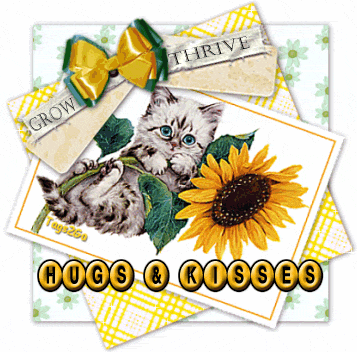 Daily Humor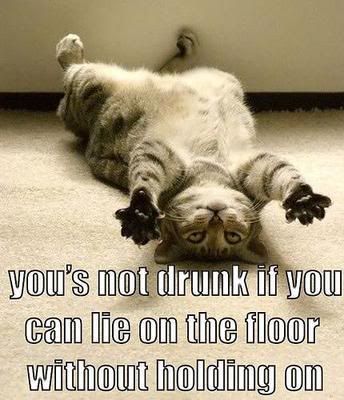 Daily Art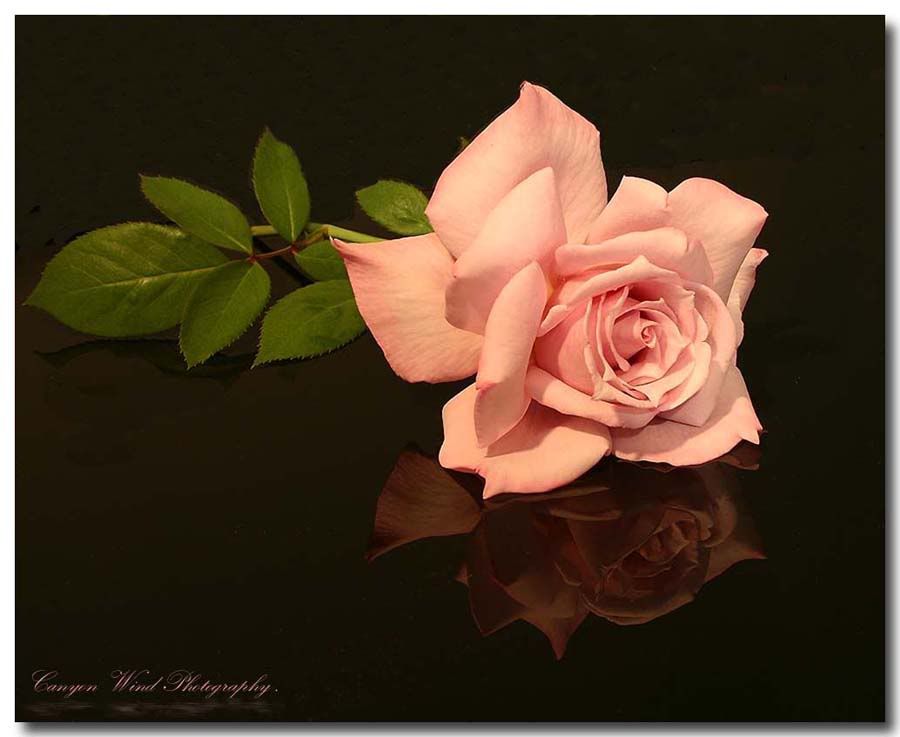 ~~~~~~~~~~~~~~~~~~~~~~~~~~~~~~~~~~~~~~~~~~~




Have a great weekend.....Sherri Emily
Thank you for reading this Daily Inspiration


To read more Daily Inspiration's click here to go to the Daily inspiration index page

If you enjoy a good joke to start your day click here to go to the humor index page

To read more poems go to the poetry index

Do you write poetry? Would like to share your poems? Click here

Home |
Articles |
Family Tips |
Money/Business |
Health/Fitness |
House Tips |
Auto Tips |
Sports/Hobbies |
Grandma's Tips |
Wisdom & Humor |
*Note - In accordance with Title 17 U.S.C.
Section 107, any copyrighted work distributed under fair use without profit or payment to those who have expressed a prior interest in receiving the included information for non-profit research and educational or criticism purposes only. We make no claims to All graphics, art, snags, tubes, etc. And we charge no fee for services. We do this because we love to give to others and make people smile :D If you see a graphic, comic, photo, joke, poem, quote, etc., that you feel belongs to you and you wish to have it removed from this website, please go to contact link and write to editors and they will promptly remove such graphic, comic, photo, etc. from the website so long as you have your proof of copyright. Thank you and enjoy everyday-wisdom.com Daily Inspiration's by Miss Sherri Emily.