Daily Inspiration
Jan. 29th
Walk Away
Walk away Walk away Walk away
From gods who demand thoughtless obedience
Walk away
From pettiness that will make you petty
Walk away
From anger that will eat your insides
Walk away
From abuse which steals your soul
Walk away
Gaining strength with each stride
Walk away
Alone, arm-in-arm or in tandem
Walk away
Yet do not run away in fear
Walk away
You, first among equals
Walk away
Holding head high
Walk away
Now


© Frederick J. Cowie, Ph.D.



Daily E-Cards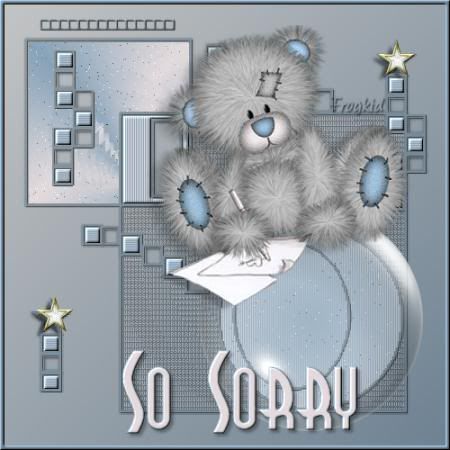 Daily Humor




Baseball in Heaven


There were two old guys, Abe and Sol, sitting on a bench in a park feeding pigeons and talking about baseball.
Just like they did every day, Abe turned to Sol and asked, "Do you think there's baseball in heaven?"
Soloman thought about it for a minute and replied, "I dunno, Abe, but let's make a deal:
If I die first, I will come back and tell you -- and if you die first, you come back and tell me --if there is baseball in heaven."
They shook on it. Sadly, a few months later poor Abe passed on. One day soon afterward, Sol was sitting there feeding the pigeons by himself when he heard a voice whisper, "Sol... Sol...."
Sol responded, "Abe! Is that you?"
"Yes it is Sol," whispered the spirit of Abe.
Sol, still amazed, asked, "So, is there baseball in heaven?" "Well," Abe said, "I got good news and I got bad news." "Gimme the good news first," said Sol.
Abe said, "Well... there is baseball in heaven." Sol said, "That's great! What news could be bad enough to ruin that!?"
Abe sighed and whispered, "You're pitching here on Friday."



Daily Art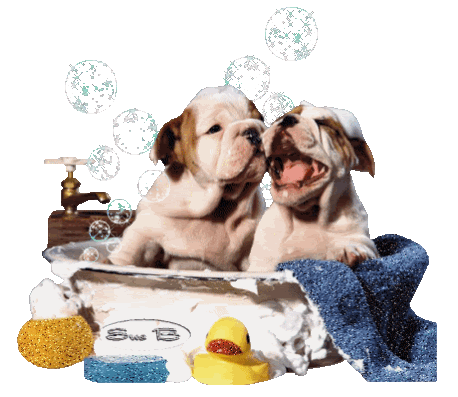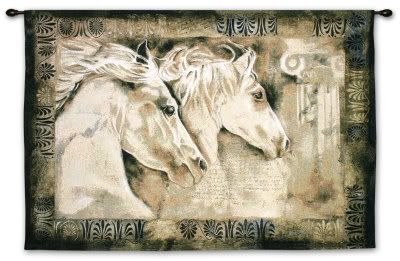 ~~~~~~~~~~~~~~~~~~~~~~~~~~~~~~~~~~~~~~~~~~~




Sherri Emily



Thank you for reading this Daily Inspiration
To read more Daily Inspiration's click here to go to the Daily inspiration index page

If you enjoy a good joke to start your day click here to go to the humor index page

To read more poems go to the poetry index

Do you write poetry? Would like to share your poems? Click here

Home |
Articles |
Family Tips |
Money/Business |
Health/Fitness |
House Tips |
Auto Tips |
Sports/Hobbies |
Grandma's Tips |
Wisdom & Humor |
*Note - In accordance with Title 17 U.S.C.
Section 107, any copyrighted work distributed under fair use without profit or payment to those who have expressed a prior interest in receiving the included information for non-profit research and educational or criticism purposes only. We make no claims to All graphics, art, snags, tubes, etc. And we charge no fee for services. We do this because we love to give to others and make people smile :D If you see a graphic, comic, photo, joke, poem, quote, etc., that you feel belongs to you and you wish to have it removed from this website, please go to contact link and write to editors and they will promptly remove such graphic, comic, photo, etc. from the website so long as you have your proof of copyright. Thank you and enjoy everyday-wisdom.com Daily Inspiration's by Miss Sherri Emily.