Daily Inspiration
Jan.30
Turn Your Face To The Sun
Beloved,


There are days when nothing seems right.
When every shell you pick up on the winding shore is broken.
When the silken treasure slips through your fingers too quickly.
When comforts are empty. And the world is noise. On those jagged edged days,
when the wind is screaming for a reason only she understands.And you find yourself all alone.
Turn your face to the sun.


There is goodness in the world, that even the river of tears cannot erase.
There is love in the world, that the numbed armies of fear can not destroy.

Sometimes that goodness is everywhere apparent.
It pours from the heart of every moment. From the light of every smile.

On those soft days, love hides in the eaves to drop like sweet honey on your forehead
and sings her lilting lullabies in the arms of the winds.
But on some days, Beloved. On days like today....
We need to look, to see.
So turn your face to the sun.


Even when she is nowhere to be seen.
Go inside yourself. Find a speck, a splinter of beauty to be grateful for.
'Yes', the day has worn you. And 'Yes' our mistakes have been so many.
But say 'Thank you' anyway.
Take account of all that is in your possession.
A mind. A heart. A body.
A life that breathes, even if for just one more day.
Now count the eyes that have smiled at you on your wild journey,
the hands that have held you tenderly,
the ears that have listened,
the prayers that have been made on your behalf.
And whisper your 'Thank you' again.


Count the sky that has watched you grow with His painted eyes,
The heaving waves that find their echo in the tides of your breathing,
The little birds that have sung you their songs,
The stars which have been a lamp to your path,and are yourrightful inheritance.
Count unexpected laughter,
Count undeserved grace,
Count Passion and Love making and Dreams yet to be born,
and bow your head and say 'thank you',
Now count the lives who still need your light,
The hungry, the sick, the helpless,
Count the children who will die today
and imagine if with the breath of your body you could help just one.

Turn your face to the sun,
And know yourself as a child of the light.
You are the Goodness that cannot be extinguished,
The love that burns through the darkest night.
And perhaps,In turning, You will see what I have seen,
that this day where everything seemed wrong,was not your curse,
It was your gift,Your chance...
To find inside yourself a forgotten 'thank you',

To smile in the face of the grim suppressors,
To stand in the heart of the glowering darkness and turn your face to the sun.

© Maithri Goonetilleke



Daily E-Cards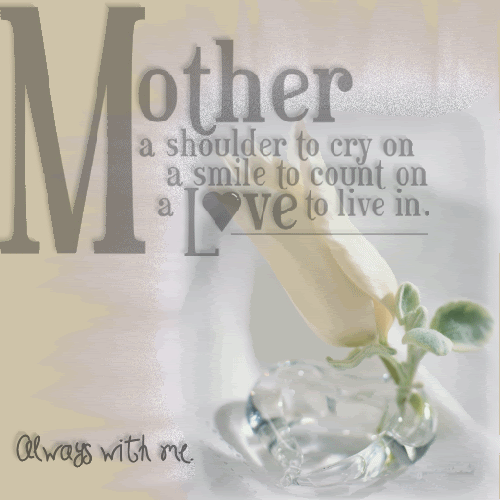 Daily Humor


Unusual Dog
A duck hunter needed a new bird dog, so he found a dog that could actually walk on water to retrieve the duck.
Shocked by his find, he was sure none of his friends would ever believe him.


He decided to try to break the news to a friend of his, a true pessimist and invited him to hunt with him and his new dog.
As they waited by the shore, a flock of ducks flew by. They fired, and a duck fell. The dog responded and jumped into the water.
The dog, however, did not sink but instead walked across the water to retrieve the bird, never getting more than his paws wet.


The friend saw everything but didn't say a single word. On the drive home the hunter asked his friend,
"Did you notice anything funny about my new dog?" "I sure did," responded his friend. "He can't swim!"



Daily Art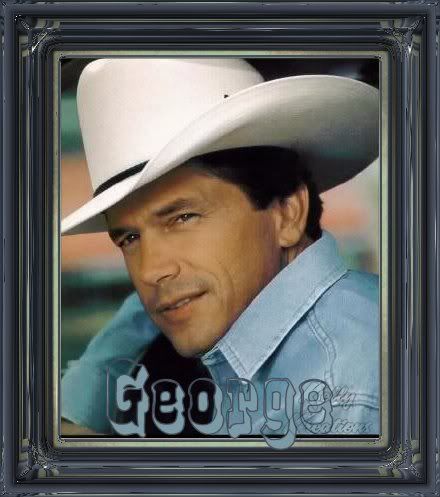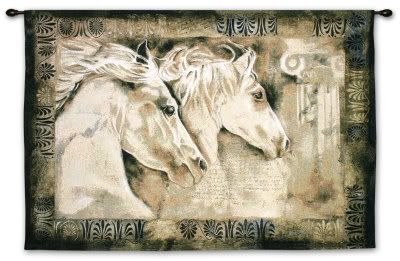 ~~~~~~~~~~~~~~~~~~~~~~~~~~~~~~~~~~~~~~~~~~~




Sherri Emily



Thank you for reading this Daily Inspiration
To read more Daily Inspiration's click here to go to the Daily inspiration index page

If you enjoy a good joke to start your day click here to go to the humor index page

To read more poems go to the poetry index

Do you write poetry? Would like to share your poems? Click here

Home |
Articles |
Family Tips |
Money/Business |
Health/Fitness |
House Tips |
Auto Tips |
Sports/Hobbies |
Grandma's Tips |
Wisdom & Humor |
*Note - In accordance with Title 17 U.S.C.
Section 107, any copyrighted work distributed under fair use without profit or payment to those who have expressed a prior interest in receiving the included information for non-profit research and educational or criticism purposes only. We make no claims to All graphics, art, snags, tubes, etc. And we charge no fee for services. We do this because we love to give to others and make people smile :D If you see a graphic, comic, photo, joke, poem, quote, etc., that you feel belongs to you and you wish to have it removed from this website, please go to contact link and write to editors and they will promptly remove such graphic, comic, photo, etc. from the website so long as you have your proof of copyright. Thank you and enjoy everyday-wisdom.com Daily Inspiration's by Miss Sherri Emily.