Daily Inspiration
Mar. 04
The Touch Of The Master's Hand
It was battered and scarred,
And the auctioneer thought it
Hardly worth his while
To waste his time on the old violin,
But he held it up with a smile.
"What am I bid, good people", he cried,
"Who starts the bidding for me?"
"One dollar, one dollar, Do I hear two?"
"Two dollars, who makes it three?"


"Three dollars once, three dollars twice,
Going for three". . . but no!
From the room far back a gray-haired man
Came forward and picked up the bow;
Then wiping the dust from the old violin,
And tightening up the strings,
He played a melody, pure and sweet,
As sweet as an angel sings.


The music ceased and the auctioneer
With a voice that was quiet and low,
Said "What now am I bid for this old violin?"
As he held it aloft with its bow.
"One thousand, one thousand, Do I hear two?"
"Two thousand, Who makes it three?"
"Three thousand once, three thousand twice,
Going and gone", said he.


The people cheered, but some of them cried,
"We do not quite understand.
What changed its worth?" Swift came the reply:
"The touch of the Master's hand."
And many a man with life out of tune,
And battered and scarred with sin,
Is auctioned cheap to the thoughtless crowd
Much like the old violin.


A "mess of pottage," a glass of wine,
A game and he travels on,
He's going once, and going twice -
He's going - and almost gone!
But the MASTER comes, and the foolish crowd,
Never can quite understand,
The worth of a soul, and the change that's wrought
By the touch of the MASTER'S hand.


© Myra Brooks Welch


Daily E-Cards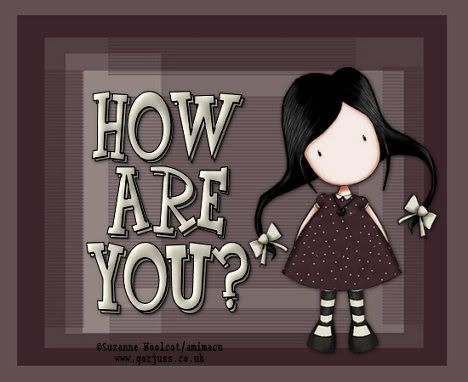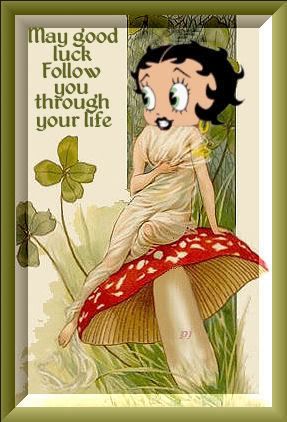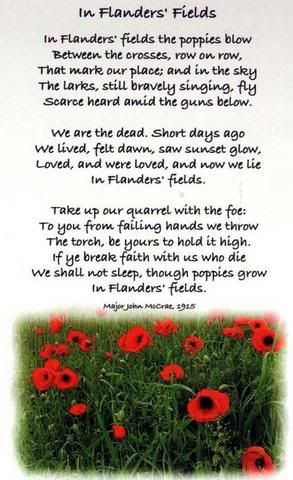 Daily Humor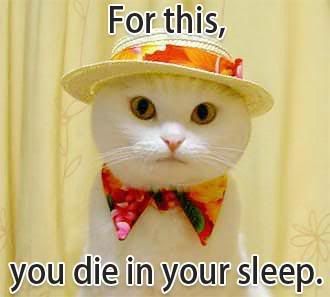 Daily Art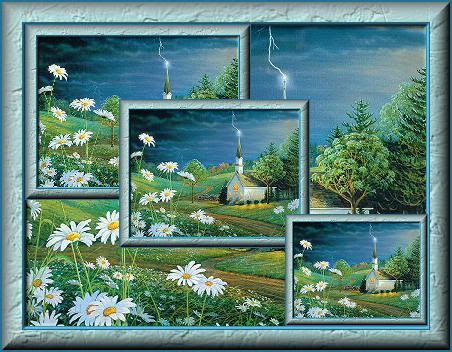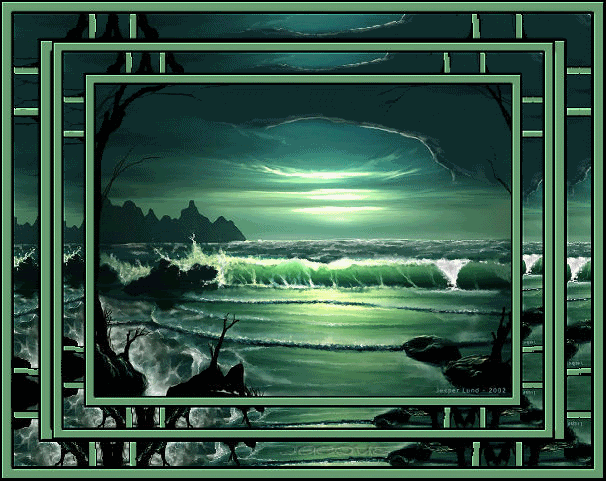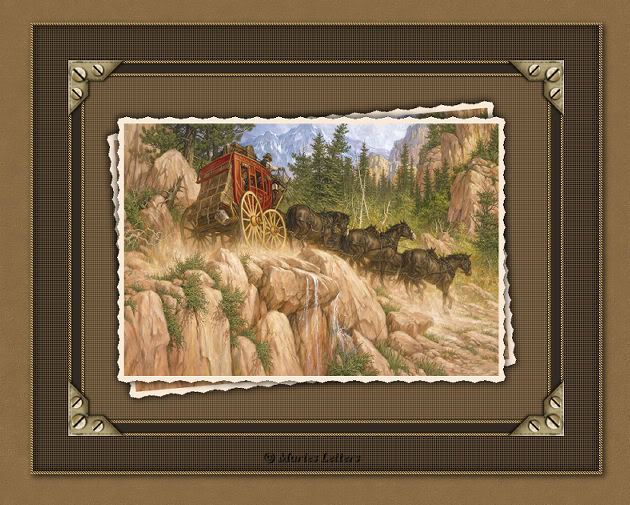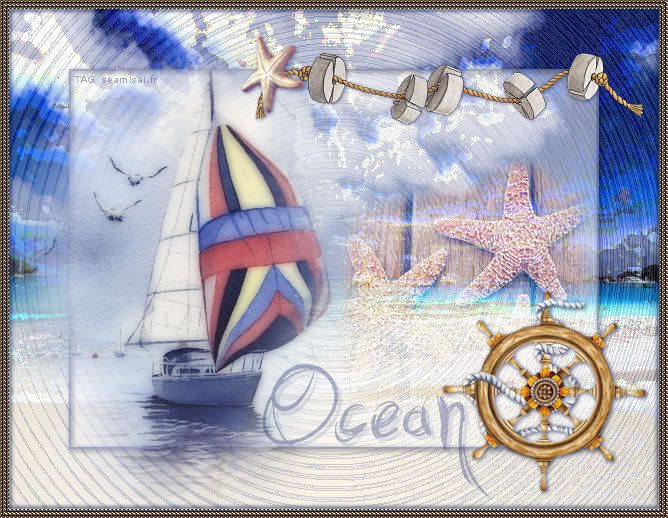 Weekly Extra's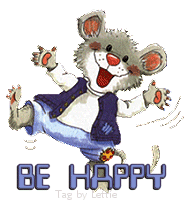 ~~~~~~~~~~~~~~~~~~~~~~~~~~~~~~~~~~~~~~




Sherri Emily



Thank you for reading this Daily Inspiration


To read more Daily Inspiration's click here to go to the Daily inspiration index page

If you enjoy a good joke to start your day click here to go to the humor index page

To read more poems go to the poetry index

Do you write poetry? Would like to share your poems? Click here

Home |
Articles |
Family Tips |
Money/Business |
Health/Fitness |
House Tips |
Auto Tips |
Sports/Hobbies |
Grandma's Tips |
Wisdom & Humor |
*Note - In accordance with Title 17 U.S.C.
Section 107, any copyrighted work distributed under fair use without profit or payment to those who have expressed a prior interest in receiving the included information for non-profit research and educational or criticism purposes only. We make no claims to All graphics, art, snags, tubes, etc. And we charge no fee for services. We do this because we love to give to others and make people smile :D If you see a graphic, comic, photo, joke, poem, quote, etc., that you feel belongs to you and you wish to have it removed from this website, please go to contact link and write to editors and they will promptly remove such graphic, comic, photo, etc. from the website so long as you have your proof of copyright. Thank you and enjoy everyday-wisdom.com Daily Inspiration's by Miss Sherri Emily.