Daily Inspiration
Mar. 07
And If I Did Not Make Mistakes
And if I did not make mistakes
And give too brief a thought to heavy questions
And too much time to little matter;
Or if I always knew which road to travel
Where every step would lead me into daylight
And if each face that turned to watch me pass
Was broken by a smile;
Or if whenever I should choose to lay my heart
Bare upon the sun-warmed grass,
It always was returned with tender touches
And carried by a song;
And if my heaviest burden were only to be
A breeze upon my back, and blossom in my hair,
And my brow was never crossed with lines of pain;
If all this endless summer were my lot
And winter's fury never beat me back,
Then I never would have seen the stormy nights
Through which I've struggled, fought and won;
I never would have known the joy of needed comfort given,
Or the essence of a friend.


© Katie Paton



Daily E-Cards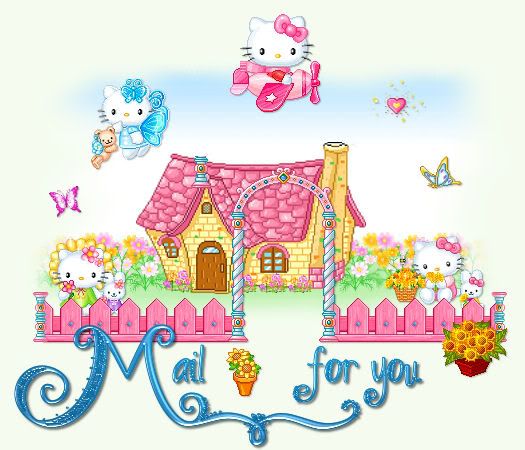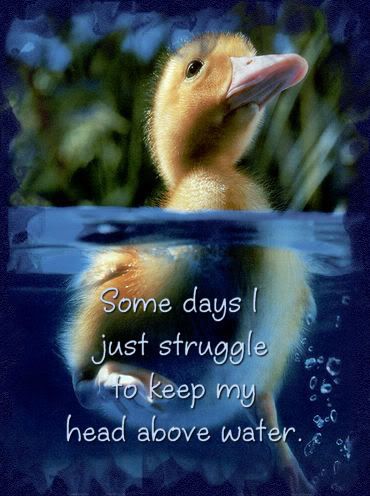 Daily Humor




Things To Do At The Movies


1. Throw popcorn around and yell, "It's snowing!!"

2. Laugh when the good guy dies

3. Start a conversation on your cell phone right when the movie starts

4. Point to the beginning credits and say, "That guy dies."

5. Order pizza halfway through the movie

6. Sit between couples

7. Nonchalantly eat popcorn from other people's containers

8. Announce loudly to everyone in the theater that you are going to the bathroom

9. Bring in your own food such as soup and SLURP loudly.

10. Wear tall hats to block other people's view

11. Walk in as if you are a big shot while wearing the most outrageous outfit; spandex should do the trick.



Daily Art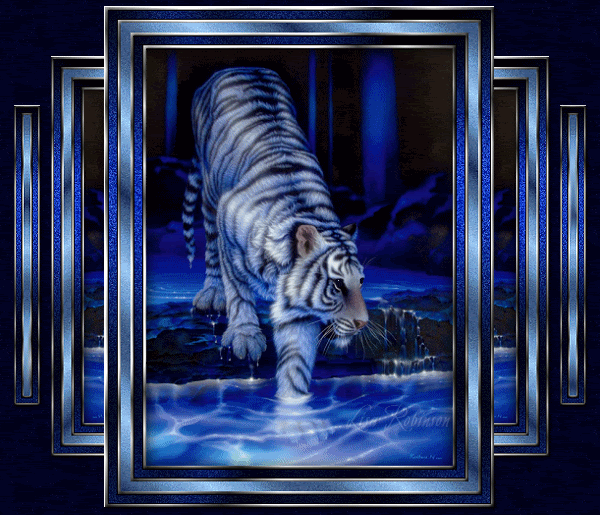 ~~~~~~~~~~~~~~~~~~~~~~~~~~~~~~~~~




Sherri Emily



Thank you for reading this Daily Inspiration


To read more Daily Inspiration's click here to go to the Daily inspiration index page

If you enjoy a good joke to start your day click here to go to the humor index page

To read more poems go to the poetry index

Do you write poetry? Would like to share your poems? Click here

Home |
Articles |
Family Tips |
Money/Business |
Health/Fitness |
House Tips |
Auto Tips |
Sports/Hobbies |
Grandma's Tips |
Wisdom & Humor |
*Note - In accordance with Title 17 U.S.C.
Section 107, any copyrighted work distributed under fair use without profit or payment to those who have expressed a prior interest in receiving the included information for non-profit research and educational or criticism purposes only. We make no claims to All graphics, art, snags, tubes, etc. And we charge no fee for services. We do this because we love to give to others and make people smile :D If you see a graphic, comic, photo, joke, poem, quote, etc., that you feel belongs to you and you wish to have it removed from this website, please go to contact link and write to editors and they will promptly remove such graphic, comic, photo, etc. from the website so long as you have your proof of copyright. Thank you and enjoy everyday-wisdom.com Daily Inspiration's by Miss Sherri Emily.