Daily Inspiration
March. 16
Afternoon in School...The Last Lesson


When will the bell ring, and end this weariness?
How long have they tugged the leash, and strained apart
My pack of unruly hounds: I cannot start
Them again on a quarry of knowledge they hate to hunt,
I can haul them and urge them no more.
No more can I endure to bear the brunt
Of the books that lie out on the desks: a full three score
Of several insults of blotted pages and scrawl
Of slovenly work that they have offered me.
I am sick, and tired more than any thrall
Upon the woodstacks working weariedly.


And shall I take
The last dear fuel and heap it on my soul
Till I rouse my will like a fire to consume
Their dross of indifference, and burn the scroll
Of their insults in punishment? - I will not!
I will not waste myself to embers for them,
Not all for them shall the fires of my life be hot,
For myself a heap of ashes of weariness, till sleep
Shall have raked the embers clear: I will keep
Some of my strength for myself, for if I should sell
It all for them, I should hate them -
- I will sit and wait for the bell.


D. H. Lawrence


Daily E-Cards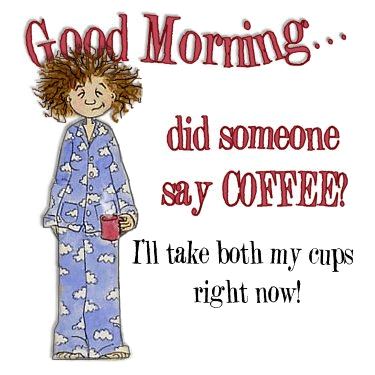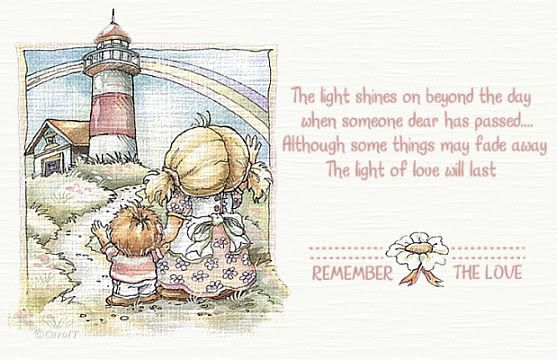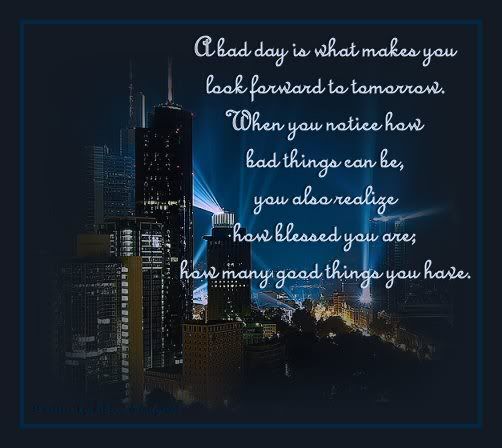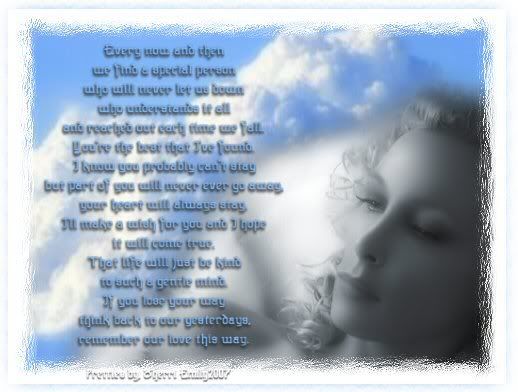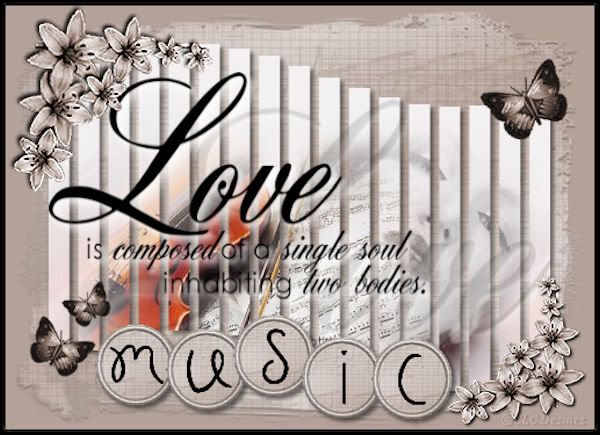 Daily Humor
One night , in a sleepy town a huge chemical plant exploded into flames. The alarm went off and departments from miles around raced to the scene. After fighting the fire for over an hour the chemical company president approached the fire chief, "All of our secret formulas are in the vault in the center of the plant. They must be saved! I will give $50,000 to the engine company that brings them out safely!"


At that,the firemen attacked with a renewed gusto. Two hours later they still had not gained any ground. At that, the company president offered $100,000 to the engine company that brought out the company's secret files.


In the distance, the wail of yet another siren was heard and soon another fire truck came into sight. The fire chief shook his head, aware it was that little rinky-dink volunteer fire company composed entirely of men over 65. Much to his amazement, though, the fire engine raced through the chemical plant gates and drove right into the middle of the inferno. He could see the old timers hopping off their rig , fighting the fire with an effort that he had never before witnessed.


Less than an hour later, the fire was out and the secret formulas were saved by this group of volunteers! The chemical company president was so ecstatic he doubled the reward to $200,000! After thanking the volunteers , the chemical company president couldn't help but ask what they planned to do with the reward money.

The engineer (driver) looked him tight in the eye, ready with his answer. "First thing we 'll do is fix the stupid brakes on that truck




Miss Sherri Emily