Daily Inspiration
Mar. 19th
Lines written in Early Spring


I heard a thousand blended notes,
While in a grove I sate reclined,
In that sweet mood when pleasant thoughts
Bring sad thoughts to the mind.


To her fair works did Nature link
The human soul that through me ran;
And much it grieved my heart to think
What man has made of man.


Through primrose tufts, in that green bower,
The periwinkle trailed its wreaths;
And 'tis my faith that every flower
Enjoys the air it breathes.


The birds around me hopped and played,
Their thoughts I cannot measure:--
But the least motion which they made
It seemed a thrill of pleasure.


The budding twigs spread out their fan,
To catch the breezy air;
And I must think, do all I can,
That there was pleasure there.


If this belief from heaven be sent,
If such be Nature's holy plan,
Have I not reason to lament
What man has made of man?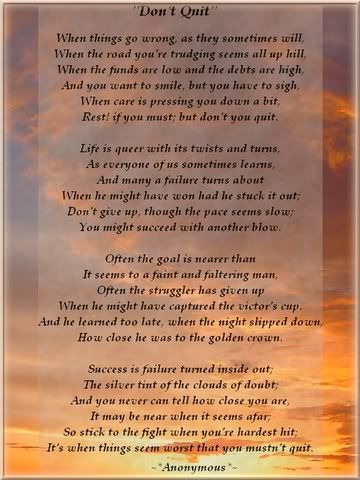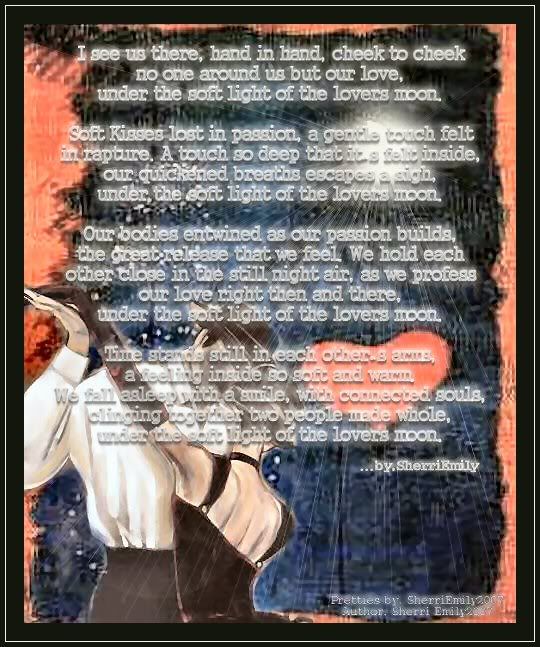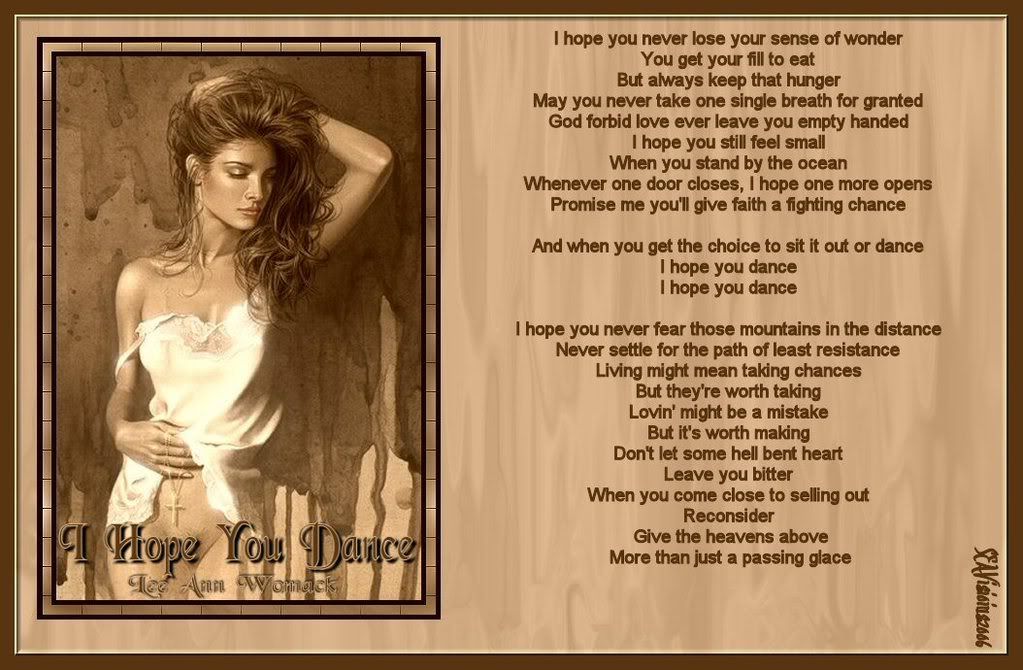 Daily Humor


Two old men had been best friends for years, and they both live to their early 90's, when one of them suddenly falls deathly ill. His friend comes to visit him on his deathbed, and they're reminiscing about their long friendship, when the dying man's friend asks, "Listen, when you die, do me a favor. I want to know if there's baseball in heaven."
The dying man said, "We've been friends for years, this I'll do for you." And then he dies.
A couple days later, his surviving friend is sleeping when he hears his friend's voice. The voice says, "I've got some good news and some bad news. The good news is that there's baseball in heaven."
"What's the bad news?"
"You're pitching on Wednesday






Weekly Extra's - Cartoon's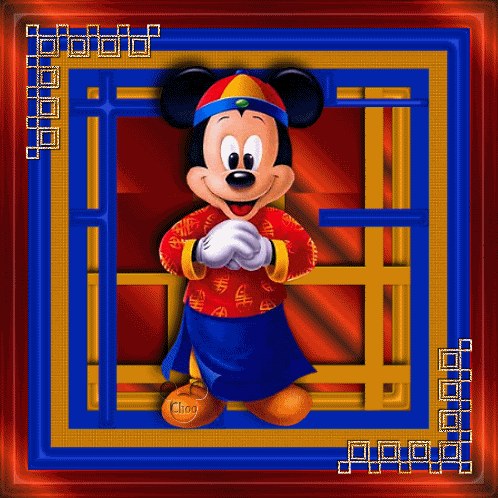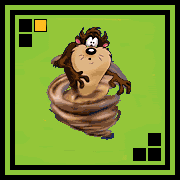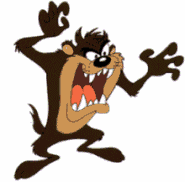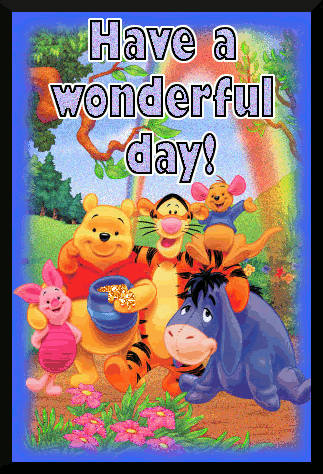 ~~~~~~~~~~~~~~~~~~~~~~~~~~~~~~~~~~~~~~~~~~~~~~~~~~~~~~~~~~~~~~~~~~~~~~~~~~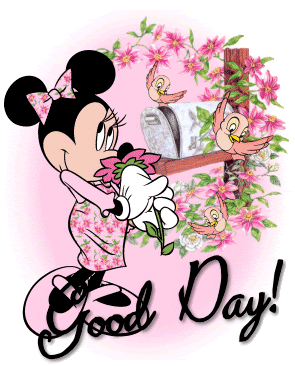 Miss Sherri Emily



Thank you for reading this Daily Inspiration


To read more Daily Inspiration's click here to go to the Daily inspiration index page

If you enjoy a good joke to start your day click here to go to the humor index page

To read more poems go to the poetry index

Do you write poetry? Would like to share your poems? Click here

Home |
Articles |
Family Tips |
Money/Business |
Health/Fitness |
House Tips |
Auto Tips |
Sports/Hobbies |
Grandma's Tips |
Wisdom & Humor |
*Note - In accordance with Title 17 U.S.C.
Section 107, any copyrighted work distributed under fair use without profit or payment to those who have expressed a prior interest in receiving the included information for non-profit research and educational or criticism purposes only. We make no claims to All graphics, art, snags, tubes, etc. And we charge no fee for services. We do this because we love to give to others and make people smile :D If you see a graphic, comic, photo, joke, poem, quote, etc., that you feel belongs to you and you wish to have it removed from this website, please go to contact link and write to editors and they will promptly remove such graphic, comic, photo, etc. from the website so long as you have your proof of copyright. Thank you and enjoy everyday-wisdom.com Daily Inspiration's by Miss Sherri Emily.