Daily Inspiration
Mar. 20
The Flower Garden
by Wayne Jarus


A blur of color in the wind
Fertile soil as nature's palette
A fragrance so seductive we think of sin


A gardener's work must begin
Work the soil before he sees
A blur of color in the wind


Damp earth the gardener's canvas
Spring warmth brings the seed to sprout
A fragrance so seductive we think of sin


A fiery sun nurtures the seed to begin
Emerald leaves open to feed and bring
A blur of colour in the wind

A palace of wild beauty within
The gardeners reward of toil is
A fragrance so seductive we think of sin


And within this plot of raging color
The worker's castle for months to stay
A blur of color in the wind
A fragrance so seductive we think of sin.


Daily E-Cards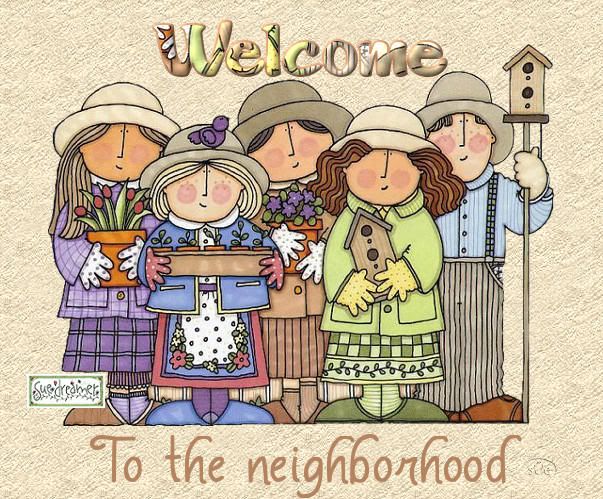 When I arrived for my daughter's parent-teacher conference, the teacher seemed a bit flustered, especially when she started telling me that my little girl didn't always pay attention in class and was sometimes a little flighty. "For example, she'll do the wrong page in the workbook," the teacher explained, "and I've even found her sitting in the wrong desk."
"I don't understand that," I replied defensively. "Where could she have gotten that?"
The teacher went on to reassure me that my daughter was still doing fine in school and was sweet and likeable. Finally, after a pause, she added, "By the way, Mrs. Johnson, our appointment was for tomorrow.".




~~~~~~~~~~~~~~~~~~~~~~~~~~~~~~~~~~~~~~~~~~~~~~~~~~~~~~~~~~~~~~~




Miss Sherri Emily



Thank you for reading this Daily Inspiration


To read more Daily Inspiration's click here to go to the Daily inspiration index page

If you enjoy a good joke to start your day click here to go to the humor index page

To read more poems go to the poetry index

Do you write poetry? Would like to share your poems? Click here

Home |
Articles |
Family Tips |
Money/Business |
Health/Fitness |
House Tips |
Auto Tips |
Sports/Hobbies |
Grandma's Tips |
Wisdom & Humor |
*Note - In accordance with Title 17 U.S.C.
Section 107, any copyrighted work distributed under fair use without profit or payment to those who have expressed a prior interest in receiving the included information for non-profit research and educational or criticism purposes only. We make no claims to All graphics, art, snags, tubes, etc. And we charge no fee for services. We do this because we love to give to others and make people smile :D If you see a graphic, comic, photo, joke, poem, quote, etc., that you feel belongs to you and you wish to have it removed from this website, please go to contact link and write to editors and they will promptly remove such graphic, comic, photo, etc. from the website so long as you have your proof of copyright. Thank you and enjoy everyday-wisdom.com Daily Inspiration's by Miss Sherri Emily.