Daily Inspiration
Mar. 22
Young Lambs
John Clare
The spring is coming by a many signs;
The trays are up, the hedges broken down
That fenced the haystack, and the remnant shines
Like some old antique fragment weathered brown.
And where suns peep, in every sheltered place,
The little early buttercups unfold
A glittering star or two - till many trace
The edges of the blackthorn clumps in gold.
And then a little lamb bolts up behind
The hill, and wags his tail to meet the yoe;
And then another, sheltered from the wind,
Lies all his length as dead - and lets me go
Close by, and never stirs, but basking lies,
With legs stretched out as though he could not rise.
Daily E-Cards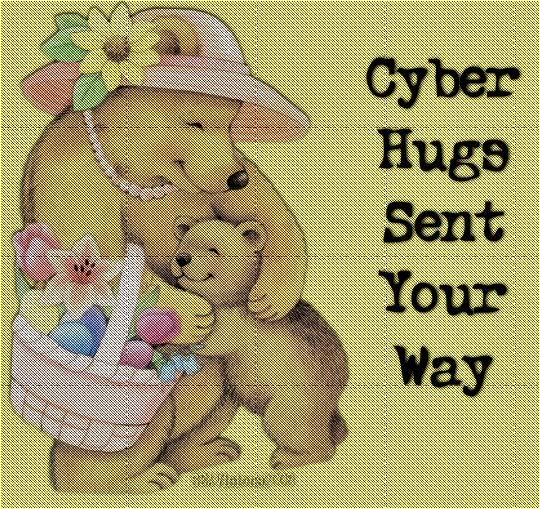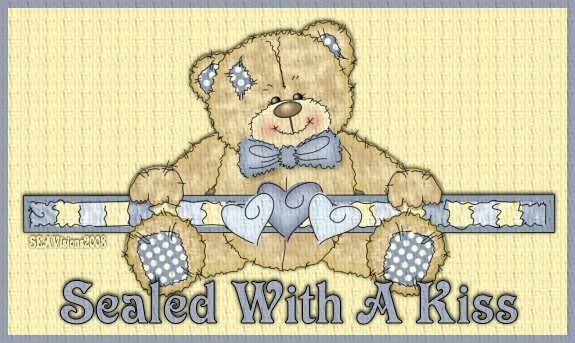 Daily Humor

Two tourists were driving through Louisiana. As they were approaching Natchitoches, they started arguing about the pronunciation of the town. They argued back and forth until they stopped for lunch.
As they stood at the counter, one tourist asked the employee, "Before we order, could you please settle an argument for us? Would you please pronounce where we are... very slowly?"
The girl leaned over the counter and said, "Burrrrrrrr, gerrrrrrr, Kiiiiing."

~~~~~~~~~~~~~~~~~~~~~~~~~~~~~~~~~~~~~~~~~~~~~~~~~~~~~~~~~~~~~~~

A lion woke up one morning feeling really rowdy and mean. He went out and cornered a small monkey and roared, "Who is mightiest of all jungle animals?"
The trembling monkey says, "You are, mighty lion!
Later, the lion confronts an ox and fiercely bellows, "Who is the mightiest of all jungle animals?"
The terrified ox stammers, "Oh great lion, you are the mightiest animal in the jungle!"
On a roll now, the lion swaggers up to an elephant and roars, "Who is mightiest of all jungle animals?"
Fast as lightning, the elephant snatches up the lion with his trunk, slams him against a tree half a dozen times leaving the lion feeling like it'd been run over by a safari wagon. The elephant then stomps on the lion till it looks like a corn tortilla and ambles away.
The lion lets out a moan of pain, lifts his head weakly and hollers after the elephant, "Just because you don't know the answer, you don't have to get so upset about it!"

Daily Art




Miss Sherri Emily



Thank you for reading this Daily Inspiration


To read more Daily Inspiration's click here to go to the Daily inspiration index page

If you enjoy a good joke to start your day click here to go to the humor index page

To read more poems go to the poetry index

Do you write poetry? Would like to share your poems? Click here

Home |
Articles |
Family Tips |
Money/Business |
Health/Fitness |
House Tips |
Auto Tips |
Sports/Hobbies |
Grandma's Tips |
Wisdom & Humor |
*Note - In accordance with Title 17 U.S.C.
Section 107, any copyrighted work distributed under fair use without profit or payment to those who have expressed a prior interest in receiving the included information for non-profit research and educational or criticism purposes only. We make no claims to All graphics, art, snags, tubes, etc. And we charge no fee for services. We do this because we love to give to others and make people smile :D If you see a graphic, comic, photo, joke, poem, quote, etc., that you feel belongs to you and you wish to have it removed from this website, please go to contact link and write to editors and they will promptly remove such graphic, comic, photo, etc. from the website so long as you have your proof of copyright. Thank you and enjoy everyday-wisdom.com Daily Inspiration's by Miss Sherri Emily.