Inspirational Thoughts

Mar 23nd
Spring, the Sweet Spring

Spring, the sweet spring, is the year's pleasant king,
Then blooms each thing, then maids dance in a ring,
Cold doth not sting, the pretty birds do sing:
Cuckoo, jug-jug, pu-we, to-witta-woo!


The palm and may make country houses gay,
Lambs frisk and play, the shepherds pipe all day,
And we hear aye birds tune this merry lay:
Cuckoo, jug-jug, pu-we, to-witta-woo!


The fields breathe sweet, the daisies kiss our feet,
Young lovers meet, old wives a-sunning sit,
In every street these tunes our ears do greet:
Cuckoo, jug-jug, pu-we, to witta-woo!


Daily E-Cards






Daily Humor

A renowned philosopher was held in high regard by his driver, who listened in awe at every speech while his boss would easily answer questions about morality and ethics.
Then one day the driver approached the philosopher and asked if he was willing to switch roles for the evening's lecture. The philosopher agreed and, for a while, the driver handled himself remarkably well. When it came time for questions from the guests, a woman in the back asked, "Is the epistemological view of the universe still valid in an existentialist world?"
"That is an extremely simple question," he responded. "So simple, in fact, that even my driver could answer that, which is exactly what he will do."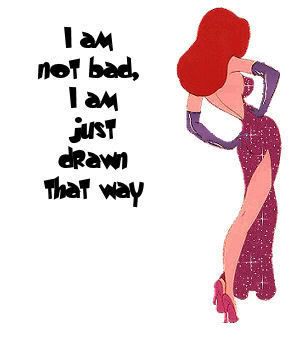 Daily Art - Wordart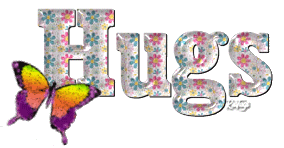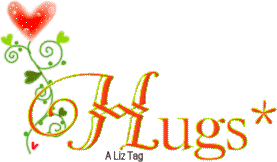 ~~~~~~~~~~~~~~~~~~~~~~~~~~~~~~~~~~~~~~~~~~~~~~~~~~~~~~~~~~~~~




Miss Sherri Emily



Thank you for reading this Inspirational Thoughts
If you enjoy a good joke to start your day click here to go to the humor index page

To read more poems go to the poetry index

Do you write poetry? Would like to share your poems? Click here

Home |
Articles |
Family Tips |
Money/Business |
Health/Fitness |
House Tips |
Auto Tips |
Sports/Hobbies |
Grandma's Tips |
Wisdom & Humor |
*Note - In accordance with Title 17 U.S.C.
Section 107, any copyrighted work distributed under fair use without profit or payment to those who have expressed a prior interest in receiving the included information for non-profit research and educational or criticism purposes only. We make no claims to All graphics, art, snags, tubes, etc. And we charge no fee for services. We do this because we love to give to others and make people smile :D If you see a graphic, comic, photo, joke, poem, quote, etc., that you feel belongs to you and you wish to have it removed from this website, please go to contact link and write to editors and they will promptly remove such graphic, comic, photo, etc. from the website so long as you have your proof of copyright. Thank you and enjoy everyday-wisdom.com Daily Inspiration's by Miss Sherri Emily.