Daily Inspiration
Mar 24
Petals
a poem by Amy Lowell


Life is a stream
On which we strew
Petal by petal the flower of our heart;
The end lost in dream,
They float past our view,
We only watch their glad, early start.


Freighted with hope,
Crimsoned with joy,
We scatter the leaves of our opening rose;
Their widening scope,
Their distant employ,
We never shall know. And the stream as it flows
Sweeps them away,
Each one is gone Ever beyond into infinite ways.
We alone stay
While years hurry on,
The flower fared forth, though its fragrance still stays.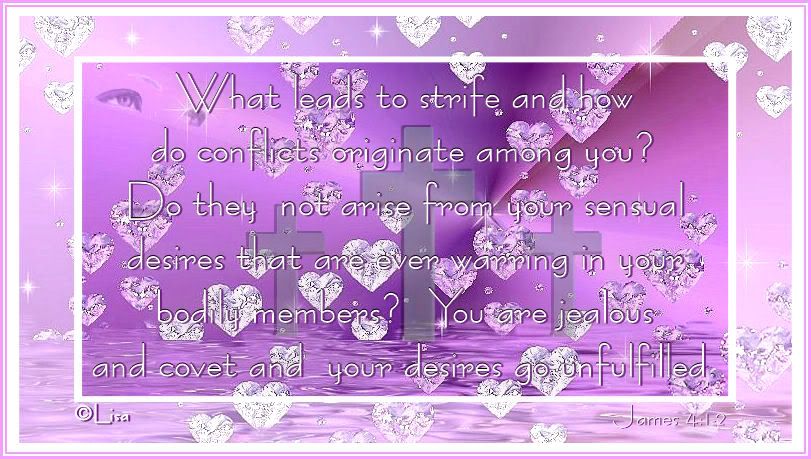 Daily Joke


A man has a heart attack and is brought to the hospital ER. The doctor tells him that he will not live unless he has a heart transplant right away. Another doctor runs into the room and says, "You're in luck, two hearts just became available, so you will get to choose which one you want. One belongs to an attorney and the other to a social worker".
The man quickly responds, "The attorney's."
The doctor says, "Wait! Don't you want to know a little about them before you make your decision?"
The man says, "I already know enough. We all know that social workers are bleeding hearts and the attorney's probably never used his. So I'll take the attorney's!"


Daily Art Daily Art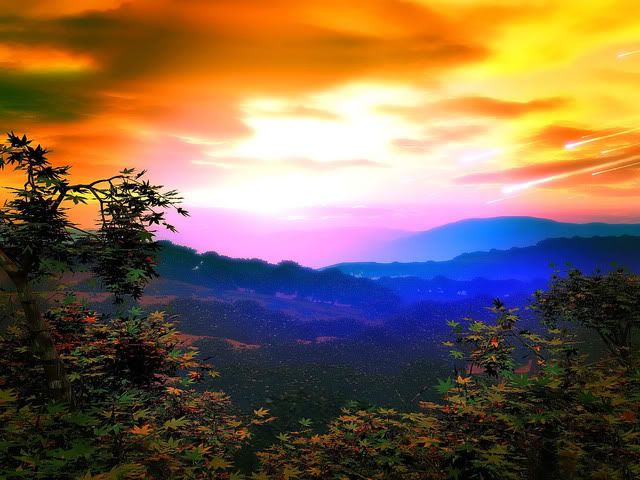 ~~~~~~~~~~~~~~~~~~~~~~~~~~~~~~~~~~~~~~~~~~~~~~~~~~~~~~~~~~~~~~~~~~~~~~~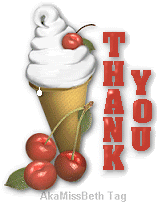 Miss Sherri Emily



Thank you for reading this Daily Inspiration


To read more Daily Inspiration's click here to go to the Daily inspiration index page

If you enjoy a good joke to start your day click here to go to the humor index page

To read more poems go to the poetry index

Do you write poetry? Would like to share your poems? Click here

Home |
Articles |
Family Tips |
Money/Business |
Health/Fitness |
House Tips |
Auto Tips |
Sports/Hobbies |
Grandma's Tips |
Wisdom & Humor |
*Note - In accordance with Title 17 U.S.C.
Section 107, any copyrighted work distributed under fair use without profit or payment to those who have expressed a prior interest in receiving the included information for non-profit research and educational or criticism purposes only. We make no claims to All graphics, art, snags, tubes, etc. And we charge no fee for services. We do this because we love to give to others and make people smile :D If you see a graphic, comic, photo, joke, poem, quote, etc., that you feel belongs to you and you wish to have it removed from this website, please go to contact link and write to editors and they will promptly remove such graphic, comic, photo, etc. from the website so long as you have your proof of copyright. Thank you and enjoy everyday-wisdom.com Daily Inspiration's by Miss Sherri Emily.