Daily Inspiration
Mar. 27
Spring
Nothing is so beautiful as spring—
When weeds, in wheels, shoot long and lovely and lush;
Thrush's eggs look little low heavens, and thrush
Through the echoing timber does so rinse and wring
The ear, it strikes like lightnings to hear him sing;
The glassy peartree leaves and blooms, they brush
The descending blue; that blue is all in a rush
With richness; the racing lambs too have fair their fling.
What is all this juice and all this joy?
A strain of the earth's sweet being in the beginning
In Eden garden.—Have, get, before it cloy,
Before it cloud, Christ, lord, and sour with sinning,
Innocent mind and Mayday in girl and boy,
Most, O maid's child, thy choice and worthy the winning.


Gerard Manley Hopkins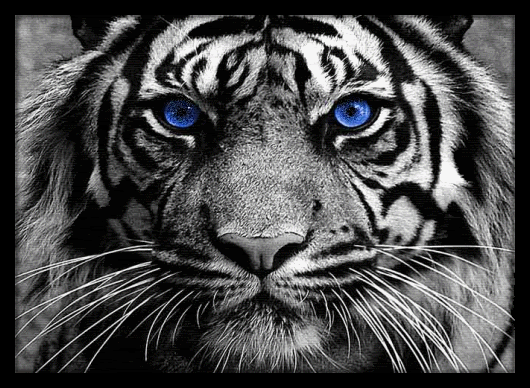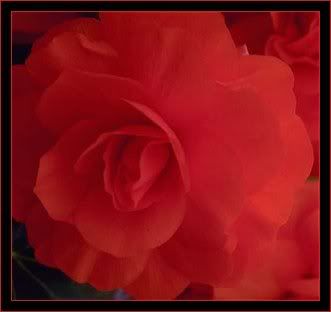 Daily Humor

A young banker decided to get his first tailor made suit. So he went to the finest tailor in town and got measured for a suit. A week later he went in for his first fitting. He put on the suit and he looked stunning, he felt that in this suit he can do business.
As he was preening himself in front of the mirror he reached down to put his hands in the pockets and to his surprise he noticed that there were no pockets. He mentioned this to the tailor who asked him, "Didn't you tell me you were a banker?"
The young man answered, "Yes, I did."
To this the tailor said, "Who ever heard of a banker with his hands in his own pockets?"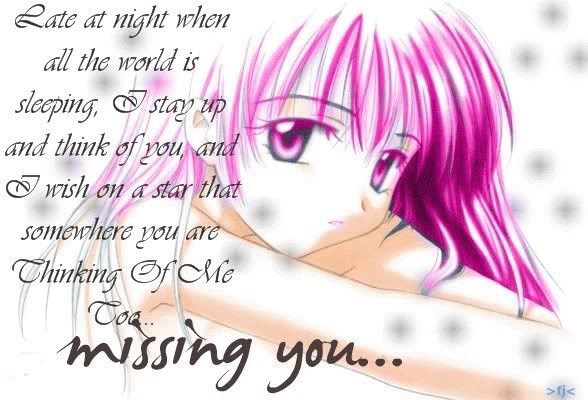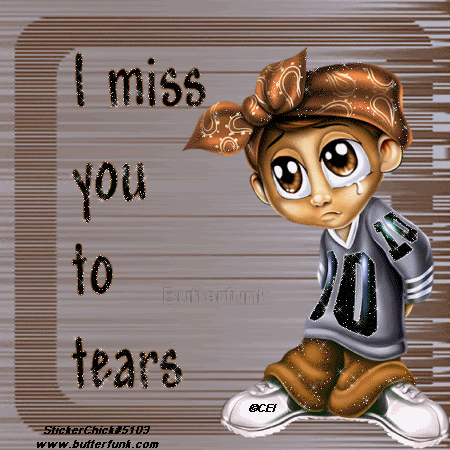 ~~~~~~~~~~~~~~~~~~~~~~~~~~~~~~~~~~~~~~~~~~~~~~~~~~~~~~~~~~~~~~~~~~~~~~





Miss Sherri Emily



Thank you for reading this Daily Inspiration
To read more Daily Inspiration's click here to go to the Daily inspiration index page

If you enjoy a good joke to start your day click here to go to the humor index page

To read more poems go to the poetry index

Do you write poetry? Would like to share your poems? Click here

Home |
Articles |
Family Tips |
Money/Business |
Health/Fitness |
House Tips |
Auto Tips |
Sports/Hobbies |
Grandma's Tips |
Wisdom & Humor |
*Note - In accordance with Title 17 U.S.C.
Section 107, any copyrighted work distributed under fair use without profit or payment to those who have expressed a prior interest in receiving the included information for non-profit research and educational or criticism purposes only. We make no claims to All graphics, art, snags, tubes, etc. And we charge no fee for services. We do this because we love to give to others and make people smile :D If you see a graphic, comic, photo, joke, poem, quote, etc., that you feel belongs to you and you wish to have it removed from this website, please go to contact link and write to editors and they will promptly remove such graphic, comic, photo, etc. from the website so long as you have your proof of copyright. Thank you and enjoy everyday-wisdom.com Daily Inspiration's by Miss Sherri Emily.