Daily Inspiration
Mar. 28, 2009
"Gone were but the Winter,
Come were but the Spring,
I would go to a covert
Where the birds sing;


Where in the whitethorn
Singeth a thrush,
And a robin sings
In the holly-bush.


Full of fresh scents
Are the budding boughs
Arching high over
A cool green house:


Full of sweet scents,
And whispering air
Which sayeth softly:
"We spread no snare;


"Here dwell in safety,
Here dwell alone,
With a clear stream
And a mossy stone.


"Here the sun shineth
Most shadily;
Here is heard an echo
Of the far sea,
Though far off it be."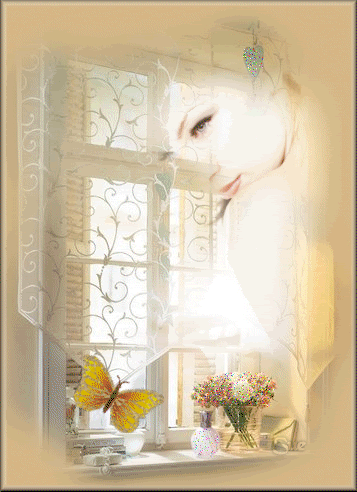 Daily Humor

A man walks into an insurance office and asks for a job. "We don't need any one," they replied.
"You can't afford not to hire me. I can sell anyone anytime any thing."
"We have two prospects that no one has been able to sell. If you can sell just one, you have a job."
He was gone for about two hours and returned and handed them two checks, one for a $80,000 policy and another for a $50,000 policy. "How in the world did you do that," they asked.
"I told you I'm the world's best salesman, I can sell anyone anywhere anytime."
"Did you get a urine sample?" they asked him.
"Why's that?" he asked.
"Well, if you sell a policy over $40,000 the company requires a urine sample. Take these two bottles and go back and get urine samples."
He was gone for about eight hours and then he walks in with two five gallon buckets, one in each hand. He sets the buckets down and reaches in his shirt pocket and produces two bottles of urine and sets them on the desk and says, "Here's Mr. Brown's and this one is Mr. Smith's."
"That's good," they said, "but what's in those two buckets?"
"Well, I passed by the school house and they were having a state teachers convention and I sold them a group policy!"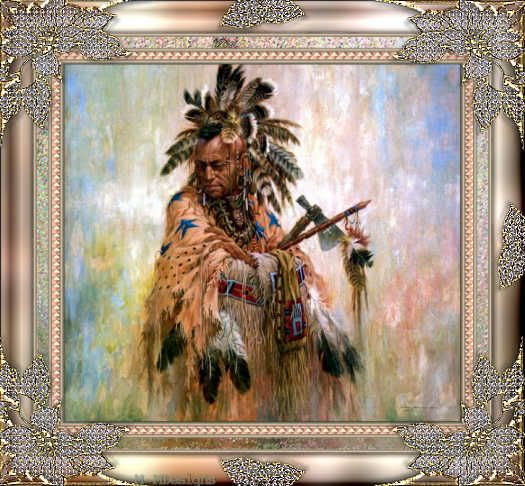 Thank you for reading this Daily Inspiration


To read more Daily Inspiration's click here to go to the Daily inspiration index page

If you enjoy a good joke to start your day click here to go to the humor index page

To read more poems go to the poetry index

Do you write poetry? Would like to share your poems? Click here

Home |
Articles |
Family Tips |
Money/Business |
Health/Fitness |
House Tips |
Auto Tips |
Sports/Hobbies |
Grandma's Tips |
Wisdom & Humor |
*Note - In accordance with Title 17 U.S.C.
Section 107, any copyrighted work distributed under fair use without profit or payment to those who have expressed a prior interest in receiving the included information for non-profit research and educational or criticism purposes only. We make no claims to All graphics, art, snags, tubes, etc. And we charge no fee for services. We do this because we love to give to others and make people smile :D If you see a graphic, comic, photo, joke, poem, quote, etc., that you feel belongs to you and you wish to have it removed from this website, please go to contact link and write to editors and they will promptly remove such graphic, comic, photo, etc. from the website so long as you have your proof of copyright. Thank you and enjoy everyday-wisdom.com Daily Inspiration's by Miss Sherri Emily.