Daily Inspiration
Nov. 01, 2008
That Something Within
There is something within me
That is strong enough
To keep me from toppling
Over the edge of
Sanity,
Over the ledge of
frustration
Or over the hedge of
All-out foolishness.
It leads me to prayer
When I would otherwise
Break.
There is something in my make-up
Or my bringing up
Or just the way I look up
That straightens my back
And bows my head.
It becomes the focus of my meditation.
The sentiment in my supplication,
The reason for my transformation.
That thing inside me
Has me choosing light
Though darkness covers all.
It wells up like ocean waves
Come to drown those who
Think they deserve to push me back
Hold me down or
Steal my joy.
I have a spiritual strength that
Grows deeper and speaks louder as I get to know
More about who I am.


"Where did IT come from?" Someone recently asked.
I answered, "In my developing stage, someone said out loud,
'You sure are good at _______,'"
My puny soul embraced that seed,
and it planted itself deep inside me and took root.
I tested that tiny bit of ego-strength against
The negative family messages that focused on
What I was NOT good at, making me feel small
And disconnected.
I was NOT good at being like my mother
Who was all but saintly.
I was NOT good at being
Like my sister who was beautiful and dainty.
I was NOT ballerina thin, nor prissy neat,
But I WAS good at ________
And when I looked a little further, I discovered that
I was GOOD ENOUGH.
Good enough to bear fruit
And reap a harvest.
Good enough to plant a seed
In others and watch them grow
Magnificent and free.I was GOOD ENOUGH to relate to
The GOD inside of me.


So, this poem is for all my sister-friends
Who don't yet know that
YOU are better than what your mothers,
your teachers, the men in your life,
or even the good sisters in church have called you.
Because God has called you Blessed
And HIS is the only voice that matters.
So, here and now, I pray OUR sister-prayer,
Dear Lord,
Help me to release
the self-doubt
That lives in my heart.


Remind me daily
That I am the product of
Your hands...
And all that
you make... ALL THAT YOU MAKE
Is Perfect. Amen


© Jackie Dove-Miller



Daily E-Cards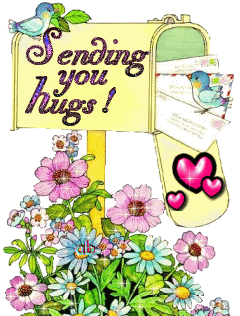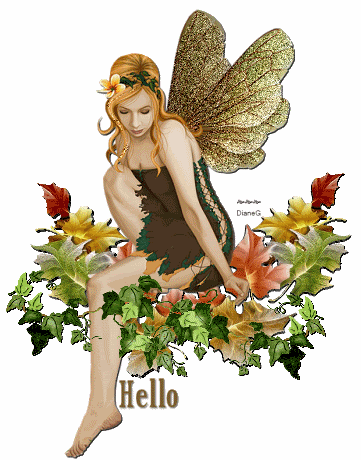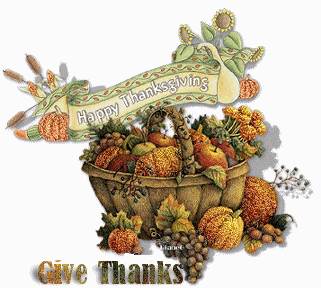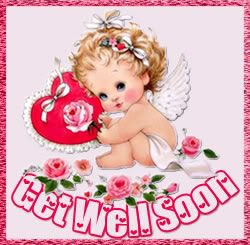 Daily Humor





Daily Joke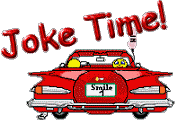 Things to Say if Caught Sleeping at Your Desk

5. The blood bank mentioned this might happen.

4. Someone must have put decaf in the wrong pot.

3. Unbelievable; I thought that cold medicine said DAYTIME!

2. Whew! Guess I left the top off that liquid paper.

AND THE #1 THING TO SAY IF YOU GET CAUGHT SLEEPING AT YOUR DESK: "Amen."



Daily Art - Various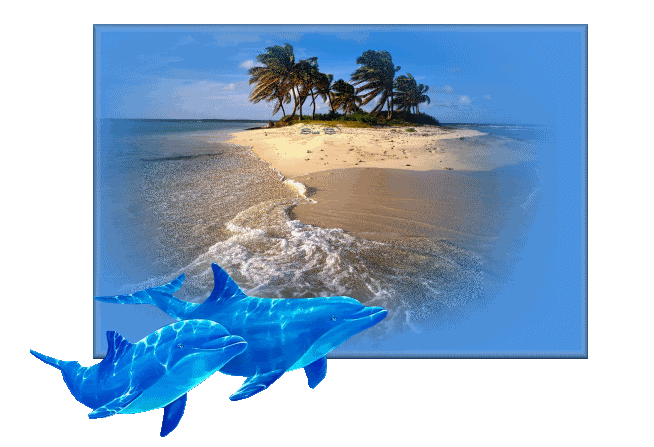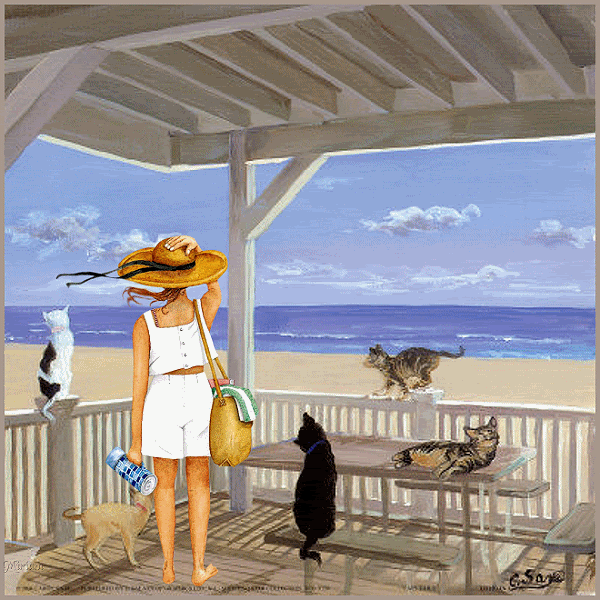 ~~~~~~~~~~~~~~~~~~~~~~~~~~~~~~~~~~~~~~~~~~~~~~~~~~~~~~~~~~~~~~~




Miss Sherri Emily



Thank you for reading this Daily Inspiration


To read more Daily Inspiration's click here to go to the Daily inspiration index page

If you enjoy a good joke to start your day click here to go to the humor index page

To read more poems go to the poetry index

Do you write poetry? Would like to share your poems? Click here

Home |
Articles |
Family Tips |
Money/Business |
Health/Fitness |
House Tips |
Auto Tips |
Sports/Hobbies |
Grandma's Tips |
Wisdom & Humor |
*Note - In accordance with Title 17 U.S.C.
Section 107, any copyrighted work distributed under fair use without profit or payment to those who have expressed a prior interest in receiving the included information for non-profit research and educational or criticism purposes only. We make no claims to All graphics, art, snags, tubes, etc. And we charge no fee for services. We do this because we love to give to others and make people smile :D If you see a graphic, comic, photo, joke, poem, quote, etc., that you feel belongs to you and you wish to have it removed from this website, please go to contact link and write to editors and they will promptly remove such graphic, comic, photo, etc. from the website so long as you have your proof of copyright. Thank you and enjoy everyday-wisdom.com Daily Inspiration's by Miss Sherri Emily.