Inspirational Thoughts


The World is Against Me
"The world is against me," he said with a sigh.
"Somebody stops every scheme that I try.
The world has me down and it's keeping me there;
I don't get a chance. Oh, the world is unfair!
When a fellow is poor then he can't get a show;
The world is determined to keep him down low."


"What of Abe Lincoln?" I asked. "Would you say
That he was much richer than you are to-day?
He hadn't your chance of making his mark,
And his outlook was often exceedingly dark;
Yet he clung to his purpose with courage most grim
And he got to the top. Was the world against him?


"What of Ben Franklin? I've oft heard it said
That many a time he went hungry to bed.
He started with nothing but courage to climb,
But patiently struggled and waited his time.
He dangled awhile from real poverty's limb,
Yet he got to the top. Was the world against him?


"I could name you a dozen, yes, hundreds, I guess,
Of poor boys who've patiently climbed to success;
All boys who were down and who struggled alone,
Who'd have thought themselves rich if your fortune they'd known;
Yet they rose in the world you're so quick to condemn,
And I'm asking you now, was the world against them?"


© Edgar A. Guest



Daily E-Cards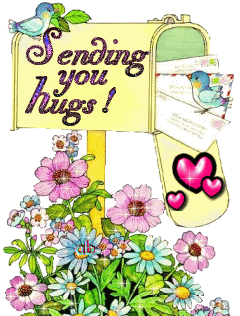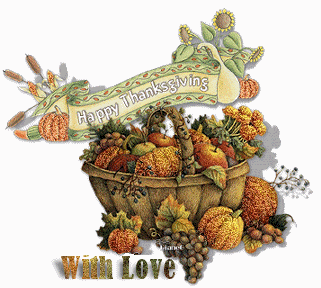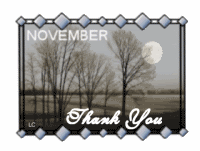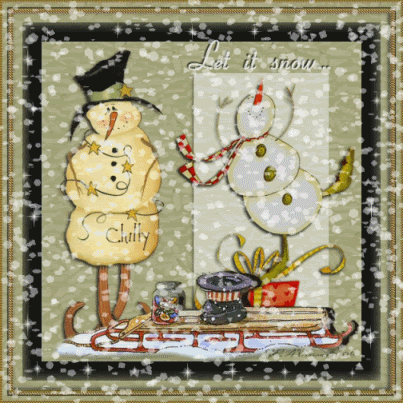 Daily Humor


Daily Joke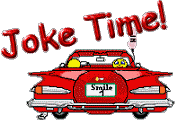 Super Bowl

During the Super Bowl, there was another football game of note between
the big animals and the little animals. The big animals were crushing little
animals and at half-time, the coach made a passionate speech to rally the
little animals. At the start of the second half the big animals had the ball.
The first play, the elephant got stopped for no gain. The second play, the
rhino was stopped for no gain. On third down, the hippo was thrown for a
5 yard loss. The defense huddled around the coach and he asked excitedly,
"Who stopped the elephant?" "I did," said the centipede. "Who stopped the
rhino?" "Uh, that was me too," said the centipede. "And how about the hippo?
Who hit him for a 5 yard loss?" "Well, that was me as well," said the centipede.
"So where were you during the first half?" demanded the coach. "Well," said
the centipede, "I was having my ankles taped."



Daily Art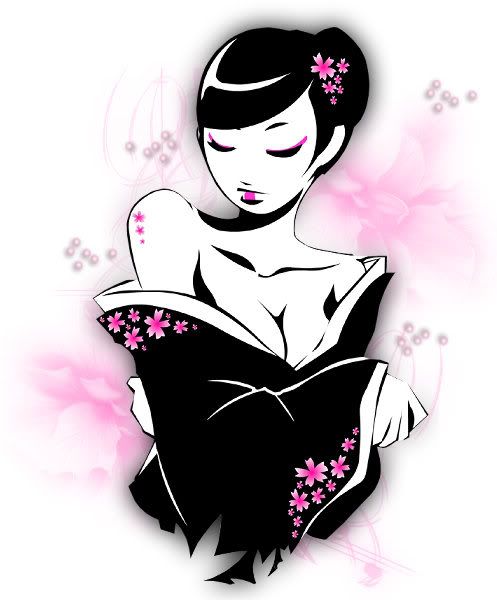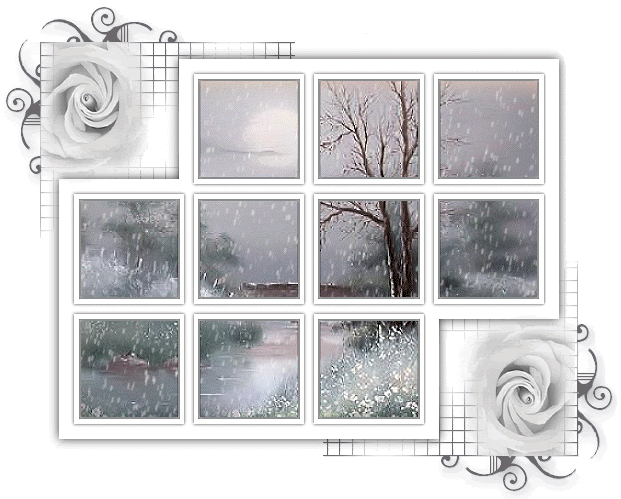 ~~~~~~~~~~~~~~~~~~~~~~~~~~~~~~~~~~~~~~~~~~~~~~~~~~~~~~~~~




Miss Sherri Emily



Thank you for reading this Inspirational Thoughts
If you enjoy a good joke to start your day click here to go to the humor index page

To read more poems go to the poetry index

Do you write poetry? Would like to share your poems? Click here

Home |
Articles |
Family Tips |
Money/Business |
Health/Fitness |
House Tips |
Auto Tips |
Sports/Hobbies |
Grandma's Tips |
Wisdom & Humor |
*Note - In accordance with Title 17 U.S.C.
Section 107, any copyrighted work distributed under fair use without profit or payment to those who have expressed a prior interest in receiving the included information for non-profit research and educational or criticism purposes only. We make no claims to All graphics, art, snags, tubes, etc. And we charge no fee for services. We do this because we love to give to others and make people smile :D If you see a graphic, comic, photo, joke, poem, quote, etc., that you feel belongs to you and you wish to have it removed from this website, please go to contact link and write to editors and they will promptly remove such graphic, comic, photo, etc. from the website so long as you have your proof of copyright. Thank you and enjoy everyday-wisdom.com Daily Inspiration's by Miss Sherri Emily.