Daily Inspiration
Nov. 09
A Friend Like You
Only a friend like you
Would do the things you do.
Through each and every care,
Your love and strength were there.
Recalling treasured years,
The laughter and the tears,
No gift that could be bought
Could match the joy you brought.
May blessing by the score
Lay at your front door
For making dreams come true
When I found a friend in you.


© Catherine Janssen Irwin



Daily E-Cards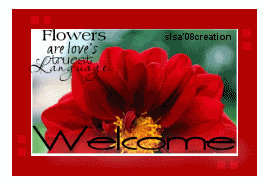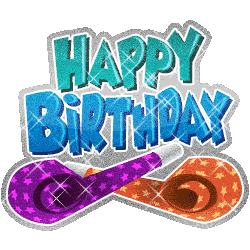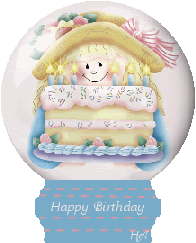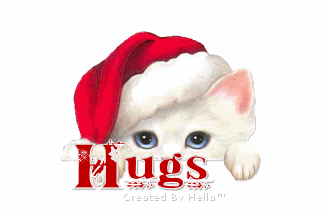 Daily Joke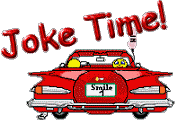 Where is God

A couple had two little boys, ages 8 and 10, who were excessively mischievous.
They were always getting into trouble and their parents knew that, if any mischief
occurred in their town, their sons were probably involved.


They boys' mother heard that a clergyman in town had been successful in
disciplining children, so she asked if he would speak with her boys. The clergyman
agreed, but asked to see them individually. So the mother sent her 8-year-old first,
in the morning, with the older boy to see the clergyman in the afternoon.


The clergyman, a huge man with a booming voice, sat the younger boy down
and asked him sternly, "Where is God?"


They boy's mouth dropped open, but he made no response, sitting there with his mouth
hanging open, wide-eyed. So the clergyman repeated the question in an even sterner tone,
"Where is God!!?" Again the boy made no attempt to answer. So the clergyman raised his
voice even more and shook his finger in the boy's face and bellowed, "WHERE IS GOD!?"


The boy screamed and bolted from the room, ran directly home and dove into his closet,
slamming the door behind him. When his older brother found him in the closet, he asked,
"What happened?"


The youngest brother gasped for breath and replied,
"We are in BIG trouble this time dude.
God is missing and they think WE did it!"



Daily Art - Military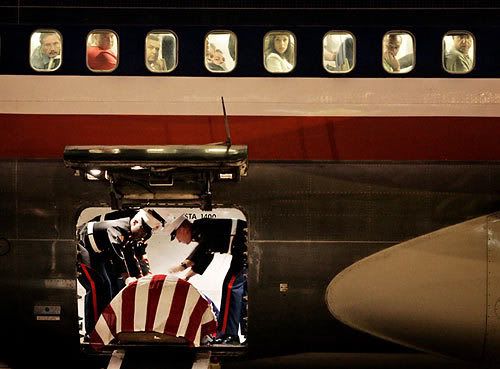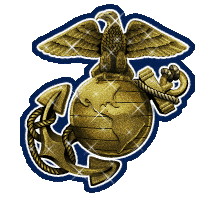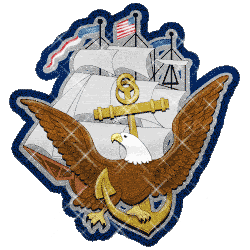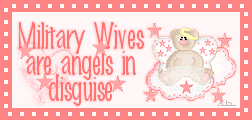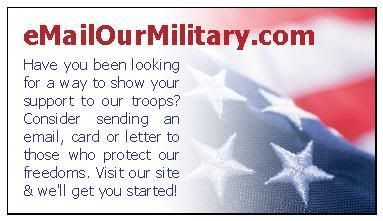 ~~~~~~~~~~~~~~~~~~~~~~~~~~~~~~~~~~~~~~~~~~~~~~~~~~~~~~~~~~~~~~~~~~~




Miss Sherri Emily



Thank you for reading this Daily Inspiration


To read more Daily Inspiration's click here to go to the Daily inspiration index page

If you enjoy a good joke to start your day click here to go to the humor index page

To read more poems go to the poetry index

Do you write poetry? Would like to share your poems? Click here

Home |
Articles |
Family Tips |
Money/Business |
Health/Fitness |
House Tips |
Auto Tips |
Sports/Hobbies |
Grandma's Tips |
Wisdom & Humor |
*Note - In accordance with Title 17 U.S.C.
Section 107, any copyrighted work distributed under fair use without profit or payment to those who have expressed a prior interest in receiving the included information for non-profit research and educational or criticism purposes only. We make no claims to All graphics, art, snags, tubes, etc. And we charge no fee for services. We do this because we love to give to others and make people smile :D If you see a graphic, comic, photo, joke, poem, quote, etc., that you feel belongs to you and you wish to have it removed from this website, please go to contact link and write to editors and they will promptly remove such graphic, comic, photo, etc. from the website so long as you have your proof of copyright. Thank you and enjoy everyday-wisdom.com Daily Inspiration's by Miss Sherri Emily.