Daily Inspiration
Nov. 10
Understanding
It's not hard to be understanding -
Put yourself in another's place;
They may be going through burdens
That you have yet to face.
You may have been blessed with wisdom
Or more courage to endure,
You may be blessed with strength and wealth
While they are weak and poor.
So never turn your ear away
Or refuse to lend a hand...
Put yourself in another's place
And you will understand.


© Dolores D'Amico



Daily E-Cards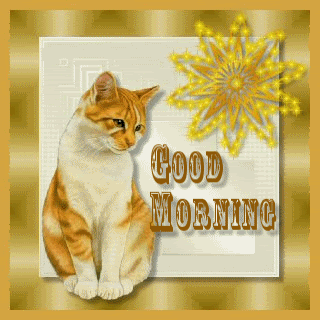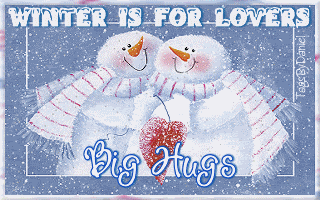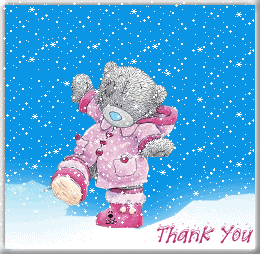 Daily Humor


Daily Joke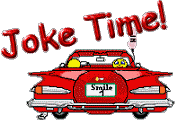 #1. Perks Of Being Over The Hill
#2. There is nothing left anymore to learn the hard way.
#3. Things that you buy now won't wear out.
#4. Your supply of brain cells is finally down to a manageable size.
#5. You no longer think of the speed limit as a challenge.
#6. Your investment in health insurance is finally paying off.
#7. You can quit trying to hold in your stomach no matter who walks into the room.
#8. Your secrets are safe with your friends because they can't remember them anyway.
#9. You can sing along with elevator music.
#10. Your joints are more accurate meteorologists than the guy on the television.
#11. Your eyes won't get too much worse.
#12. Kidnappers are not very interested in you.
#13. People call you at 9 p.m. and ask, "Did I wake you???? "
#14. You can get into a heated argument about pension plans.
#15. You can eat dinner at 4:00 in the afternoon.
#16 In a hostage situation you are the most likely to be released first.
#17. No one expects you to run -- anywhere. You are no longer viewed as a hypochondriac.
#18. You are no longer viewed as a hypochondriac.



Daily Art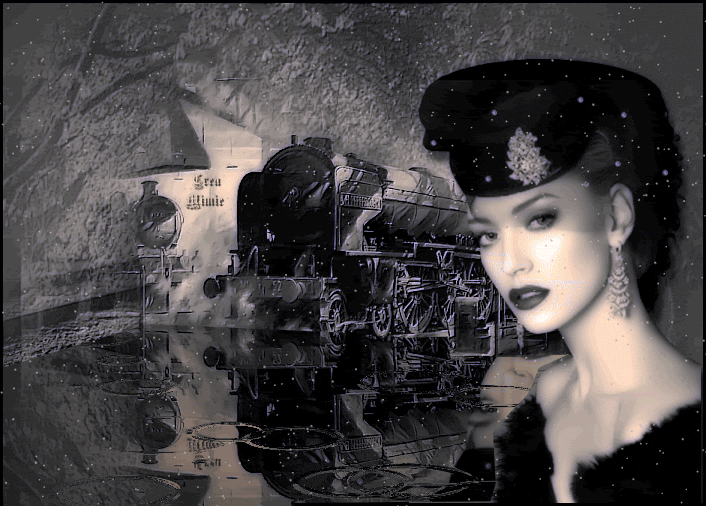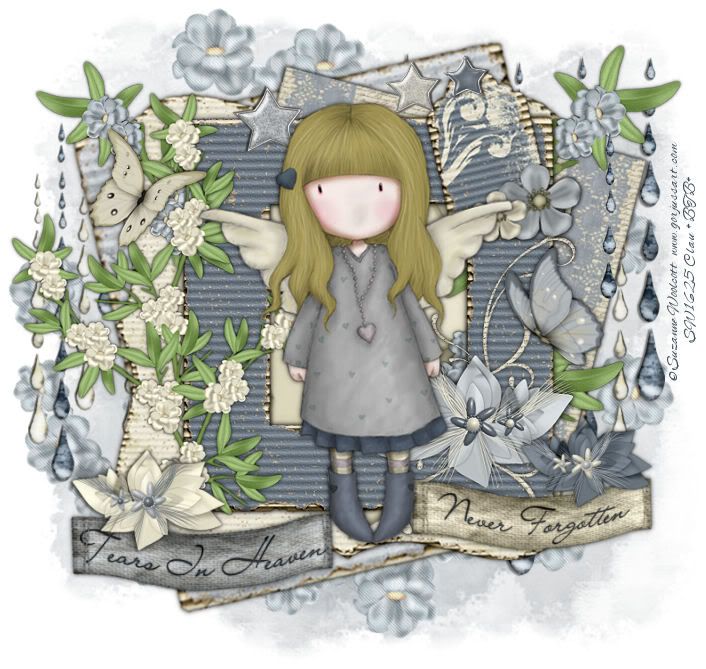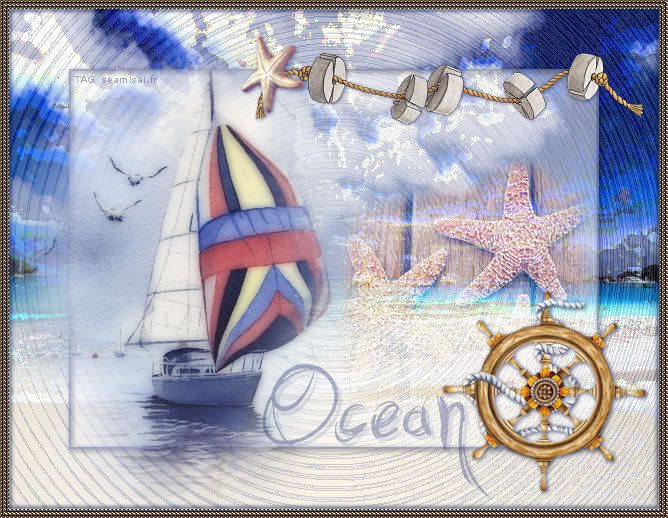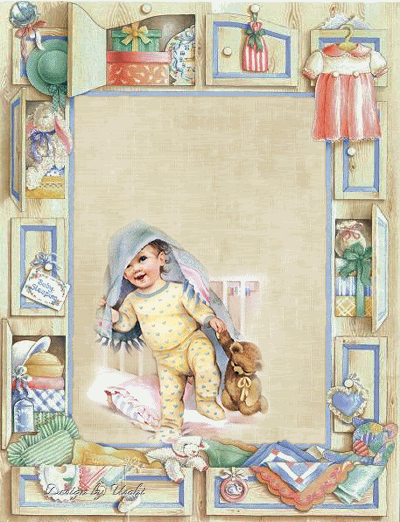 ~~~~~~~~~~~~~~~~~~~~~~~~~~~~~~~~~~~~~~~~~~~~~~~~~~~~~~~~~~~~~~~~~~~




Miss Sherri Emily



Thank you for reading this Daily Inspiration


To read more Daily Inspiration's click here to go to the Daily inspiration index page

If you enjoy a good joke to start your day click here to go to the humor index page

To read more poems go to the poetry index

Do you write poetry? Would like to share your poems? Click here

Home |
Articles |
Family Tips |
Money/Business |
Health/Fitness |
House Tips |
Auto Tips |
Sports/Hobbies |
Grandma's Tips |
Wisdom & Humor |
*Note - In accordance with Title 17 U.S.C.
Section 107, any copyrighted work distributed under fair use without profit or payment to those who have expressed a prior interest in receiving the included information for non-profit research and educational or criticism purposes only. We make no claims to All graphics, art, snags, tubes, etc. And we charge no fee for services. We do this because we love to give to others and make people smile :D If you see a graphic, comic, photo, joke, poem, quote, etc., that you feel belongs to you and you wish to have it removed from this website, please go to contact link and write to editors and they will promptly remove such graphic, comic, photo, etc. from the website so long as you have your proof of copyright. Thank you and enjoy everyday-wisdom.com Daily Inspiration's by Miss Sherri Emily.