Miracles


Have you listened to a robin
Telling Spring's eternal story?
While all Nature wakes from slumber
Bursting forth in timeless glory!
Have you watched the stars a-twinkling?
Jewels, gleaming in the sky
As they shine thru night's dark cover,
And a patient moon hangs high.
Have you seen the saffron orange,
Golden yellow, and bright red,
As the trees, all dressed for Autumn,
Flaunt their colors overhead?
Have you heard the crunch of new snow
Underfoot, when all is still?
Felt the crisp, cold air bring shivers,
Painting cheeks with Winter's chill?


Seasons pass by, oh, so quickly
As the months turn into years,
And our old friends seem much dearer,
Sharing laughter, sharing tears.
It's good to find a quiet time
Somewhere in a busy day,
A time for rest, for tranquil thoughts,
A peaceful time to pray:
Reflecting on the wonders,
Daily challenges and strife,
Thanking God for all His blessings,
And the Miracle of life.


© Helen M. Motti



Daily E-Cards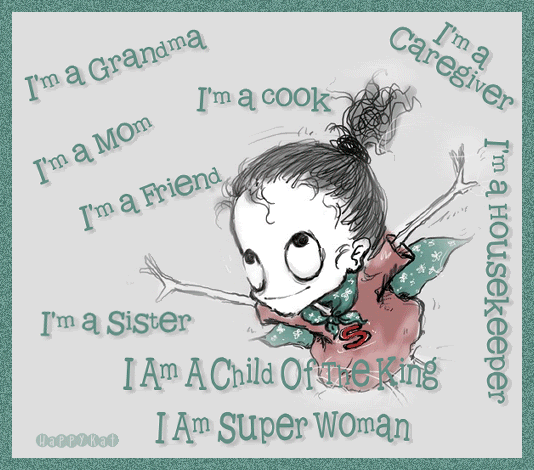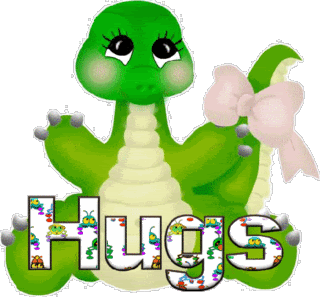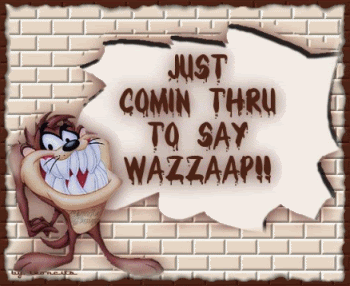 Daily Humor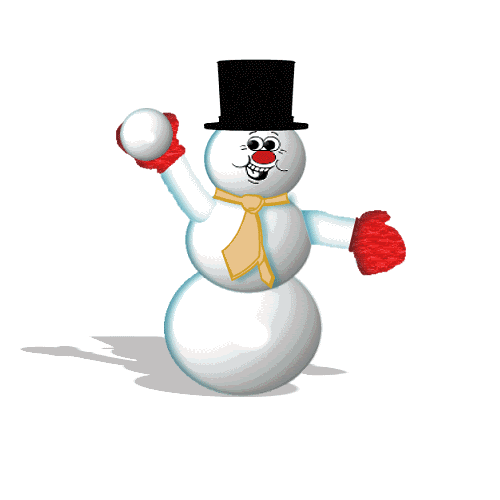 Daily Humor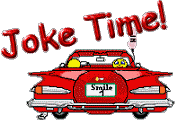 Family Tradition

The Smith's were proud of their family tradition.
Their ancestors had come to America on the Mayflower.
They had included Senators and Wall Street wizards.


They decided to compile a family history, a legacy
for their children and grandchildren. They hired a
fine author. Only one problem arose - how to handle
that great-uncle George, who was executed in the electric chair.


The author assured the family he could handle the story
as tactfully as possible and was given the go-ahead to write the book.


The book appeared. It said "Great-uncle George occupied a chair
of applied electronics at an important government institution
and was attached to his position by the strongest of ties.
His death came as a great shock.".


Daily Art - Wordart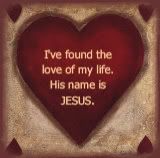 ~~~~~~~~~~~~~~~~~~~~~~~~~~~~~~~~~~~~~~~~~~~~~~~~~~~~~~~~~~~~~~~~





Miss Sherri Emily
Thank you for reading this Daily Inspiration


To read more Daily Inspiration's click here to go to the Daily inspiration index page

If you enjoy a good joke to start your day click here to go to the humor index page

To read more poems go to the poetry index

Do you write poetry? Would like to share your poems? Click here

Home |
Articles |
Family Tips |
Money/Business |
Health/Fitness |
House Tips |
Auto Tips |
Sports/Hobbies |
Grandma's Tips |
Wisdom & Humor |
*Note - In accordance with Title 17 U.S.C.
Section 107, any copyrighted work distributed under fair use without profit or payment to those who have expressed a prior interest in receiving the included information for non-profit research and educational or criticism purposes only. We make no claims to All graphics, art, snags, tubes, etc. And we charge no fee for services. We do this because we love to give to others and make people smile :D If you see a graphic, comic, photo, joke, poem, quote, etc., that you feel belongs to you and you wish to have it removed from this website, please go to contact link and write to editors and they will promptly remove such graphic, comic, photo, etc. from the website so long as you have your proof of copyright. Thank you and enjoy everyday-wisdom.com Daily Inspiration's by Miss Sherri Emily.