Daily Inspiration
Nov. 15
Where Life Never Ends
Neverending dream where life never ends-
where people live in perfect harmony
where color is not wrong
where we can walk and sing without laughter of put downs
where someone greets you with words of joy
where loneliness and inequality become a speck of dirt
in the winds of the past-
But reality must come first.


© Jeff White Bear Claws
Red Cloud Class of 1990



Daily Ecards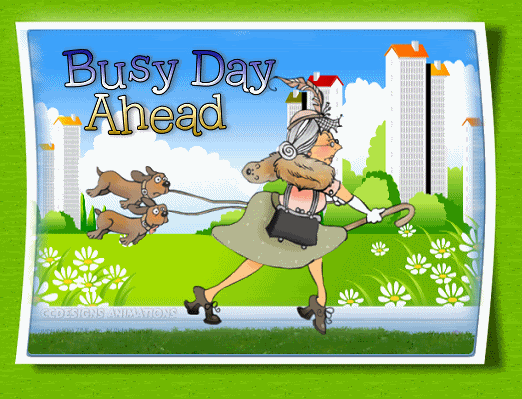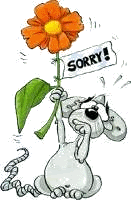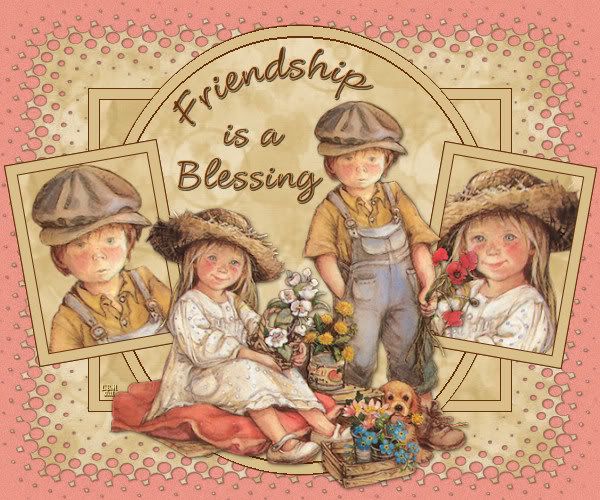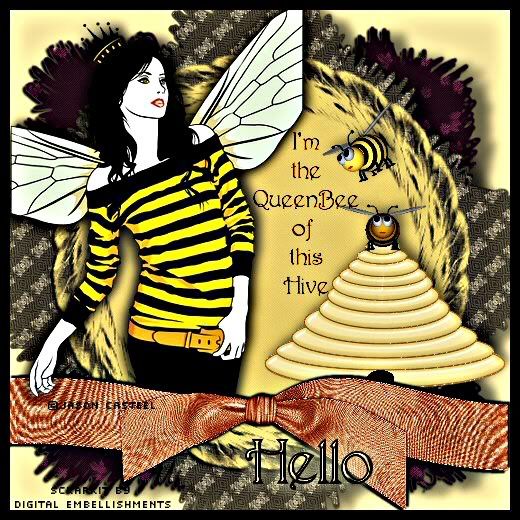 Daily Humor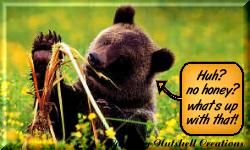 Daily Joke

One day a little girl was sitting and watching her mother do the dishes
at the kitchen sink. She suddenly noticed that her mother had several
strands of white hair sticking out in contrast on her brunette head.


She looked at her mother and inquisitively asked, "Why are some
of your hairs white, Mom?"


Her mother replied, "Well, every time that you do something wrong and
make me cry or unhappy, one of my hairs turns white."


The little girl thought about this revelation for a while and then said,
"Momma, how come ALL of grandma's hairs are white?"



Daily Art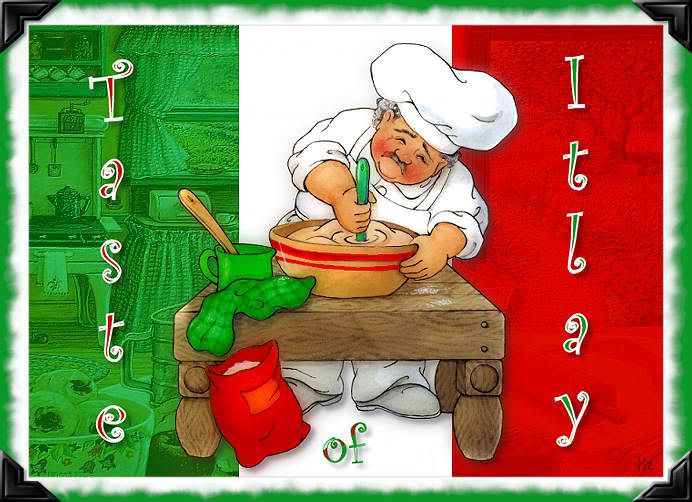 ~~~~~~~~~~~~~~~~~~~~~~~~~~~~~~~~~~~~~~~~~~~~~~~~~~~~~~~~~~~~~~~~~




Miss Sherri Emily



Thank you for reading this Daily Inspiration


To read more Daily Inspiration's click here to go to the Daily inspiration index page

If you enjoy a good joke to start your day click here to go to the humor index page

To read more poems go to the poetry index

Do you write poetry? Would like to share your poems? Click here

Home |
Articles |
Family Tips |
Money/Business |
Health/Fitness |
House Tips |
Auto Tips |
Sports/Hobbies |
Grandma's Tips |
Wisdom & Humor |
*Note - In accordance with Title 17 U.S.C.
Section 107, any copyrighted work distributed under fair use without profit or payment to those who have expressed a prior interest in receiving the included information for non-profit research and educational or criticism purposes only. We make no claims to All graphics, art, snags, tubes, etc. And we charge no fee for services. We do this because we love to give to others and make people smile :D If you see a graphic, comic, photo, joke, poem, quote, etc., that you feel belongs to you and you wish to have it removed from this website, please go to contact link and write to editors and they will promptly remove such graphic, comic, photo, etc. from the website so long as you have your proof of copyright. Thank you and enjoy everyday-wisdom.com Daily Inspiration's by Miss Sherri Emily.