Daily Inspiration
Nov. 17, 2008
Keep on Going
No matter what the day brings
Or what may come along,
Just put a smile upon your face,
And sing a happy song...
No matter what the day brings
Or what may lie in store,
Just fill your heart with hope and peace
And happiness galore...
No matter what the day brings
Or what may be your cares,
Just reach to God and He will send
An answer to your prayers...
No matter what the day brings
Or what may touch your soul,
Just walk with Jesus all the way
And you will reach your goal...
And keep on going!

© Hope C. Orberhelman



Daily E-Cards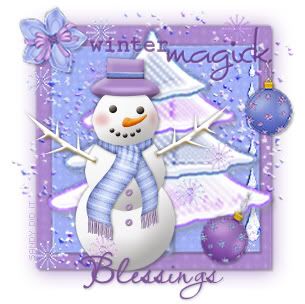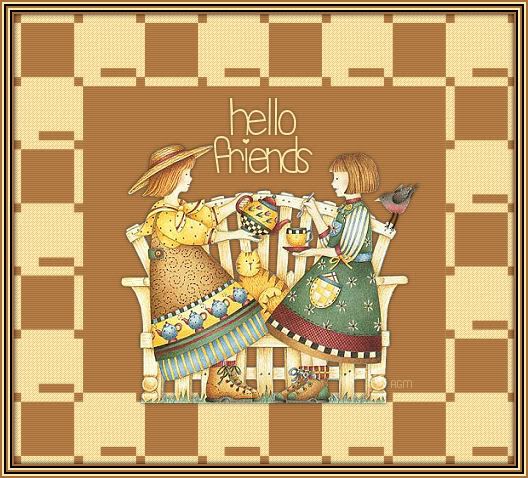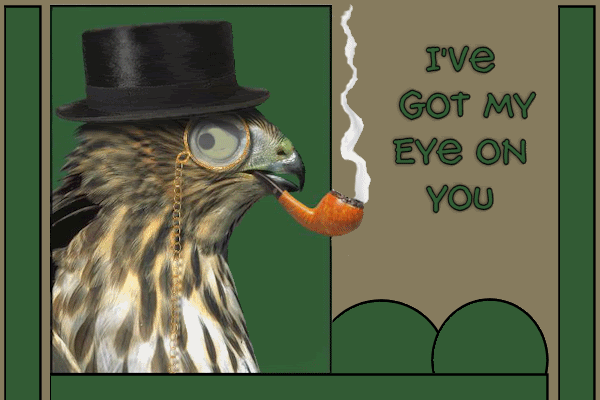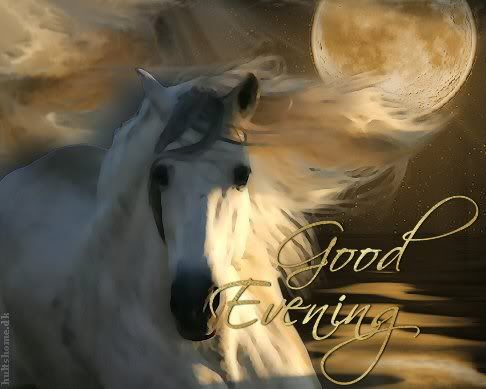 Daily Humor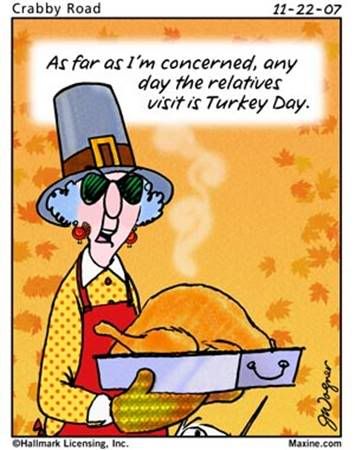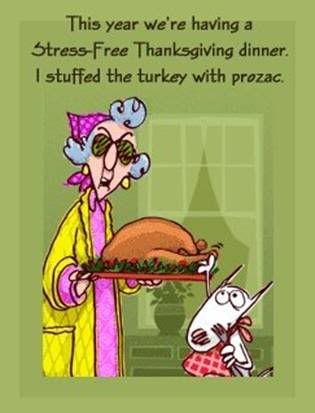 Daily Joke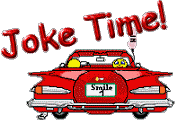 A woman was leaving a Starbucks with her morning coffee
when she noticed a most unusual funeral procession approaching
the nearby cemetery. A long black hearse was followed by a
second long black hearse about 50 feet behind.


Behind the second hearse was a solitary woman walking a pit bull on a leash.


Behind her were 200 women walking single file.


The woman couldn't stand her curiosity. She respectfully
approached the woman walking the dog and said "I am so
sorry for your loss and I know now is a bad time to disturb
you, but I've never seen a funeral like this.


Whose funeral is it?"


The woman replied "Well, that first hearse is for my husband."


"What happened to him?"


The woman replied "My dog attacked and killed him."


She inquired further, "Well, who is in the second hearse?"


The woman answered, "My mother-in-law. She was trying to help my
husband when the dog turned on her."


A poignant and thoughtful moment of silence passes between the two women.


"Could I borrow that dog?"


"Get in line."



Daily Art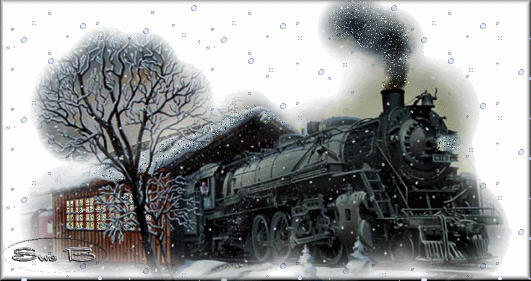 ~~~~~~~~~~~~~~~~~~~~~~~~~~~~~~~~~~~~~~~~~~~~~~~~~~~~~~~~~~~~~~~~




Miss Sherri Emily



Thank you for reading this Daily Inspiration


To read more Daily Inspiration's click here to go to the Daily inspiration index page

If you enjoy a good joke to start your day click here to go to the humor index page

To read more poems go to the poetry index

Do you write poetry? Would like to share your poems? Click here

Home |
Articles |
Family Tips |
Money/Business |
Health/Fitness |
House Tips |
Auto Tips |
Sports/Hobbies |
Grandma's Tips |
Wisdom & Humor |
*Note - In accordance with Title 17 U.S.C.
Section 107, any copyrighted work distributed under fair use without profit or payment to those who have expressed a prior interest in receiving the included information for non-profit research and educational or criticism purposes only. We make no claims to All graphics, art, snags, tubes, etc. And we charge no fee for services. We do this because we love to give to others and make people smile :D If you see a graphic, comic, photo, joke, poem, quote, etc., that you feel belongs to you and you wish to have it removed from this website, please go to contact link and write to editors and they will promptly remove such graphic, comic, photo, etc. from the website so long as you have your proof of copyright. Thank you and enjoy everyday-wisdom.com Daily Inspiration's by Miss Sherri Emily.