Daily Inspiration
Oct 1
THE JOY OF LIVING
Men too often act as if life were nothing more than hardships
to be endured and difficulties to be overcome.
They look upon what is happy or inspiring with eyes that really
fail to see. As Wordsworth says of Peter Bell,

'A primrose by the river's brim

A yellow primrose was to him,

And it was nothing more.'

But to stop now and then and realize that the world is fresh and buoyant and happy,
will do much to keep the spirit young. We should be glad that we are alive, should tell ourselves
often in the words of Charles Lamb: 'I am in love with this green earth.'

The south wind is driving

His splendid cloud-horses

Through vast fields of blue.

The bare woods are singing,

The brooks in their courses

Are bubbling and springing

And dancing and leaping,

The violets peeping.

I'm glad to be living:

Aren't you?


© Gamaliel Bradford.



Daily E-Cards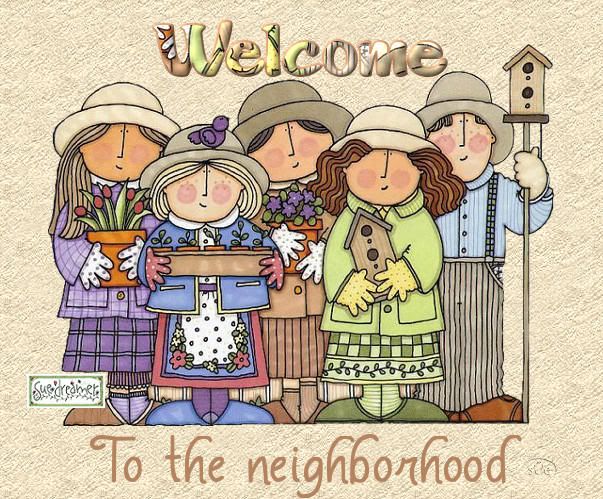 Daily Joke


Amish Law

An Amish man answered a knock on his door one morning.
An electric company worker handed him a piece of paper stating that the
electric company would like to run a power line through his pasture. The Amish man said,
"No." "Legally, that paper says we can." replied the worker.

As he turned and left returning to his co-workers in the field,
the Amish man went to his barn and turned his bull into the pasture.

As the bull rumbled toward the workers in the field, the Amish man hollered, "Show HIM your paper!"





Daily Art - Nature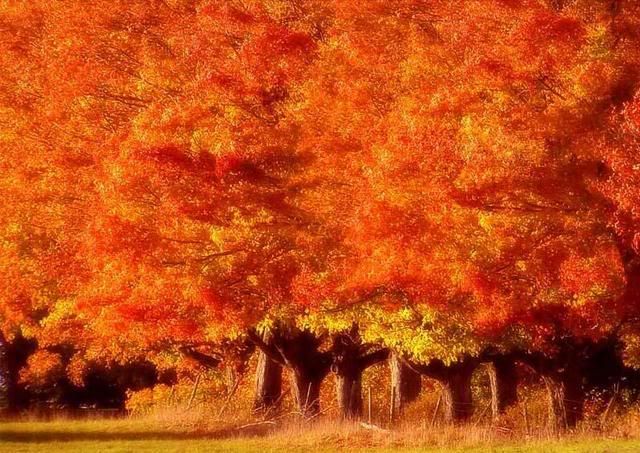 Miss Sherri Emily



Thank you for reading this Daily Inspiration
To read more Daily Inspiration's click here to go to the Daily inspiration index page

If you enjoy a good joke to start your day click here to go to the humor index page

To read more poems go to the poetry index

Do you write poetry? Would like to share your poems? Click here

Home |
Articles |
Family Tips |
Money/Business |
Health/Fitness |
House Tips |
Auto Tips |
Sports/Hobbies |
Grandma's Tips |
Wisdom & Humor |
*Note - In accordance with Title 17 U.S.C.
Section 107, any copyrighted work distributed under fair use without profit or payment to those who have expressed a prior interest in receiving the included information for non-profit research and educational or criticism purposes only. We make no claims to All graphics, art, snags, tubes, etc. And we charge no fee for services. We do this because we love to give to others and make people smile :D If you see a graphic, comic, photo, joke, poem, quote, etc., that you feel belongs to you and you wish to have it removed from this website, please go to contact link and write to editors and they will promptly remove such graphic, comic, photo, etc. from the website so long as you have your proof of copyright. Thank you and enjoy everyday-wisdom.com Daily Inspiration's by Miss Sherri Emily.