Daily Inspiration
Oct. 04, 2008
TO-DAY
The past did not behold to-day; the future shall not.
We must use it now if it is to be of any benefit to mankind.


So here hath been dawning

Another blue day;

Think, wilt thou let it

Slip useless away?

Out of Eternity

This new day is born;

Into Eternity,

At night will return.

Behold it aforetime

No eye ever did;

So soon it for ever

From all eyes is hid.

Here hath been dawning

Another blue day;

Think, wilt thou let it

Slip useless away?


© Thomas Carlyle.



Daily E-Cards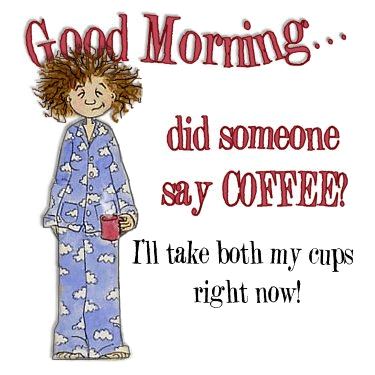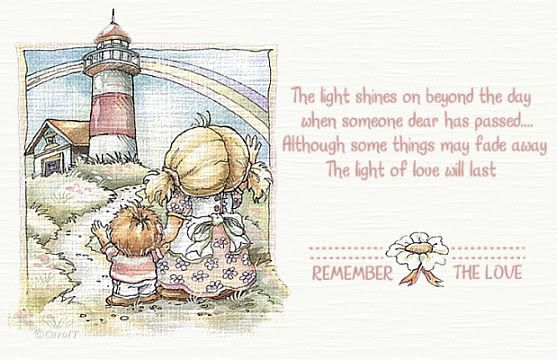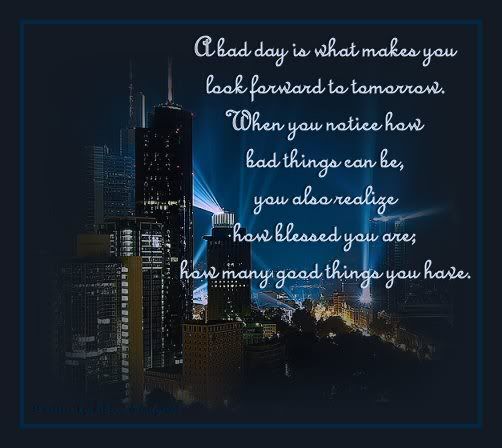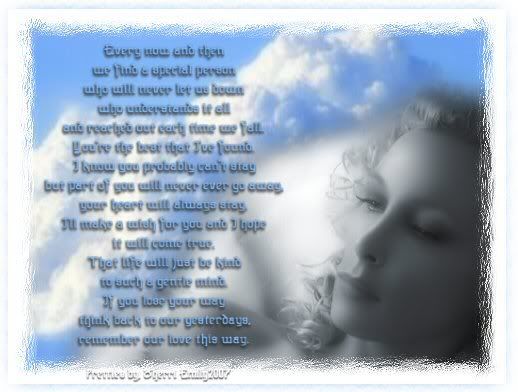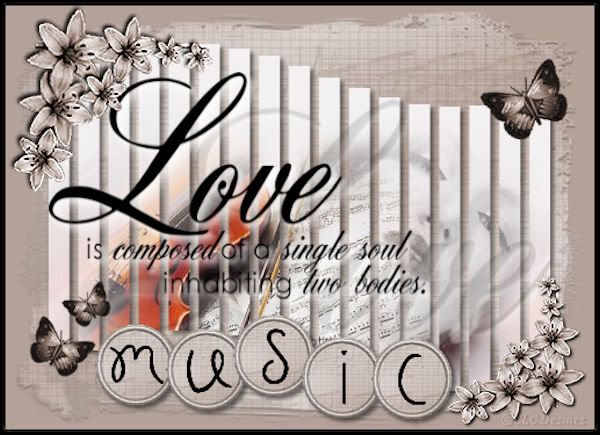 Daily Humor - Maxine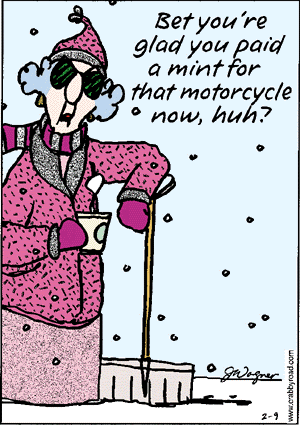 Daily Joke

Clean "Split Pea Soup" Joke

A man walked into a diner, and he sits down. The waitress comes
up to him and says the special for today is Split Pea Soup. And
boy does the man love split pea soup. So he orders a bowl.
The waitress says "Sorry sir, but I just served our last bowl
to that guy over there." The other man says "Here, you can
have it, I don't need it." The first man accepts it and thanks
the other man. So the man starts digging into the soup and
its the best soup he's ever had. After a little bit, he sees
a mouse in his soup and throws up. The other man says "Yeah,
I got that far too when I threw up."



Daily Art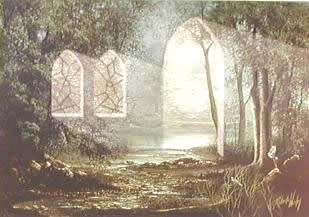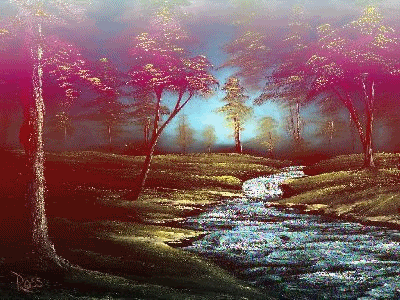 ~~~~~~~~~~~~~~~~~~~~~~~~~~~~~~~~~~~~~~~~~~~~~~~~~~~~~~~~~~~~~~~~~




Miss Sherri Emily



Thank you for reading this Daily Inspiration


To read more Daily Inspiration's click here to go to the Daily inspiration index page

If you enjoy a good joke to start your day click here to go to the humor index page

To read more poems go to the poetry index

Do you write poetry? Would like to share your poems? Click here

Home |
Articles |
Family Tips |
Money/Business |
Health/Fitness |
House Tips |
Auto Tips |
Sports/Hobbies |
Grandma's Tips |
Wisdom & Humor |
*Note - In accordance with Title 17 U.S.C.
Section 107, any copyrighted work distributed under fair use without profit or payment to those who have expressed a prior interest in receiving the included information for non-profit research and educational or criticism purposes only. We make no claims to All graphics, art, snags, tubes, etc. And we charge no fee for services. We do this because we love to give to others and make people smile :D If you see a graphic, comic, photo, joke, poem, quote, etc., that you feel belongs to you and you wish to have it removed from this website, please go to contact link and write to editors and they will promptly remove such graphic, comic, photo, etc. from the website so long as you have your proof of copyright. Thank you and enjoy everyday-wisdom.com Daily Inspiration's by Miss Sherri Emily.