Daily Inspiration
Oct. 21, 2008
OPPORTUNITY
With doubt and dismay you are smitten
You think there's no chance for you, son?
Why, the best books haven't been written
The best race hasn't been run,
The best score hasn't been made yet,
The best song hasn't been sung,
The best tune hasn't been played yet,
Cheer up, for the world is young!
No chance? Why the world is just eager
For things that you ought to create
Its store of true wealth is still meagre
Its needs are incessant and great,
It yearns for more power and beauty
More laughter and love and romance,
More loyalty, labor and duty,
No chance--why there's nothing but chance!
For the best verse hasn't been rhymed yet,
The best house hasn't been planned,
The highest peak hasn't been climbed yet,
The mightiest rivers aren't spanned,
Don't worry and fret, faint hearted,
The chances have just begun,
For the Best jobs haven't been started,
The Best work hasn't been done.

© Berton Braley.

From 'A Banjo at Armageddon.'



Daily E-Cards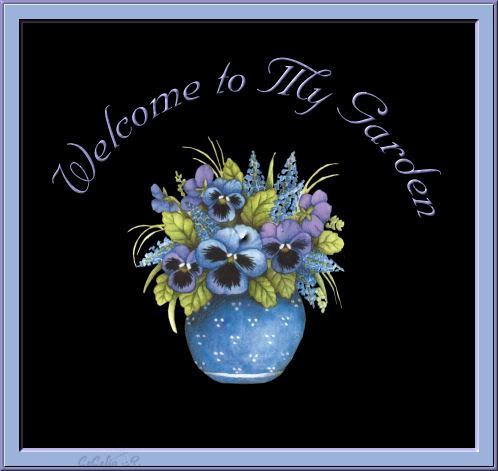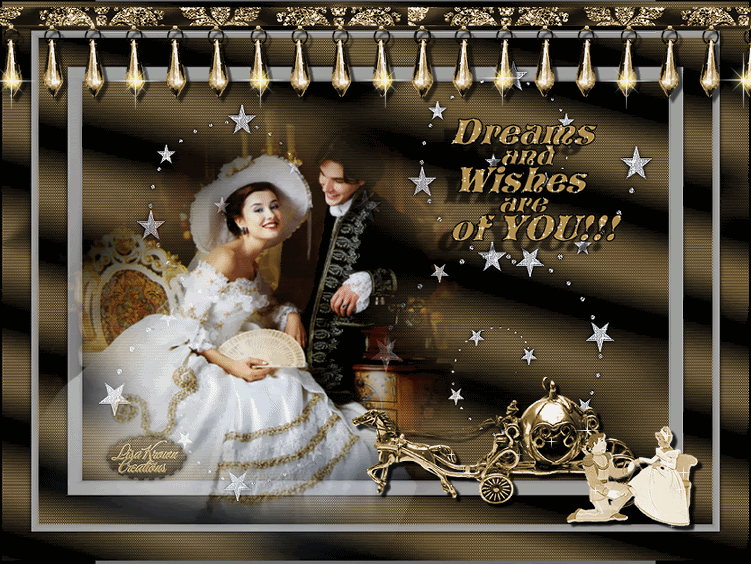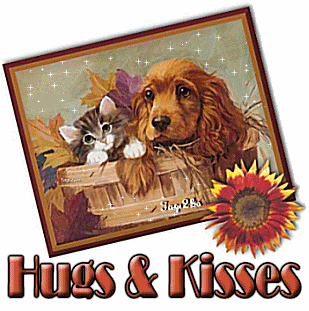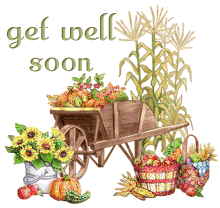 Daily Humor


Daily Joke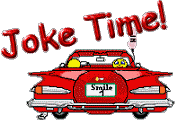 "Goony Bird"

After many years of marriage, a husband has turned into a couch potato,
became completely inattentive to his wife and sat guzzling beer and watching TV all day.
The wife was dismayed because no matter what she did to attract the husband's attention,
he'd just shrug her off with some bored comment. This went on for many months and the
wife was going crazy with boredom. Then one day at a pet store, the wife saw this big, ugly,
snorting bird with a hairy chest, powerful hairy forearms, beady eyes and dribble running down
the side of its mouth. The shopkeeper, observing her fascination with the bird, told her it was
a special imported "Goony bird" and it had a very peculiar trait. To demonstrate, he exclaimed,
"Goony bird! The table!" Immediately, the Goony bird flew off its perch and with single-minded
fury attacked the table and smashed it into a hundred little pieces with its powerful forearms and claws!
To demonstrate some more, the shopkeeper said, "Goony bird! The shelf!" Again the Goony bird
turned to the shelf and demolished it in seconds. "Wow!" said the wife, "If this doesn't attract my
husband's attention, nothing will!" So she bought the bird and took it home. When she entered
the house, the husband was, as usual, sprawled on the sofa guzzling beer and watching the game.
"Honey!" she exclaimed, "I've got a surprise for you! A Goony bird!" The husband, in his usual
bored tone replied, "Goony Bird, my foot!"



Daily Art - Various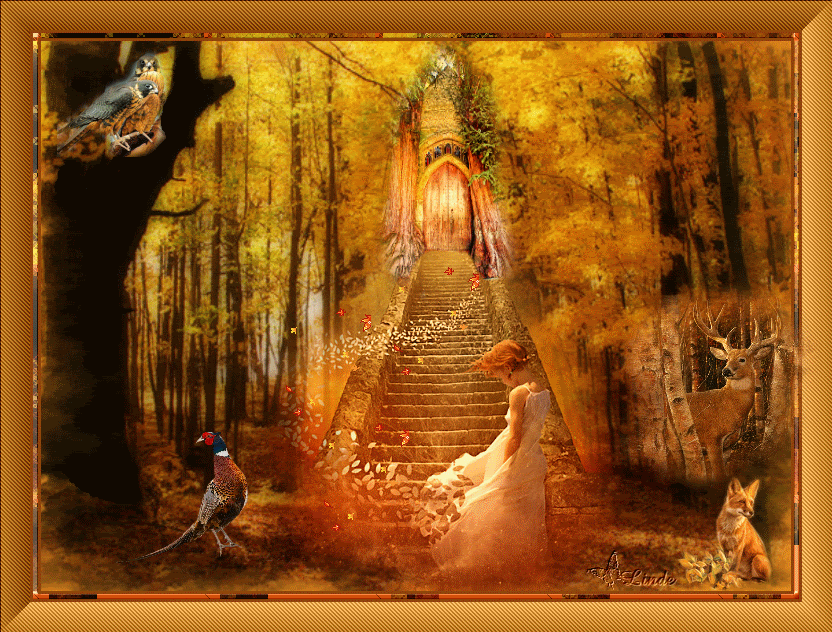 ~~~~~~~~~~~~~~~~~~~~~~~~~~~~~~~~~~~~~~~~~~~~~~~~~~~~~~~~~~~~~~




Miss Sherri Emily



Thank you for reading this Daily Inspiration


To read more Daily Inspiration's click here to go to the Daily inspiration index page

If you enjoy a good joke to start your day click here to go to the humor index page

To read more poems go to the poetry index

Do you write poetry? Would like to share your poems? Click here

Home |
Articles |
Family Tips |
Money/Business |
Health/Fitness |
House Tips |
Auto Tips |
Sports/Hobbies |
Grandma's Tips |
Wisdom & Humor |
*Note - In accordance with Title 17 U.S.C.
Section 107, any copyrighted work distributed under fair use without profit or payment to those who have expressed a prior interest in receiving the included information for non-profit research and educational or criticism purposes only. We make no claims to All graphics, art, snags, tubes, etc. And we charge no fee for services. We do this because we love to give to others and make people smile :D If you see a graphic, comic, photo, joke, poem, quote, etc., that you feel belongs to you and you wish to have it removed from this website, please go to contact link and write to editors and they will promptly remove such graphic, comic, photo, etc. from the website so long as you have your proof of copyright. Thank you and enjoy everyday-wisdom.com Daily Inspiration's by Miss Sherri Emily.