Daily Inspiration
Sept 14



The Quitter


When you're lost in the Wild, and you're scared as a child,
And Death looks you bang in the eye,
And you're sore as a boil, it's according to Hoyle
To cock your revolver and . . . die.
But the Code of a Man says: "Fight all you can,"
And self-dissolution is barred.
In hunger and woe, oh, it's easy to blow . . .
It's the hell-served-for-breakfast that's hard.


"You're sick of the game!" Well, now that's a shame.
You're young and you're brave and you're bright.
"You've had a raw deal!" I know — but don't squeal,
Buck up, do your damnedest, and fight.
It's the plugging away that will win you the day,
So don't be a piker, old pard!
Just draw on your grit, it's so easy to quit.
It's the keeping-your chin-up that's hard.


It's easy to cry that you're beaten — and die;
It's easy to crawfish and crawl;
But to fight and to fight when hope's out of sight —
Why that's the best game of them all!
And though you come out of each gruelling bout,
All broken and battered and scarred,
Just have one more try — it's dead easy to die,
It's the keeping-on-living that's hard.



© Robert Service



Daily E-Cards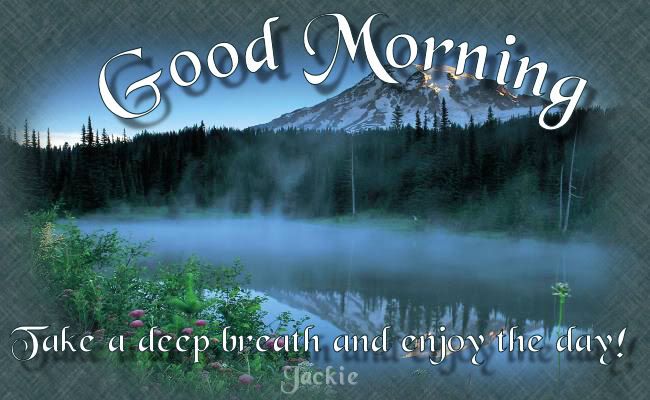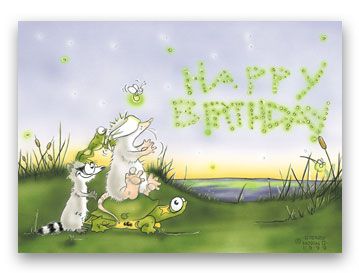 Daily Art - Nature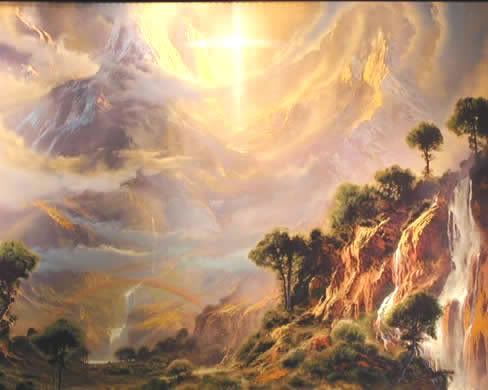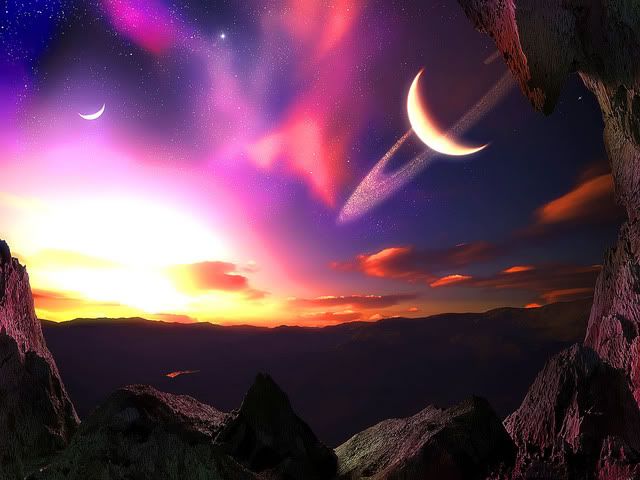 Have a great day! Miss Sherri



Thank you for reading this Daily Inspiration


To read more Daily Inspiration's click here to go to the Daily inspiration index page

If you enjoy a good joke to start your day click here to go to the humor index page

To read more poems go to the poetry index

Do you write poetry? Would like to share your poems? Click here

Home |
Articles |
Family Tips |
Money/Business |
Health/Fitness |
House Tips |
Auto Tips |
Sports/Hobbies |
Grandma's Tips |
Wisdom & Humor |
*Note - In accordance with Title 17 U.S.C.
Section 107, any copyrighted work distributed under fair use without profit or payment to those who have expressed a prior interest in receiving the included information for non-profit research and educational or criticism purposes only. We make no claims to All graphics, art, snags, tubes, etc. And we charge no fee for services. We do this because we love to give to others and make people smile :D If you see a graphic, comic, photo, joke, poem, quote, etc., that you feel belongs to you and you wish to have it removed from this website, please go to contact link and write to editors and they will promptly remove such graphic, comic, photo, etc. from the website so long as you have your proof of copyright. Thank you and enjoy everyday-wisdom.com Daily Inspiration's by Miss Sherri Emily.