Daily InspirationSept. 19
The Fighter



I fight a battle every day
Against discouragement and fear;
Some foe stands always in my way,
The path ahead is never clear!
I must forever be on guard
Against the doubts that skulk along;
I get ahead by fighting hard,
But fighting keeps my spirit strong.


I hear the croakings of Despair,
The dark predictions of the weak;
I find myself pursued by Care,
No matter what the end I seek;
My victories are small and few,
It matters not how hard I strive;
Each day the fight begins anew,
But fighting keeps my hopes alive.

My dreams are spoiled by circumstance,
My plans are wrecked by Fate or Luck;
Some hour, perhaps, will bring my chance,
But that great hour has never struck;
My progress has been slow and hard,
I've had to climb and crawl and swim,
Fighting for every stubborn yard,
But I have kept in fighting trim.

I have to fight my doubts away,
And be on guard against my fears;
The feeble croaking of Dismay Has been familiar through the years;
My dearest plans keep going wrong,
Events combine to thwart my will,
But fighting keeps my spirit strong,
And I am undefeated still!



© S.E. Kiser


Daily Art - Various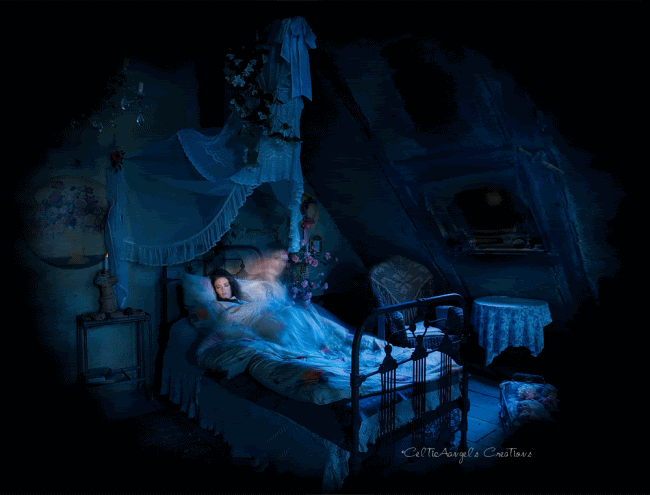 Thank you for reading this Daily Inspiration


To read more Daily Inspiration's click here to go to the Daily inspiration index page

If you enjoy a good joke to start your day click here to go to the humor index page

To read more poems go to the poetry index

Do you write poetry? Would like to share your poems? Click here

Home |
Articles |
Family Tips |
Money/Business |
Health/Fitness |
House Tips |
Auto Tips |
Sports/Hobbies |
Grandma's Tips |
Wisdom & Humor |
*Note - In accordance with Title 17 U.S.C.
Section 107, any copyrighted work distributed under fair use without profit or payment to those who have expressed a prior interest in receiving the included information for non-profit research and educational or criticism purposes only. We make no claims to All graphics, art, snags, tubes, etc. And we charge no fee for services. We do this because we love to give to others and make people smile :D If you see a graphic, comic, photo, joke, poem, quote, etc., that you feel belongs to you and you wish to have it removed from this website, please go to contact link and write to editors and they will promptly remove such graphic, comic, photo, etc. from the website so long as you have your proof of copyright. Thank you and enjoy everyday-wisdom.com Daily Inspiration's by Miss Sherri Emily.