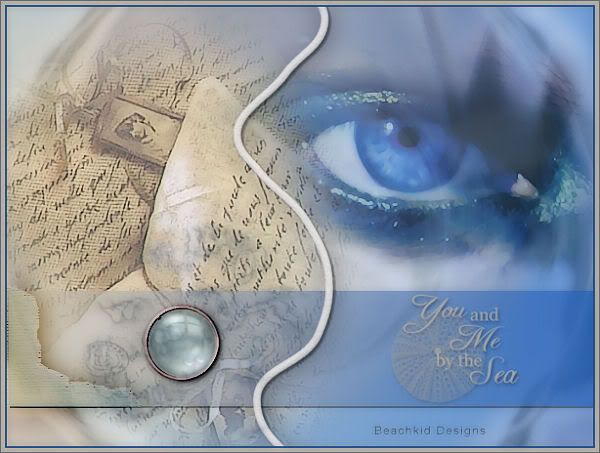 Love Letter to a Memory

I count minutes until my next sunrise.
Relish insomnia like butterflies landing
On the tips of my outstretched fingers
But they - all fly away like the colors of the morning
Drown in the ocean of day Today,
I will stop trying to drink your memory away
The world never seems clear enough from the bottoms of bottles
Stained with the one night stands I wrap around myself to forget
Their chill seems to envelop me every time the sun sets
Too cold for me to ever ? really - sleep with
So I sneak away from my bed to watch the sun rise warming
Like you're telling me good morning again.
You are in every poem I have ever written
Integrated in simile, embedded in verse smitten with the secret language
You taught my heart to speak
It's been silent since the day you left
Mute with morning you, locked the door you opened took the key and ever since I can't even get inside to dust away the regret I wonder if you still paint
Or if you sing our song and feel the tears come like me when I think of you
Especially at sunrise. You are more real in those moments then any time of day,
I Still love you I watch the sun peak the horizon and wonder if you think of me, too
Every time you touch a soft leather journal and remember when I asked you If that's what heaven would feel like
Or if it would smell like the hundreds of old books I opened like thunder cracking
And make you breathe in, heady musky things that never asked us to leave them
Like I thought you'd never ask me to leave you
Those afternoons when my hand felt so small in yours and you kissed my eyelids
And told me I was ridiculous, I wanted to be that girl forever.
But forever ended with the sun and what mimics the moon now is ugly
Like the memories and scars I hide from the dawn I hide from them and pray for morning to come.
It's been six years since the light from eastern sky has risen on us together
Six years since the imprint of my lips have touched anything real
Six years since my heart forgot what it was to feel
I have to call you sometimes, just to hear you pick up on the other end
To remind myself that our sunrises were not some dream conjured
By my love for you, deeper than the red-golds of morning
You are constantly in my prayers. You left me for my faith
But my faith is what fastens me tight to your memory
I hold you there in the morning like your warmth will melt me
All ice and tears, you left with my sun
And now all I have are the memories of us
Rising together in the morning
Memories don't return
And our love letters haunt me as I pray for you
And pray for sleep Darling, my heart was always yours to keep.


© Melissa May

Editor's Notes: Contest Entered Poem


If you enjoy a good joke to start your day click here to go to the humor index page


Thank you for reading this Poem

To read more poems go to the poetry index

Do you write poetry? Would like to share your poems? Click here

Home | Articles | Family Tips | Money/Business | Health/Fitness |
House Tips | Auto Tips | Sports/Hobbies | Grandma's Tips |
Wisdom & Humor |
*Note - In accordance with Title 17 U.S.C.
Section 107, any copyrighted work distributed under fair use without profit or payment to those who have expressed a prior interest in receiving the included information for non-profit research and educational or criticism purposes only. We make no claims to All graphics, art, snags, tubes, etc. And we charge no fee for services. We do this because we love to give to others and make people smile :D If you see a graphic, comic, photo, joke, poem, quote, etc., that you feel belongs to you and you wish to have it removed from this website, please go to contact link and write to the editors and they will promptly remove such graphic, comic, photo, etc. from the website so long as you have your proof of copyright. Thank you. .