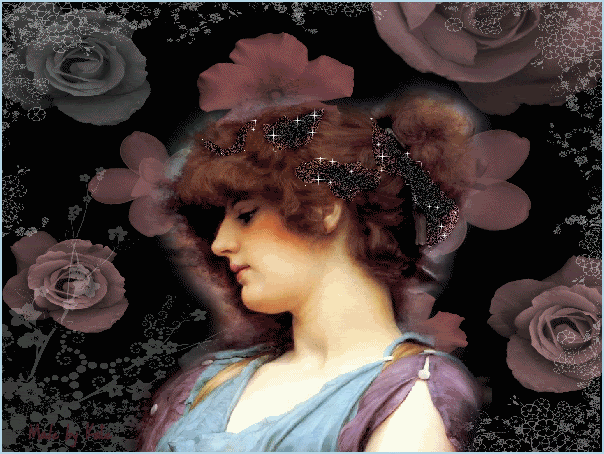 THE DEPARTURE'S PAIN

What a painful departure?
Most wanted, unbearable, unfriendly necessary separation!
Just like a knife, it pears my mind...
As sharp knife, our relationship torn apart
Departure punctured our friendship!
Our closeness-severed by departure


Latterly, our togetherness and companionship suffered solitude from departure
As we don't quickly know the mastery of departure,
Maybe we would have guided against it.
The delectation we use to have together is nearly abrogated by abstruse departure.
For my love one, my heart bleeds...
that you have gone away from me, I feel like weeping!


Oh! those pleasure we use to have together,
Those things we used to share within ourselves
Those jokes we used to crack
What can we say about the fellowship we were having together?
What a painful thing departure has caused!
Our closeness, togetherness, delectation, companionship, fellowship etc
have all become things of old


Talk of the precious time we used to have together
Oh! those days we used to play together
Painful, unfriendly, abstruse, unbearable is our departure story.
That we meet to part reaffirmed the truthfulness that...
"Twenty children cannot play for Twenty years"
But if we can take time by the fore lock,
It will be seen that every cloud has a silver lining
As what is bitter to endure may be sweet to remember
As there cannot be any rain without storm and cloud


trapped in the dungeon of remembrance
PAIN! an inevitable friend...
My mind aches with increasing labor!
Worst of it all is this BIG Question
CAN WE EVER MEET AGAIN?
HOW, WHERE, WHEN?


© Precious Amodu
Dedicated to: My mother

Editor's Notes: Contest Entered Poem



If you enjoy a good joke to start your day click here to go to the humor index page


Thank you for reading this Poem

To read more poems go to the poetry index

Do you write poetry? Would like to share your poems? Click here

Home | Articles | Family Tips | Money/Business | Health/Fitness |
House Tips | Auto Tips | Sports/Hobbies | Grandma's Tips |
Wisdom & Humor |
*Note - In accordance with Title 17 U.S.C.
Section 107, any copyrighted work distributed under fair use without profit or payment to those who have expressed a prior interest in receiving the included information for non-profit research and educational or criticism purposes only. We make no claims to All graphics, art, snags, tubes, etc. And we charge no fee for services. We do this because we love to give to others and make people smile :D If you see a graphic, comic, photo, joke, poem, quote, etc., that you feel belongs to you and you wish to have it removed from this website, please go to contact link and write to the editors and they will promptly remove such graphic, comic, photo, etc. from the website so long as you have your proof of copyright. Thank you. .